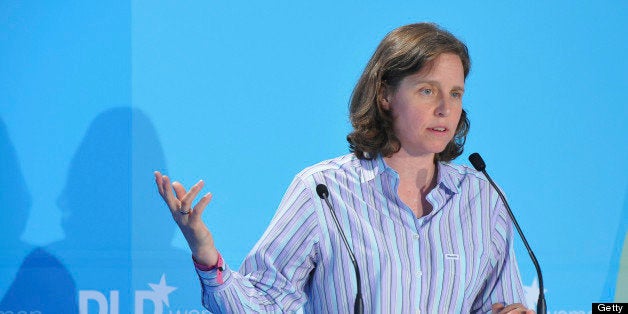 Could two simple innovations bridge the gender gap in tech jobs? VP of Google[x], Megan Smith, thinks so.
Women 2.0 -- an organization that aims to "increase the number of female founders of technology startups with inspiration, information and education" -- recently announced the speakers for their annual conference, which will focus on how women in tech can further advance by 2020. A number of impressive thought-leaders will take the stage at the event and share their visions, including Smith, the conference's keynote speaker.
According to Smith, the first step towards narrowing the gender divide in tech is to teach technology-related material in class while girls are still young. In fact, failing to require tech-based curriculum leaves the U.S. behind other countries. Smith told Women 2.0:
There are several places in Vietnam where they're teaching computer science from second grade in class, so they don't have a gender divide because everybody is expected to program. By 11th grade kids are doing Google interview-level solutions. We need to have making, including computer science, shop, etc. as part of the core curriculum from the beginning, not just an optional afterschool thing. Things like First Robotics and all of those great programs need to become mainstream.
Math has been taught a particular way for a very long time. Fine, but it pulls the same small subset of kids into mathematics. We have two boys, and one of our kids is much more interested in history and stories, so if you want him to do some calculations about lenses you would start talking to him about Galileo…Then he would be into the lenses, but if you just start talking to him about lenses he might not stay with you. Each kid is unique in what captures their attention and their passion.
For more of Smith's thoughts on how the tech industry will evolve over the rest of the decade, read the entire interview on Forbes.
Related
Before You Go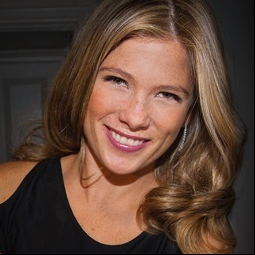 The Most Buzzed About Female-Led Tech Startups Of 2013