In 2009, Meggan Janota was training for a half-marathon when her doctor suggested a mammogram, given her family's medical history.
The "devastating" news she received came completely out of the blue, but she didn't let it stop her from completing the race, which was only a few short weeks away. "I took out all my anger and sorrow and worry and anxiety on that run," she says in the video above, the latest in a web series from DICK'S Sporting Goods about why runners do what they do.
She started chemotherapy the very next day.
Since then, she says, the cancer has returned, and spread; she hasn't run any half-marathons since. But she's optimistic about returning to the sport she loves. "I know I'll get there," she says. "I'll be able to run one day."
Watch the video above for more from Janota on how running has given her inner strength. Then tell us in the comments why you run.
Related
Before You Go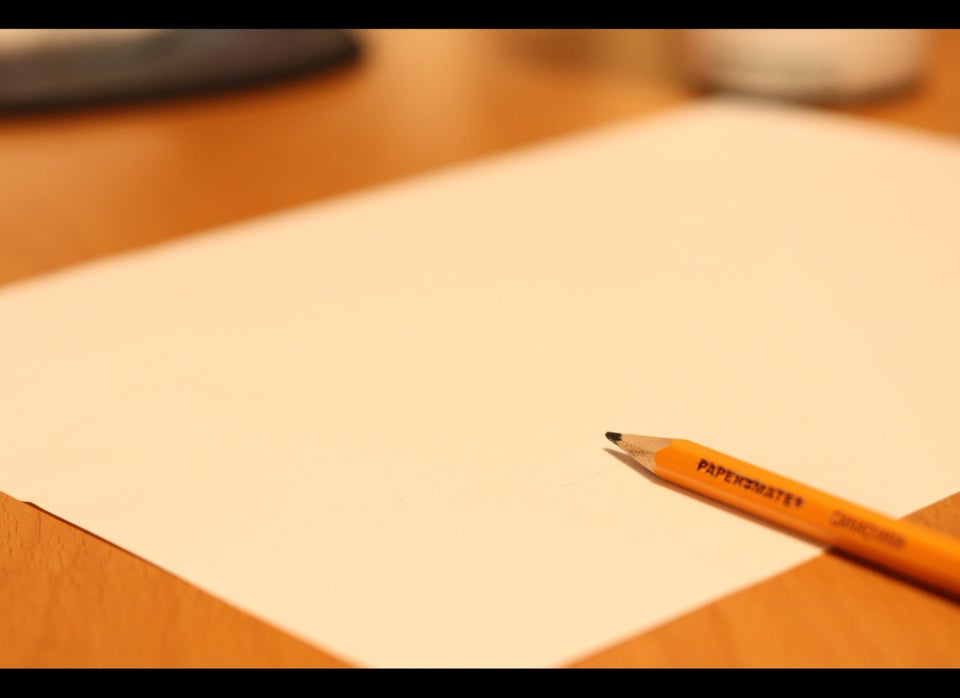 Benefits Of Outdoor Exercise