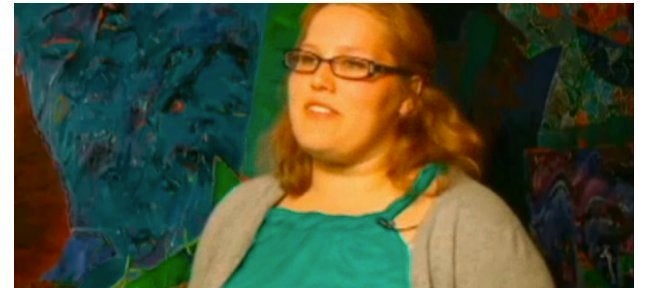 When Meghan Darcy Melnyk resigned from her position as student body president of Mount Royal University last month, she told others she was "burnt out." This week, Melnyk allegedly decided to rob a credit union and got arrested. Maybe she was not as burnt out as she said?
Police said Melnyk already had a criminal record. There were outstanding arrest warrants against her for fraud, uttering forged documents and breach of probation, according to the CBC. Melnyk was sentenced to probation for possession of a stolen SUV in 2008, and pleaded guilty in 2010 to falsely applying for social insurance numbers (or Canadian social security).
"People have asked me if I'm running again, but I can't," Melnyk said before announcing she would resign. "I'm so tired. I mean, I love this job, but I'm just at that point where I've given so much of myself that I'm very much burnt out."
Det. Stu Keown said he had no idea why she robbed the credit union.
"From our point of view, it's unusual," Keown said. "On the one hand, there seemed to be a fairly high degree of planning here but on the other hand, frankly, the arrest was very quick. I can say that all of the money that was stolen in the robbery was recovered."
The community at Mount Royal University was taken completely off guard with the news about Melnyk.
"I think the shockwaves reverberate through the entire university and the student body," Mount Royal University communications professor David Taras told the Calgary Herald. "I'm sure SAMRU is just scratching their heads. This is jaw-dropping news."
CORRECTION: A previous version of this article incorrectly located Calgary in the province of Ontario, rather than Alberta. It also misidentified which news source Det. Stu Keown gave a quote about Melynk's motives to, and when Melynk stated she was "burned out."
Calling all HuffPost superfans!
Sign up for membership to become a founding member and help shape HuffPost's next chapter