Markle and other students were watching TV in 1993 when the ad came on. She thought the phrasing was odd since doing the dishes is not exclusively a woman's chore. Then after two male classmates joked about how women "belong" in the kitchen, she felt obliged to take action, Markle recalled in a 2015 speech to the United Nations.
Markle said her dad advised her to write letters, which she did ― to Procter & Gamble, the maker of Ivory; lawyer Gloria Allred; then-first lady Hillary Clinton; and journalist Linda Ellerbee, who was hosting "Nick News" on Nickelodeon.
"I don't think it is right for kids to grow up thinking that mom does everything," Markle told "Nick News," according to Inside Edition. "If you see something that you don't like or are offended by on television or any other place, write letters and send them to the right people and you can really make a difference, not just for yourself but for lots of other people."
Which Markle might have done. Within a month of her letter, Procter & Gamble changed the wording of its ad campaign from "women all over America are fighting greasy pots and pans" to "people all over America ...'," Markle said in that U.N. speech:
It was at that moment that I realized the magnitude of my actions. At the age of 11, I had created my small level of impact by standing up for equality.
The 2015 speech was delivered as part of Markle's duties as an "advocate for political participation and leadership" for the U.N. women's agency. Ellerbee isn't surprised that 11-year-old girl grew up to be an advocate for women's rights.
"It was absolutely clear that this young woman was strong in her beliefs," Ellerbee told Inside Edition. "It didn't matter that she was 11 years old. She believed in women and she believed in her own power and wasn't afraid to reach out and say, 'I want my power. I want my rights.'"
HuffPost reached out to Procter & Gamble to see if Markle's letter had indeed led it to change the ad's wording, but the cleaning products giant did not immediately respond.
Before You Go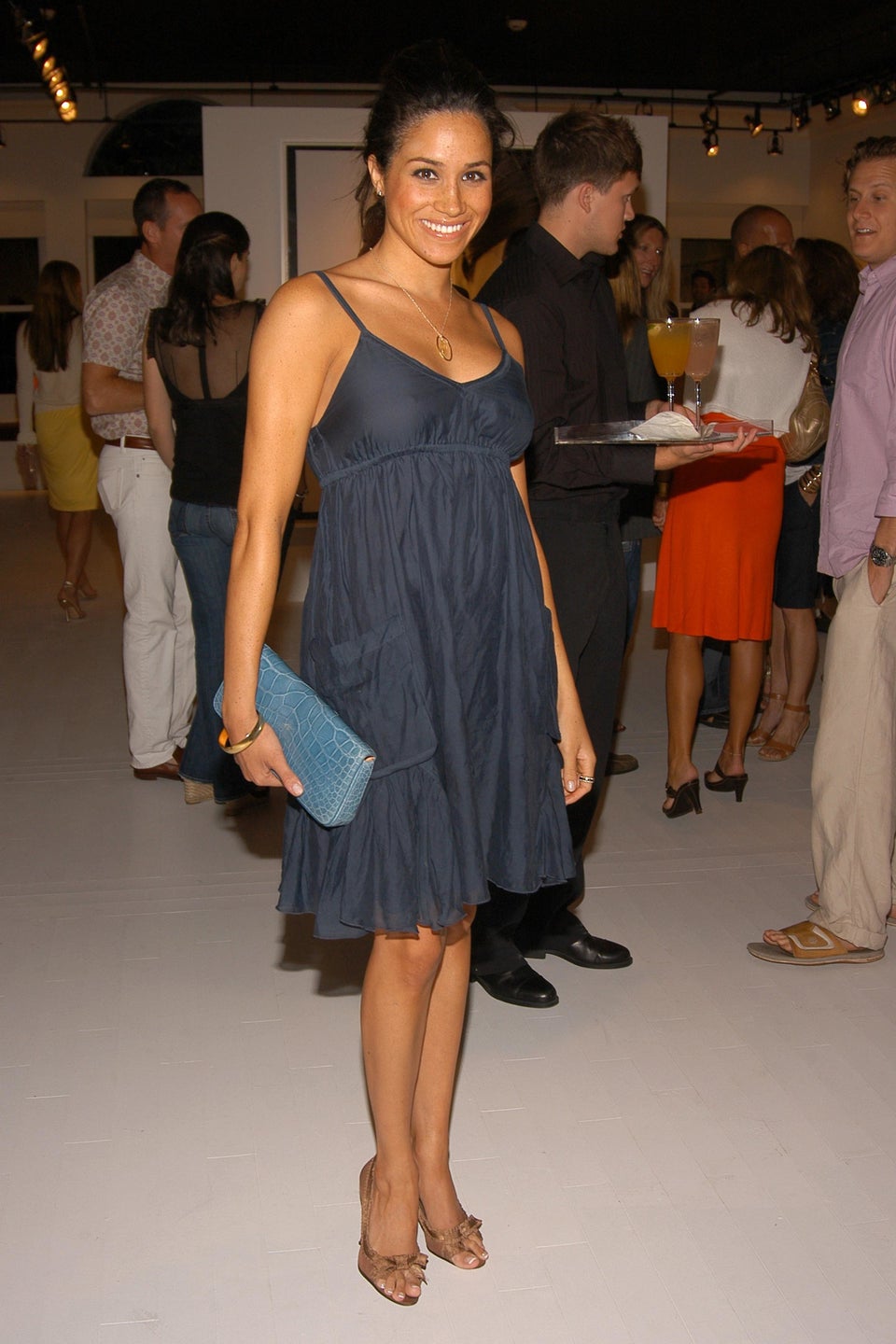 Meghan Markle Style Evolution
Popular in the Community