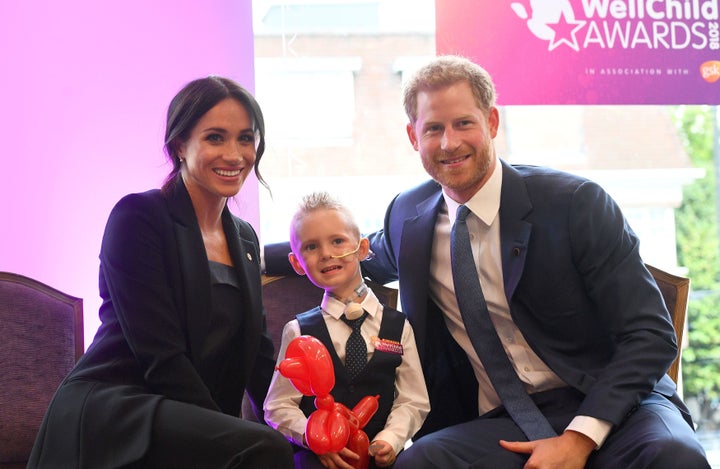 The Duke and Duchess of Sussex are Disney aficionados.
Prince Harry and Meghan Markle attended the WellGood Awards, which honor seriously ill children and their caregivers, on Tuesday in London. During a chat with 10-year-old Chloe Henderson, one of the award recipients, the royal couple were asked about their favorite Disney movies.
Harry answered that he loves "The Lion King" (how appropriate!), while Markle said she "has always loved 'The Little Mermaid,'" according to the Daily Mail's Rebecca English.
English added that the duke and duchess also said they enjoyed "Zootropolis" (known to U.S. viewers as "Zootopia") and "Moana."
Prince Harry isn't the only royal fan of "The Lion King." Last year, Prince William revealed that Prince George also loves the Disney classic.
"We've watched that a few times," William said at a 2017 charity event. "He's watched 'Octonauts' [a British children's show] several times. He has watched some Lego movies as well, so he's watched a lot of things like that."
Prince William and Prince Harry, of course, made acting appearances in a movie. The two made secret cameos as stormtroopers in the 2017 movie "Star Wars: The Last Jedi" (though their scene was later cut because the two were too tall!).
According to The Hollywood Reporter, the princes had roles in an elevator scene with actors John Boyega, Tom Hardy and Gary Barlow. Boyega told the publication "it wasn't intimidating" to work with the brothers.
"I thought, like, 'Of course, it's "Star Wars," they're going to bring the royal family.' It felt fun," Boyega said.
Despite not making it to the big screen, William and Harry attended the London premiere of the film, where they were gifted stormtrooper helmets.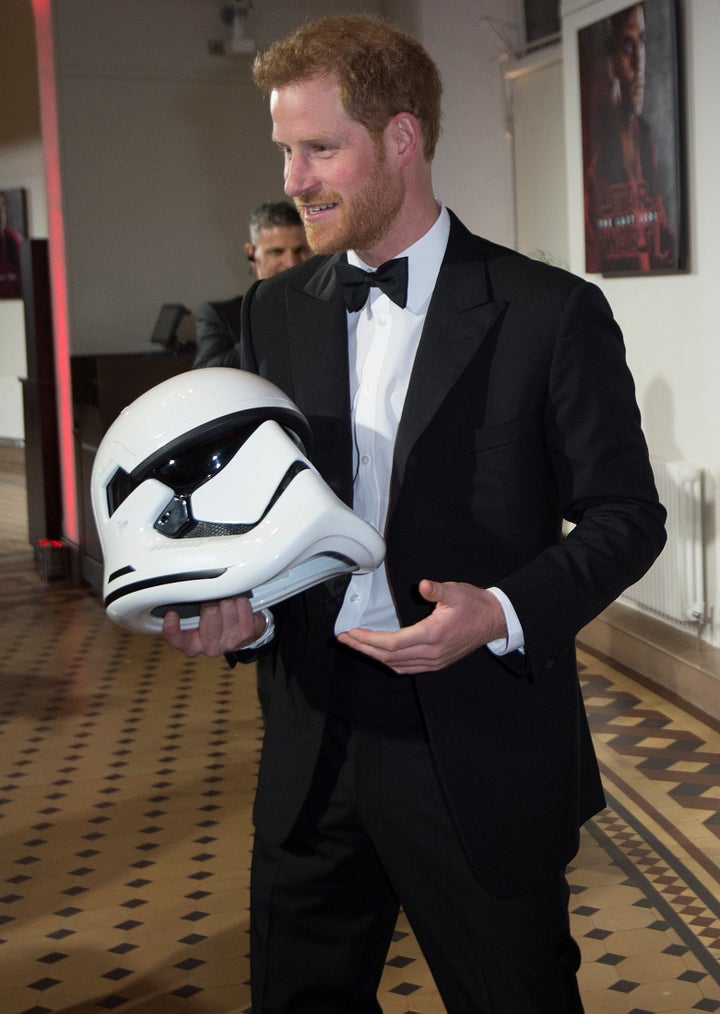 They also visited the set of the movie in 2016 to meet the cast and play with lightsabers.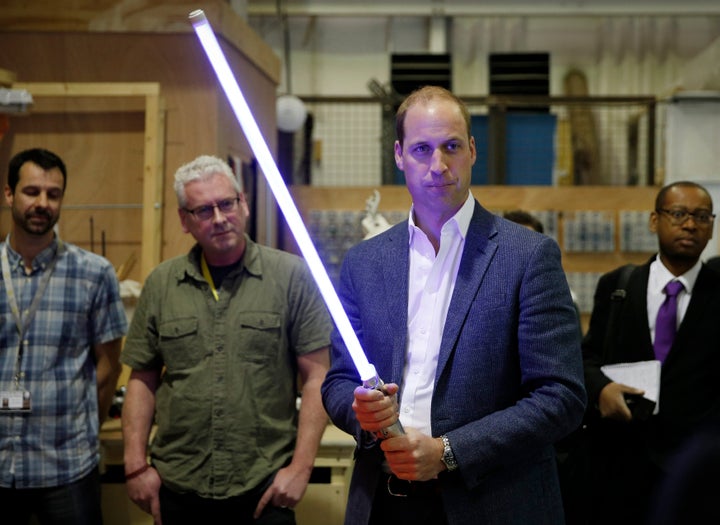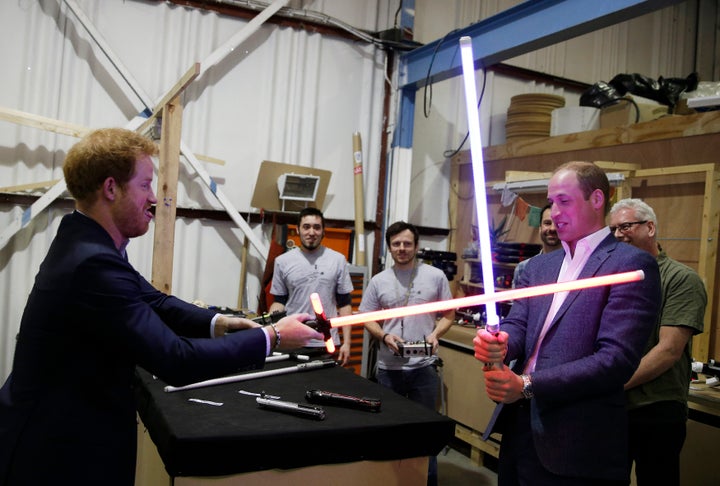 Maybe they'll have better luck making it to the big screen as voice actors in another Disney movie!
Before You Go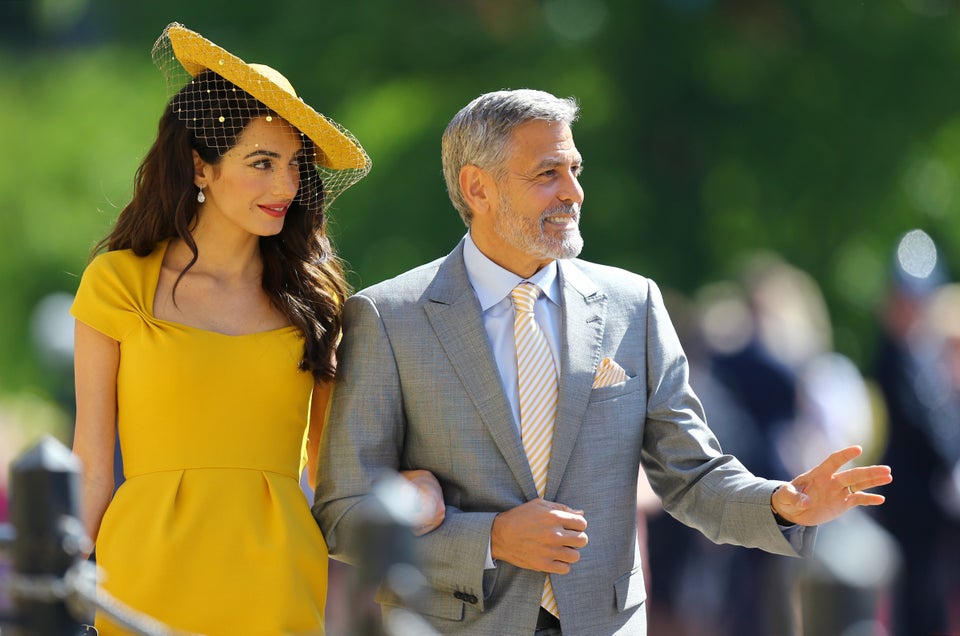 Famous Faces At Prince Harry and Meghan Markle's Royal Wedding