The former "Suits" actress reportedly flew back to Toronto, where that series was filmed, to visit her best friend, stylist Jessica Mulroney.
ABC News reported Thursday that the duchess even flew commercial (which the royal family does whenever they take personal, as opposed to official, trips).
"Meghan spent three days holed up at Jessica Mulroney and her husband Ben's home in Toronto," ABC News royal contributor Omid Scobie said. "They spent their days catching up, cooking together and, of course, playing with Jessica's children, who love their 'Auntie Meg.'"
Kensington Palace told HuffPost it wouldn't comment on the matter.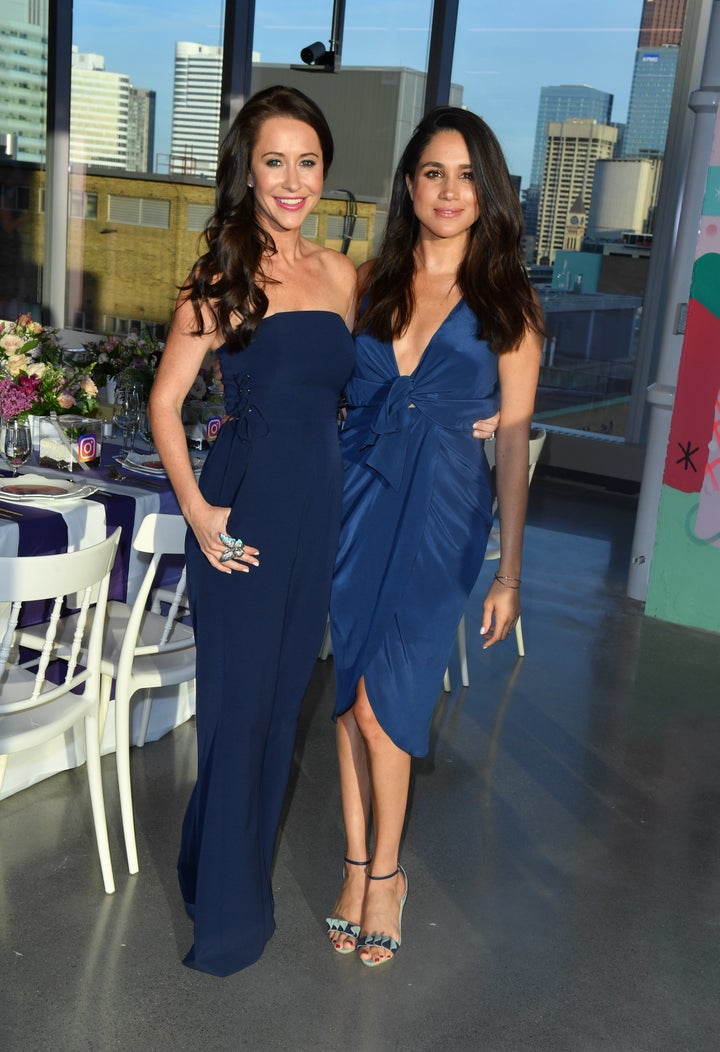 Mulroney, her husband and their three children, Ivy, Brian and John, attended the royal wedding on May 19. Ivy served as a bridesmaid, along with Princess Charlotte, and twins Brian and John served as pageboys with Prince George.
Brian's excitement led to the funniest moment at the May nuptials, when he and his brother held Meghan's train and escorted her in St. George's Chapel at Windsor Castle. Look at that face!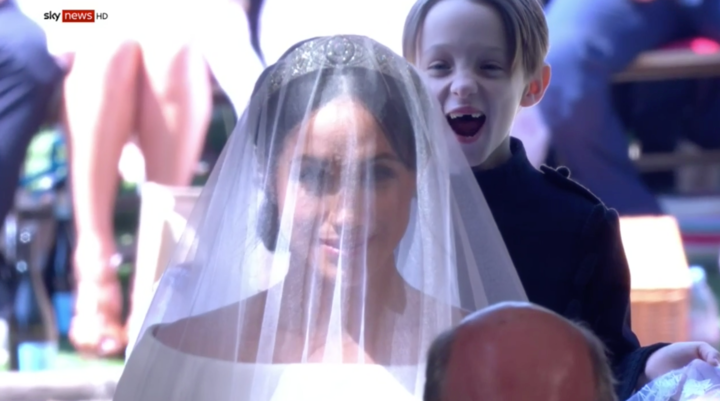 "I asked him, and he said he'd never heard a trumpet before," Mulroney said on the Canadian show "Your Morning." "I think when he walked in, he saw all the people there, and the flowers. None of that was there during the rehearsal."
And despite all the fretting over how the kids would be during the wedding, Mulroney said everything turned out great day of.
"There was a lot of worry that this wouldn't get done right, but they're having so much fun with it," he said on the show. "And that, to me, was the thing that gave me the most pride, was that we didn't put so much pressure on them that this wasn't joyful for them. It was pretty darn joyful."
It sure looks that way!