Ever since Meghan Markle's historic engagement to Prince Harry, the former actress has broken royal tradition a number of times.
If the speech happens, it'll certainly be a big deal for the royal family and future royal weddings, Amber Harrison, head of weddings at Shutterfly, told HuffPost.
"Historically at a royal wedding reception, the bride's father would speak on her behalf, and the other speeches are reserved for the groom and the best man," Harrison said, adding that Markle would be "breaking centuries of royal tradition" if she gave a speech at her reception.
Harrison added that Markle's decision to reportedly break with tradition is "refreshing" and admittedly "not too surprising, as Meghan has already shattered a number of traditions on her path to becoming a royal."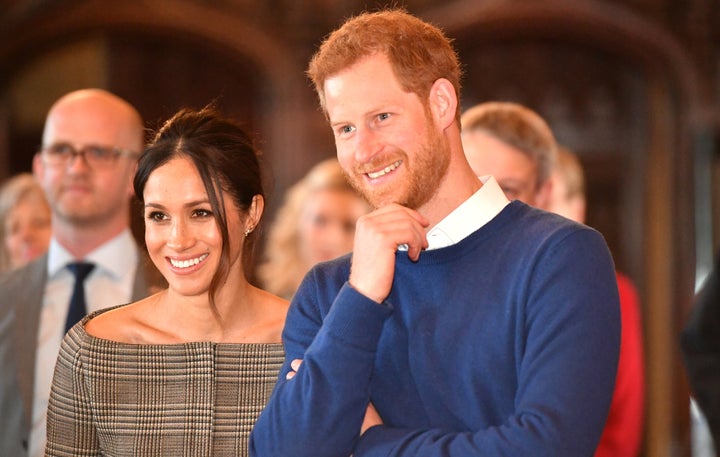 Anne Chertoff, trend expert at WeddingWire, an online marketplace for the wedding industry, thinks that Markle's decision to give a speech may have something to do with her nationality.
"It is more common for an American bride to give a toast or make a speech at her wedding reception," she said. "Since Meghan is an American it's highly likely that she may make a toast or speech at her wedding reception, which will widely be received in a positive and wonderful way."
"This is a personal decision, and I have no doubt that her future husband and in-laws will support her in every way possible," he said.
Harrold added, "Today many brides may opt to give a speech at their wedding, and there is no reason why they shouldn't. It is their big day, after all! Some brides may no longer have a father, or there might be other reasons the father of the bride will or can not give a speech."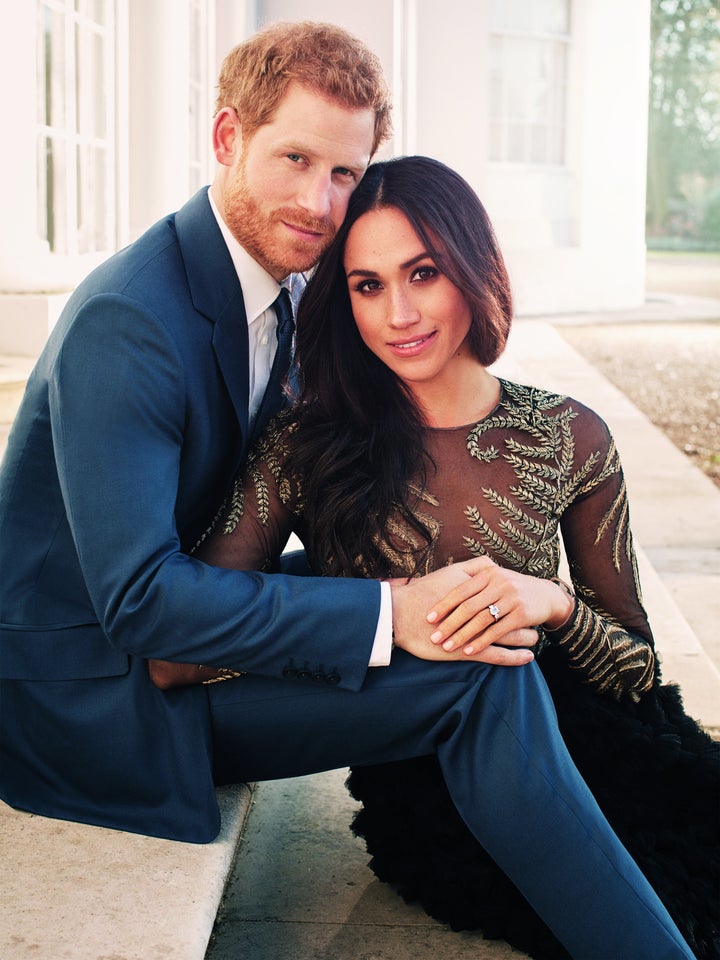 It's also in the royal family's favor to switch things up, according to Diana Mather, director and senior tutor at The English Manner, an international protocol, etiquette and hospitality consultancy firm in the U.K.
"The royal family has survived and retained its popularity by adapting to the times," she said. "More women are wanting to speak for themselves and I think that Meghan will do a superb job."
Harrold added that "Royals have been creating etiquette rules and royal protocols for centuries, and this is an example of our evolving royal family. In the 21st century we need to accept that things are different compared to last century, and that to the century before."
He also believes that if Markle makes a speech, it will definitely have an effect on future weddings and receptions (much like the former Kate Middleton's gorgeous Alexander McQueen wedding dress provided gown inspiration for years to come).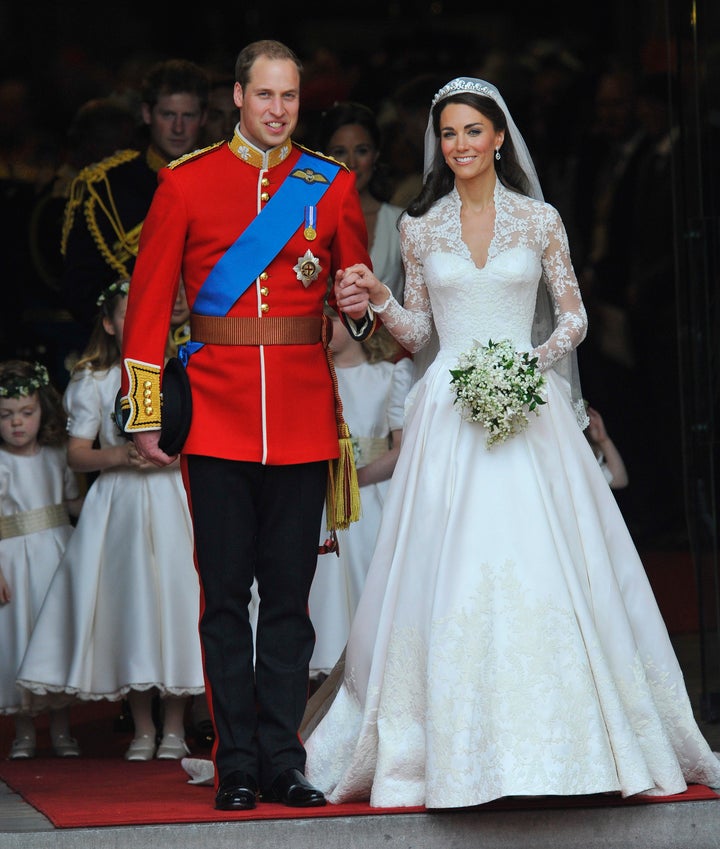 "Trends often follow that set by royals and other high profile figures, so it is quite likely that we will see other weddings following a similar format and style to that chosen by Ms. Markle and Prince Harry on their wedding day, including the speeches," he said.
Only a few more months until the two's big day (and big speeches!) are here.