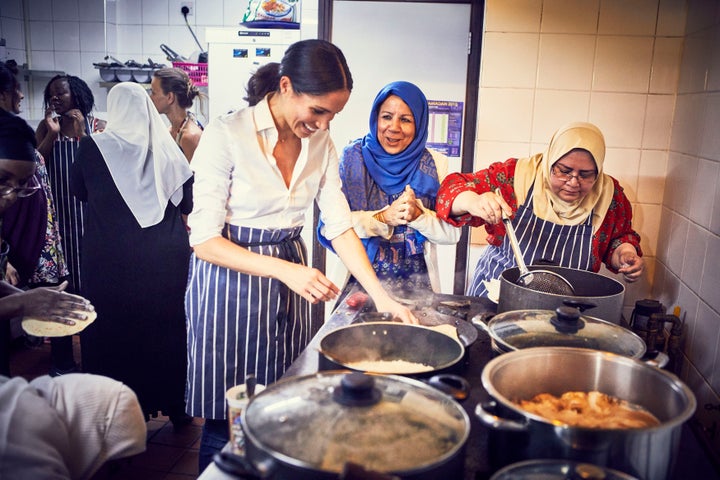 Kensington Palace revealed Monday that Meghan Markle has been secretly working on an undercover project for months.
Since January, the Duchess of Sussex has met with some of the women affected by the disastrous 2017 Grenfell Tower fire in London to cook with them. The women began meeting last year and formed a group that convenes at the Hubb Community Kitchen.
Encouraged by the former "Suits" actress, the women are producing a cookbook, called Together: Our Community Kitchen. It includes 50 personal recipes featuring Middle East, North Africa and Eastern Mediterranean dishes, the palace said in a statement, and the Duchess of Sussex wrote the foreword.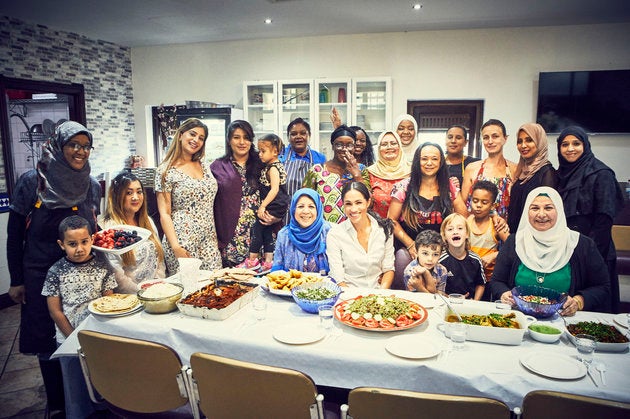 All proceeds from the cookbook will benefit the Hubb Community Kitchen so that it can stay open seven days a week, according to the Kensington Palace Instagram account.
"Swapping family recipes and moments of laughter gave us a sense of normality and home," the women say in the book's introduction. "We named ourselves the Hubb Community Kitchen to celebrate the thing that we all feel every time we meet – hubb means love in Arabic."
The Duchess of Sussex said in a statement that she began working with the women because she "immediately felt connected" to them.
"It is a place for women to laugh, grieve, cry and cook together," she said. "Melding cultural identities under a shared roof, it creates a space to feel a sense of normalcy – in its simplest form, the universal need to connect, nurture, and commune through food, through crisis or joy – something we can all relate to…"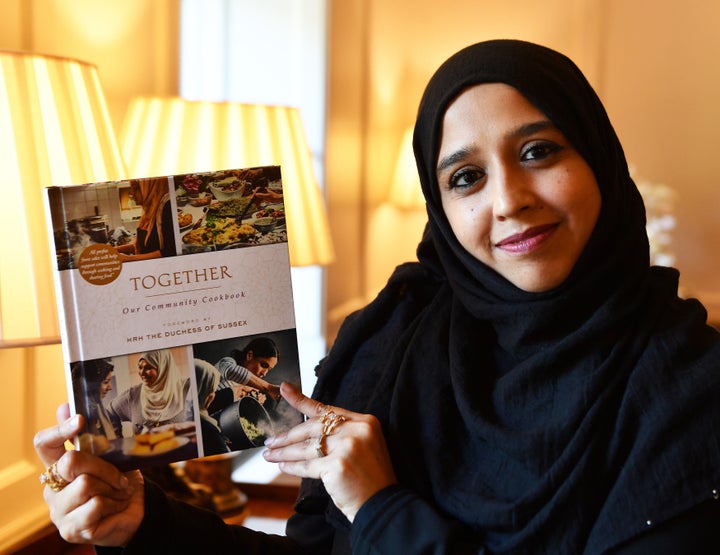 The Duchess of Sussex will host an event at Kensington Palace on Sept. 20 to celebrate the launch of the cookbook. You can preview two of the recipes featured in the book here on HuffPost UK.
The Grenfell Tower fire killed 72 people and injured dozens of others. The blaze, sparked by a malfunctioning refrigerator, was able to quickly tear through the 24-story residential building because of a type of exterior cladding in widespread use in the city, investigators determined.
Before You Go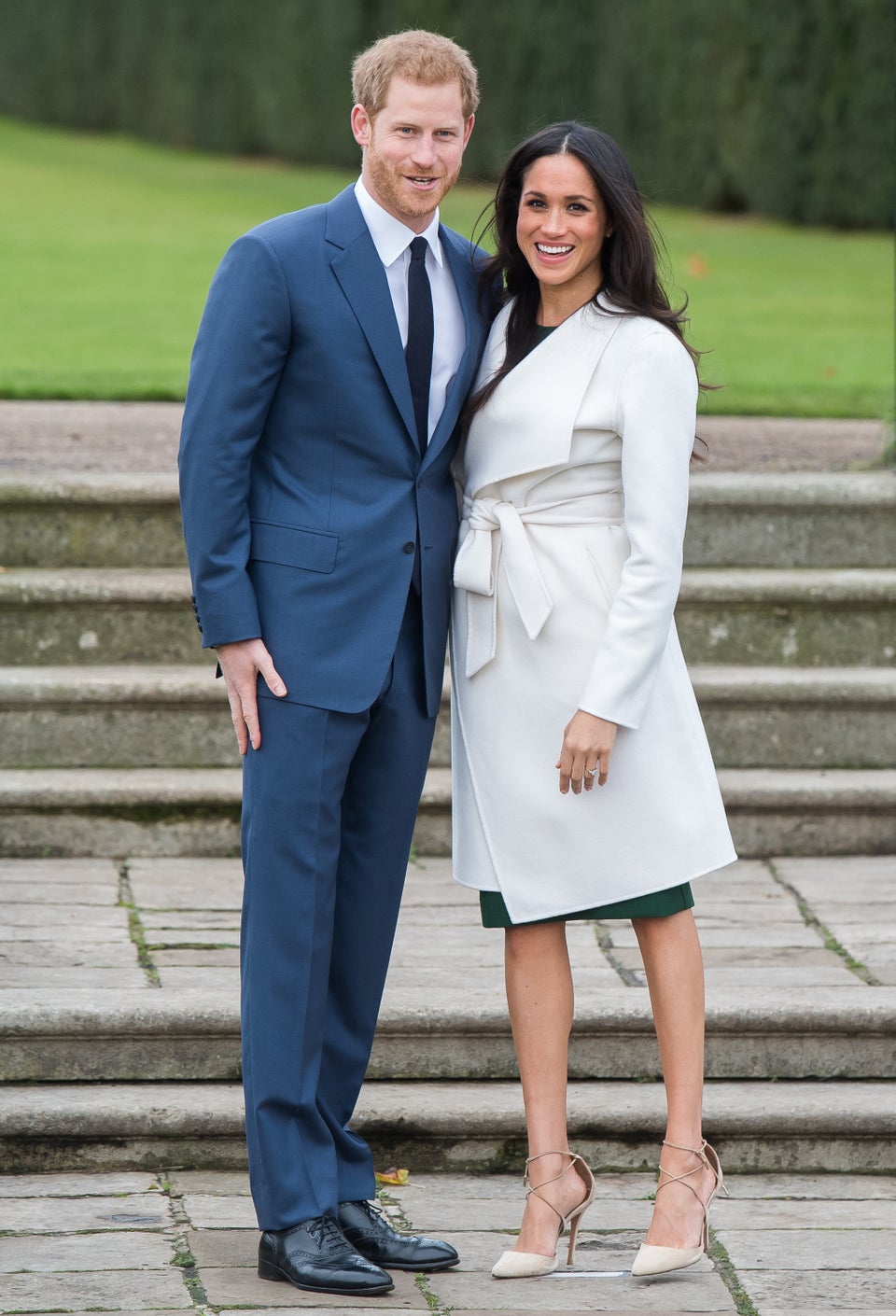 Meghan Markle's Style: From The Engagement To Now