Thomas Markle, the father of Meghan, Duchess of Sussex, made a rare television appearance in which he talked at length about missing his daughter's wedding to Prince Harry last month.
Markle, 73, told ITV's "Good Morning Britain" on Monday how his daughter reacted when he let her know days before her Windsor Castle ceremony that he wouldn't be walking her down the aisle because of health issues.
"They were disappointed. Meghan cried, I'm sure, she did cry, and they both said, 'Take care of yourself, we are really worried about you,'" he said. "They said the important thing was that I get better."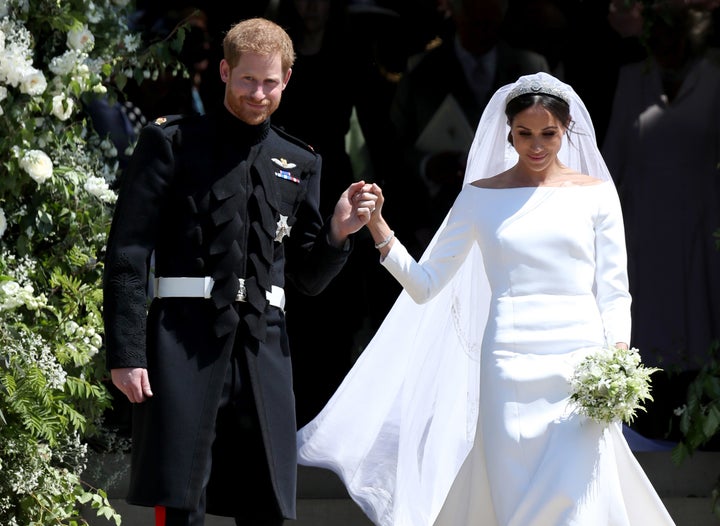 Markle admitted to shedding a few tears while he watched his daughter's wedding on television as he recovered from heart surgery in California. Prince Charles ended up taking his place in the ceremony.
"The unfortunate thing for me now is that I'm a footnote in one of the greatest moments in history rather than the dad walking her down the aisle," he said.
Markle also discussed his involvement in staging paparazzi photos in the days leading up to the wedding, which he admitted to and said he regrets.
"That was a mistake," he said, explaining that most photos of him before that point made him "look negative" and that he initially liked the idea of "improving my look."
"Well, obviously, that all went to hell, and I feel bad about it," he said. "I apologize for it, and that's all I can do."
Markle also offered some details about the freshly minted royal couple, saying his daughter has "wanted children for a long time."
"When she met Harry and she spoke about how much she loves him ... there's got to be a child in the making there soon," he said.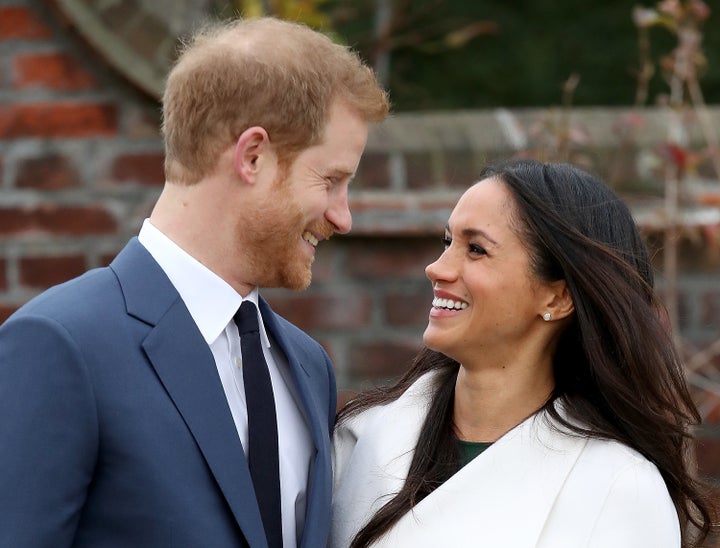 Markle also said that Prince Harry asked him for his daughter's hand in marriage and that he's had several conversations with his son-in-law over the phone.
"Harry got on the phone with Meghan — they called me together. Harry asked for her hand over the phone and I said, 'You're a gentleman. Promise me you'll never raise your hand against my daughter.'"
Markle also added that Harry was "quite easy to talk to" and that the two have had discussions about politics, including a conversation in which Markle complained about President Donald Trump shortly after the U.S. election.
"All Harry actually did, because Trump was new, was say, 'Give Donald Trump a chance,'" Markle recalled. "I think Harry has changed his mind by now. I certainly hope he has."