Meghan Markle's royal visit to Australia continued with a bang on Thursday.
The Duchess of Sussex was startled by a loud explosion after she pushed the button to start a student race car project in Melbourne.
"I did not expect that!" she said, laughing.
The duchess and Prince Harry were attending a reception in Victoria's Government House when they were shown the mini-Formula 1 racing demonstration, People reported.
After the blast, students asked if she wanted to launch the cars again, according to news.com.au. "No, thank you," the duchess replied.
Meghan and Harry began their royal tour of Australia amid their announcement that the duchess is expecting their first child.
Let's hope their kid isn't into projects that make loud noises.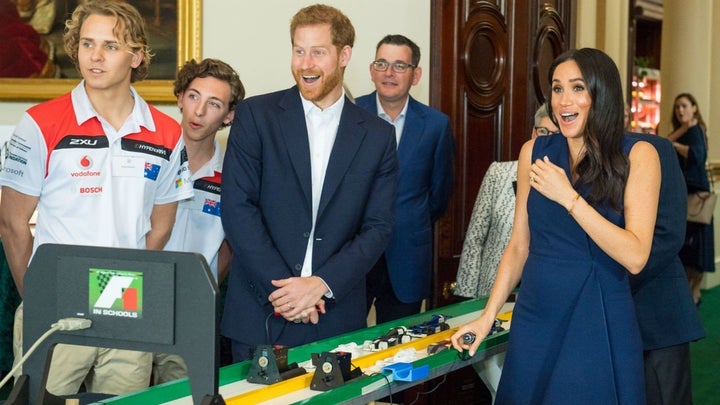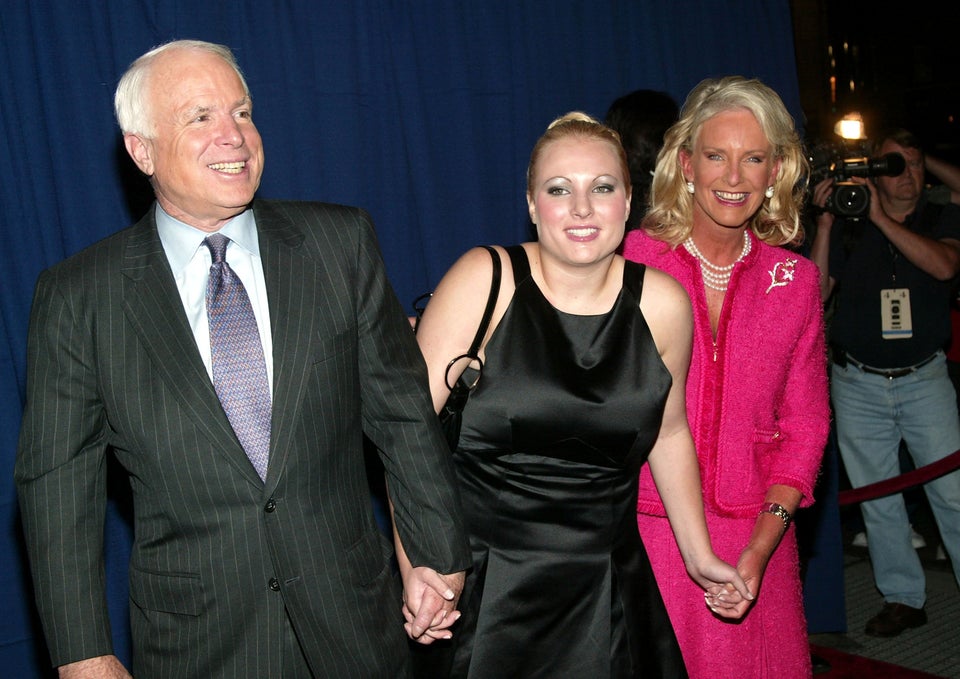 Meghan McCain Style Evolution