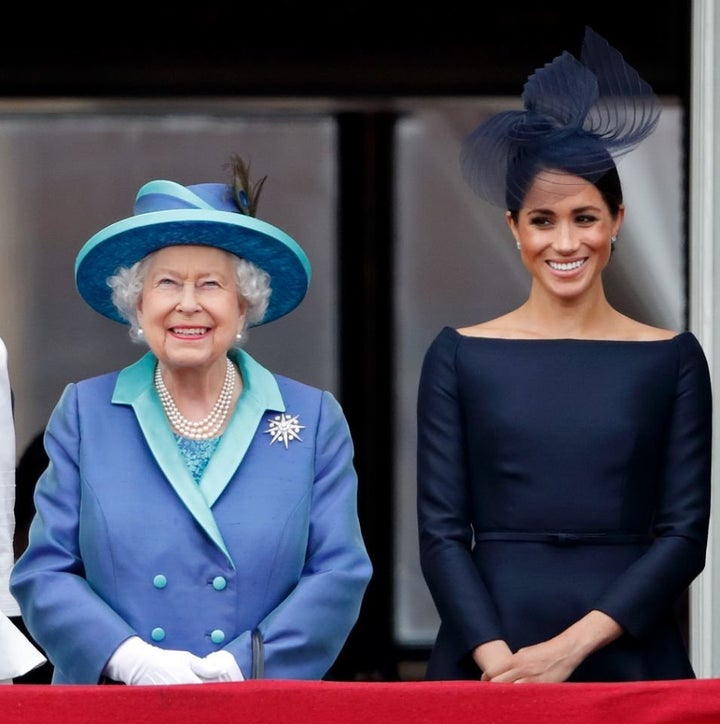 Meghan Markle is making a return to the small screen — but this time, she won't be acting. The duchess is appearing in a documentary about Queen Elizabeth II.
"Queen of the World" is a new documentary series by the U.K. network ITV, and is based on Her Majesty's current role as a global figure.
According to the network, it will focus heavily on her work with the Commonwealth and her influence on the younger royals.
The documentary — filmed over a yearlong period — is said to have "privileged access" to the queen, her family, staff, and residences.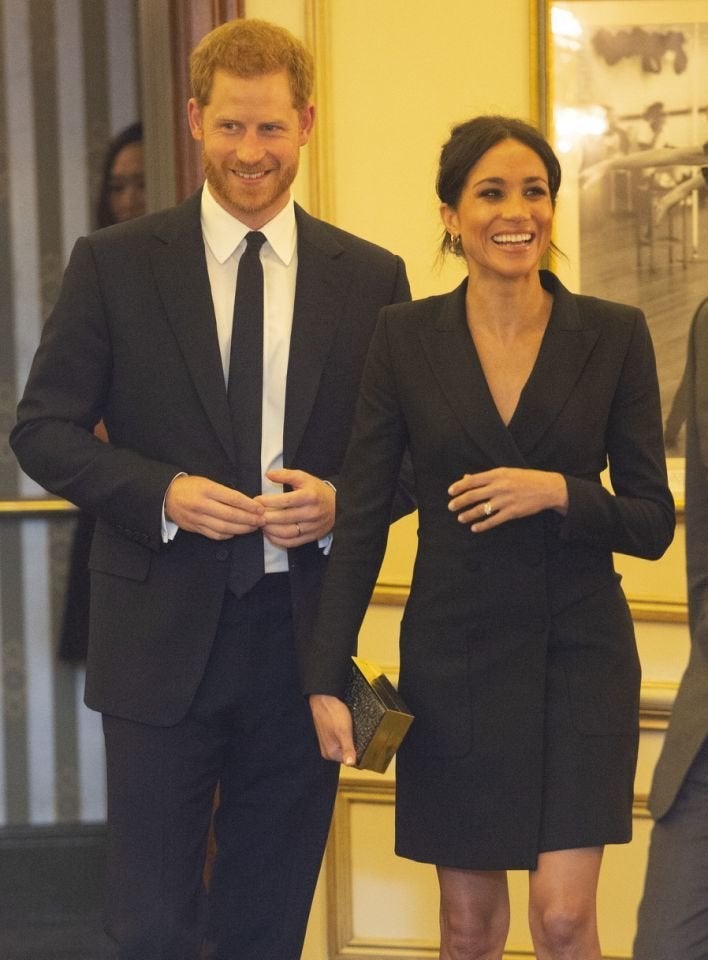 In addition, the duchess and former "Suits" star will be giving a sit-down interview to talk about her new grandmother-in-law.
This is her first major televised interview after her official engagement appearance with Prince Harry last November.
"The queen is the most well-traveled monarch in history and it's been fascinating to see how she has passed on her experience to the younger generations of the royal family," said Nicolas Kent, creative director for Oxford Films and executive producer for "Queen of the World," in a statement.
The documentary is due to begin airing in the U.K. in September.
More from Yahoo Lifestyle: