"I think what's been really exciting ― as we talk about this as the transition out of my career ― is that the causes that have been very important to me, I can focus even more energy on," the 36-year-old told the BBC on Monday night.
"You realize that as you have access, or a voice that people are willing to listen to, [it comes with] a lot of responsibility, which I take seriously."
Markle, who is an avid humanitarian and an advocate for U.N. Women already, is prepared to focus on the next chapter of her life as a member of the royal family and on the responsibilities that come with that role.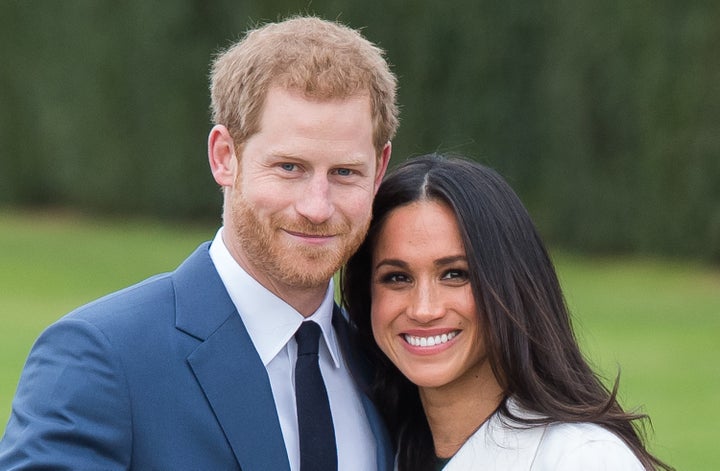 "In these beginning few months and now being boots on the ground in the U.K., I'm excited to really get to know more about the different communities here and smaller organizations that are working on the same causes that I've always been passionate about," she added.
In the interview, Prince Harry said the two are a "fantastic team" together already.
"The fact that she will be unbelievably good at the job part [being engaged to a member of the royal family] as well is obviously a huge relief for me because she'll be able to deal with everything else that comes with it," he said.
Watch the rest of the couple's interview with the BBC here.
Before You Go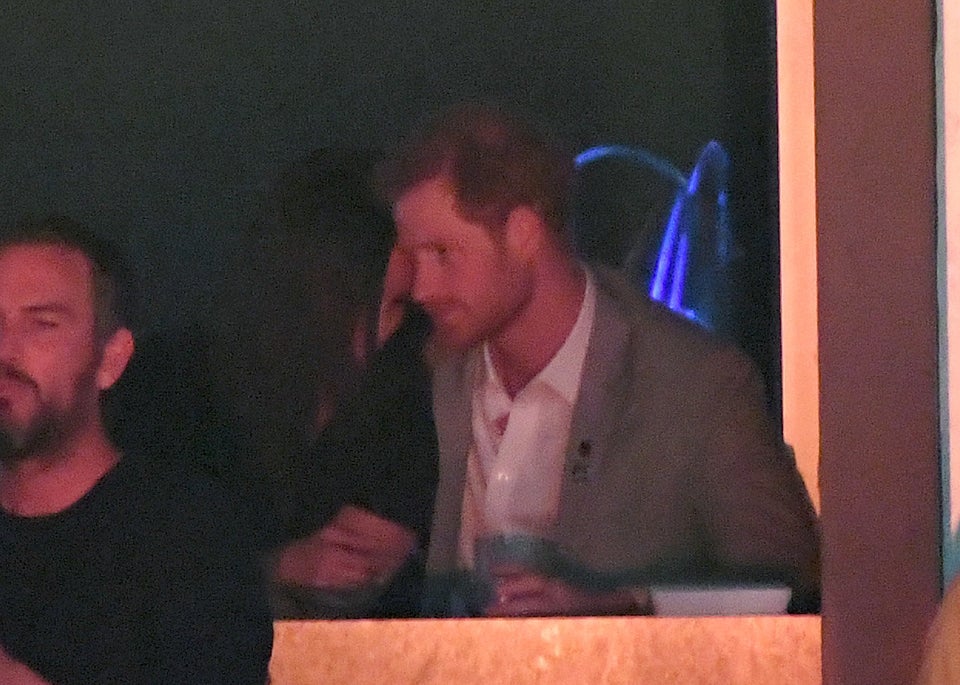 Prince Harry Meghan Markle