A former classmate of Meghan Markle's said in an interview with "Inside Edition" that she is royally touched by a letter she received almost 20 years ago from the future Duchess of Sussex.
Michelle Fanara said that she and Markle attended Immaculate Heart High School, an all-girls school in Los Angeles, in the 1990s but they weren't especially close.
Still, Fanara said, when her beloved great-aunt died during her senior year, Markle reached out to offer support.
"I wanted to retreat into my own shell, and Meghan was like, 'No, no, no, you can't do that. She kept pulling me out of my shell,'" Fanara told "Inside Edition."
She said Markle sent a note offering help during that tough time.
"To have someone reach out that's not in your circle of friends ... and say, 'Hey, if you ever need anything, I am here for you,' that is pretty special," Fanara said.
She said she forgot about the kind gesture until she watched her former classmate marry Prince Harry this year. "I went looking — like, 'Oh, yeah, I do, I still have it. It's in my senior yearbook,'" Fanara said.
She said the letter proves to her that the new royal is a caring person.
"She was genuinely a nice person. I don't think there was a mean bone in her body," she told "Inside Edition."
Before You Go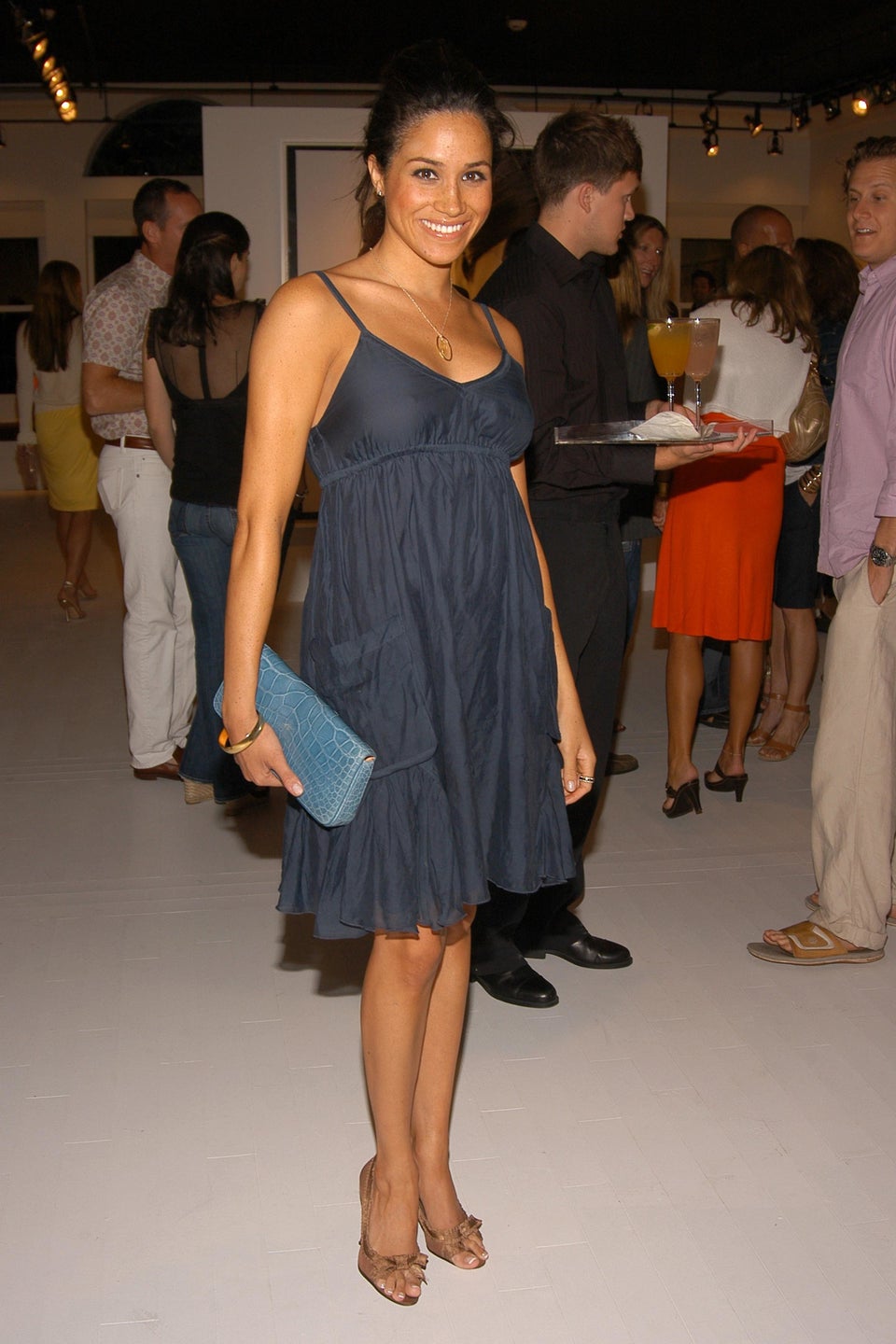 Meghan Markle Style Evolution