The former Meghan Markle is terrified of her new royal life ― and the proof is in her "pained smile," her father said in an interview posted Sunday.
Thomas Markle told The Sun newspaper that the Duchess of Sussex appears to be wilting under her elevated status.
"I think she is terrified," Markle said. "I see it in her eyes, I see it in her face and I see it in her smile. I've seen her smile for years. I know her smile. I don't like the one I'm seeing now. This one isn't even a stage smile ― this is a pained smile."
Markle conceded that his daughter "might be just having a couple of bad days."
"It really worries me," he said. "I think she's under too much pressure."
Markle, who has not spoken to his daughter since the day after she married Prince Harry on May 19, added: "There's a high price to pay to be married to that family."
Let's look at the recent smile evidence. Here she is at Wimbledon on Saturday: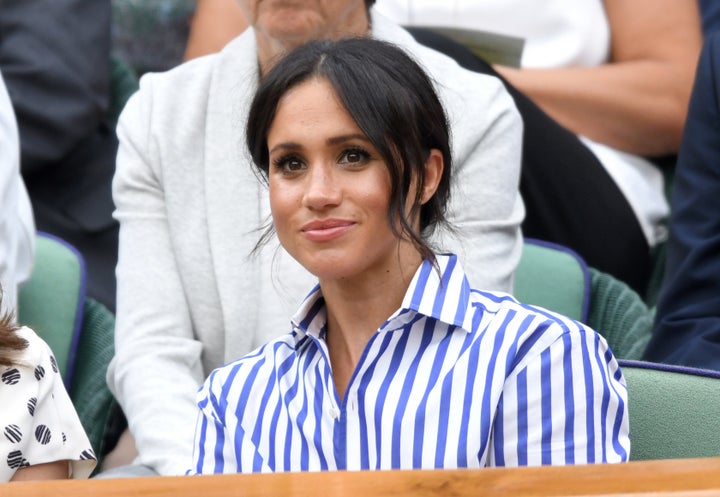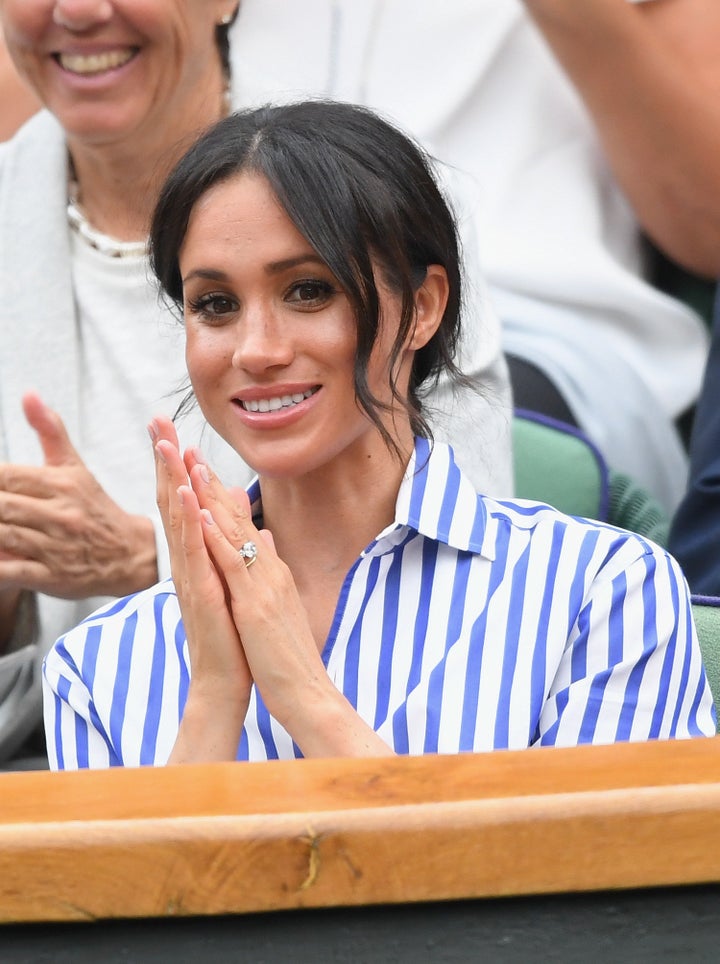 ... and in Dublin on July 12: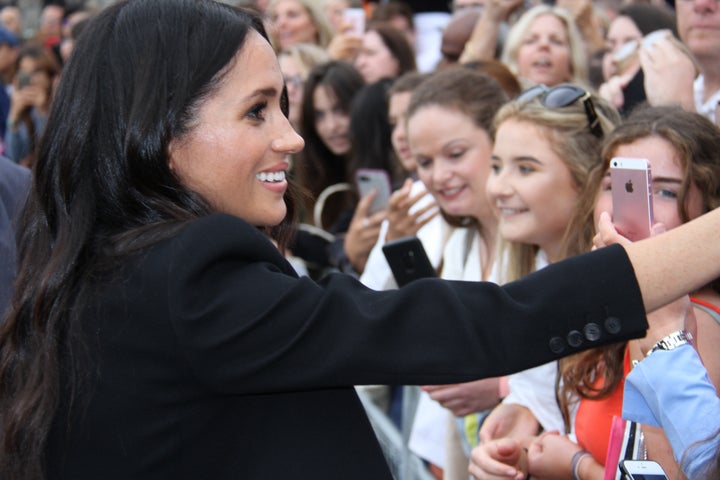 ... and at Westminster Abbey on July 10: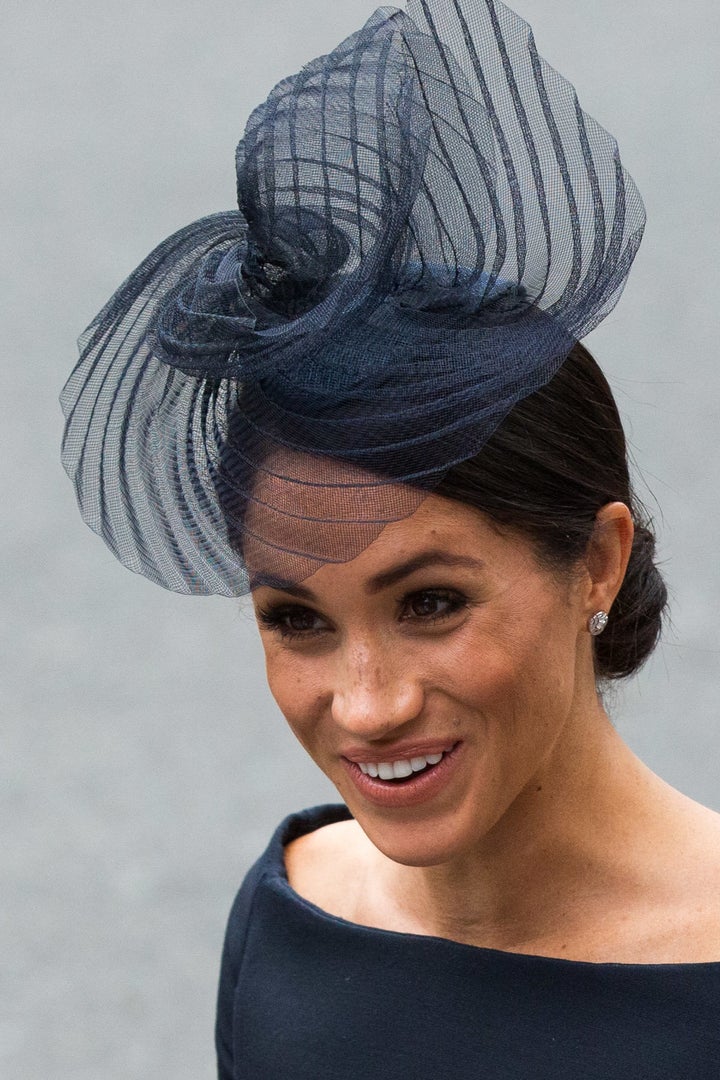 ... and at her Royal Ascot debut on June 19.
Is there a pained smile there?
Read more of the interview in The Sun.
Before You Go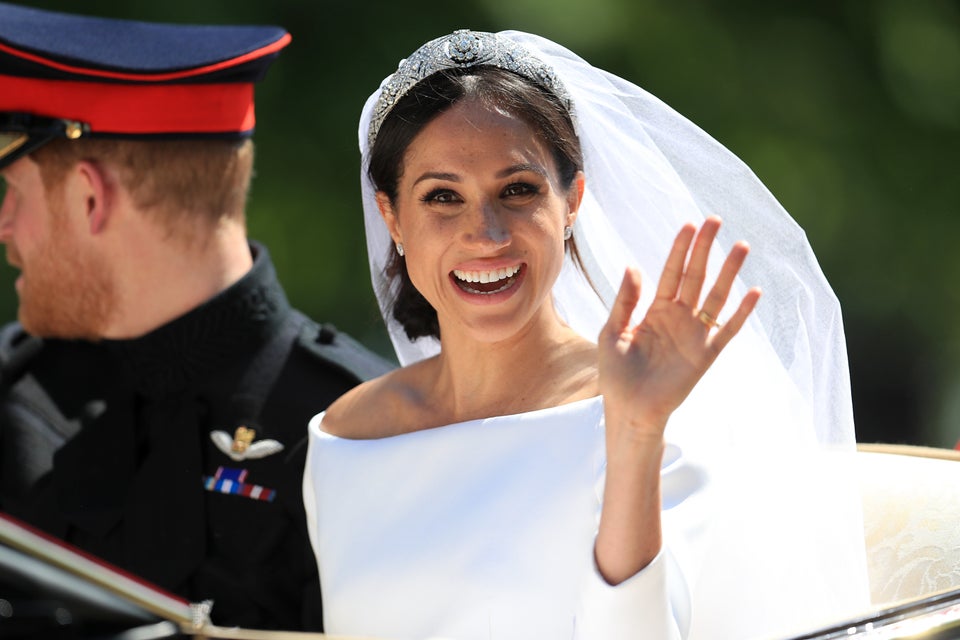 Royal Wedding of Prince Harry and Meghan Markle
Popular in the Community