Another royal baby is on the way!
Kensington Palace announced Monday that Prince Harry and Meghan Markle, now the Duke and Duchess of Sussex, are expecting their first child together.
The royal couple wed at St. George's Chapel at Windsor Castle in front of 600 guests, including famous faces like Oprah, Serena Williams, Elton John, Priyanka Chopra, David and Victoria Beckham and George and Amal Clooney.
"It felt like more than a wedding," the media mogul said in an interview with Extra. "It felt like a shift in culture. I left more hopeful."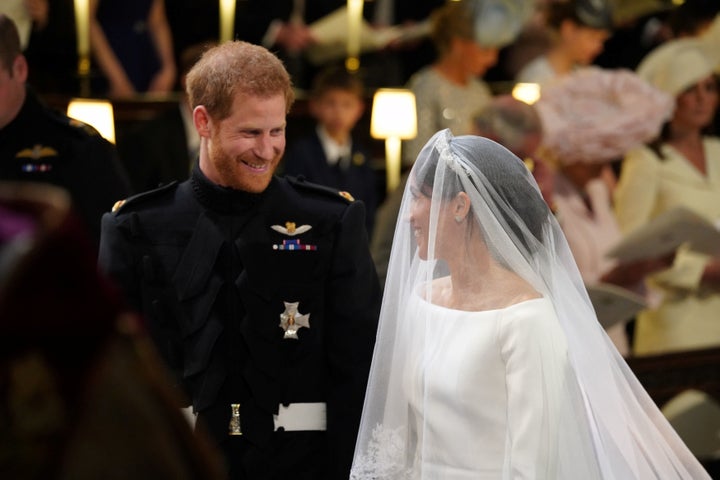 The couple first began dating in 2016 and announced their engagement in November 2017.
They were set up on a blind date by Violet von Westenholz, one of Prince Harry's childhood friends, according to E!. Von Westenholz works in fashion PR for Ralph Lauren, which is how she reportedly met Markle.
The former "Suits" actress spoke about the set-up in a BBC interview with Prince Harry following news of their engagement.
"I didn't know much about him and so the only thing I had asked her when she said she wanted to set us up was, I had one question, I said, 'Was he nice?'" Markle recalled.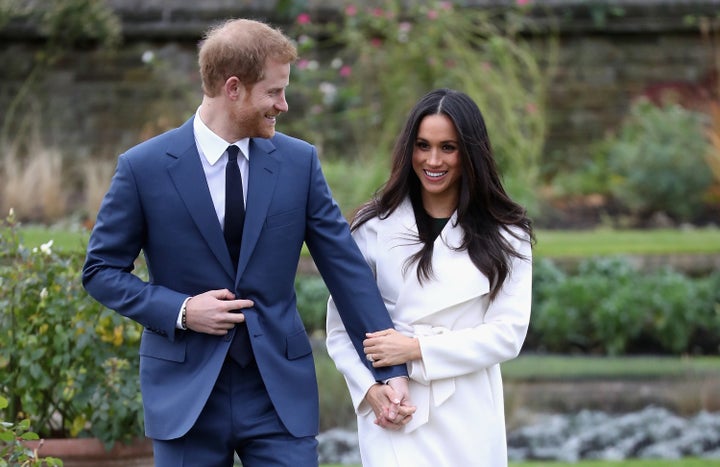 Prince Harry offered a few more details about their first several dates.
"We were introduced actually by a mutual friend... and then we met once and then twice back-to-back two dates in London, last July," he said in the same 2017 BBC interview. "And then it was I think about three, maybe four weeks later that I managed to persuade her to come and join me in Botswana."
He added that they "camped out with each other under the stars. She came and joined me for five days out there, which was absolutely fantastic."
And now they're starting a family! A royal fairytale, indeed.
Popular in the Community