The new parents were met with applause and congratulatory messages as they met both of the rival U.S. teams ahead of the game, according to video posted on social media.
Red Sox manager Alex Cora told Fox Sports he was "very very nervous" to meet the royals, but that it was a "great moment for the team."
"We were pleased to have them in the clubhouse," he added.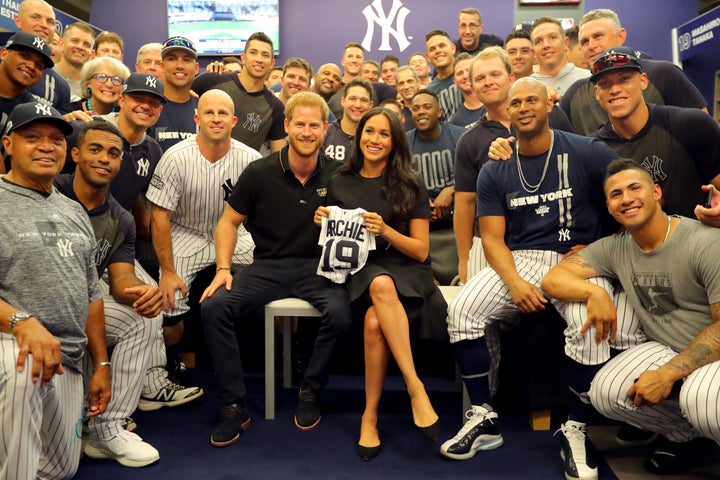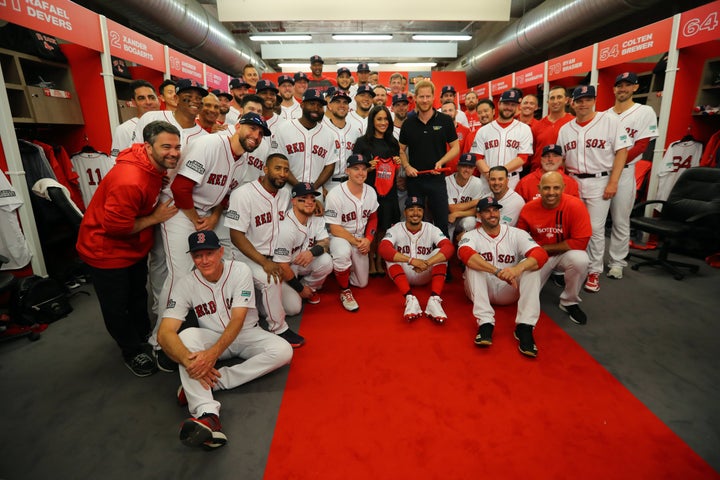 Buckingham Palace announced earlier this week that the Duke and Duchess of Sussex will make an official tour to South Africa this fall.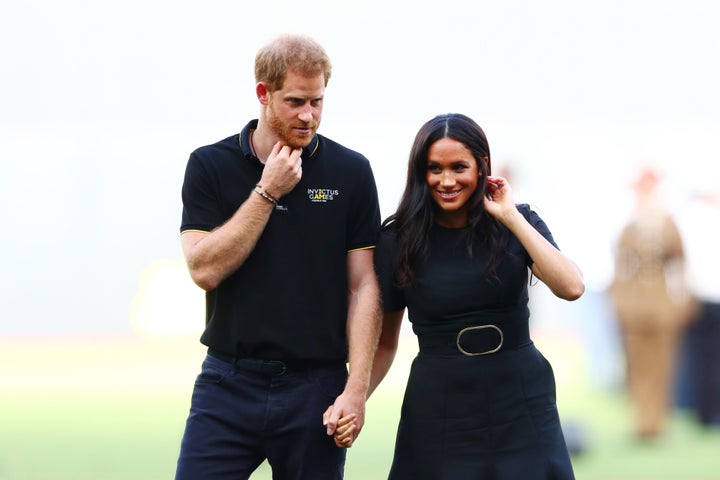 Popular in the Community