"You know, three days before our wedding, we got married," Meghan said. "No one knows that. We called the archbishop and we just said, 'Look ― this thing, this spectacle is for the world.'"
"But we want our union between us ― so the vows that we have framed in our room are just the two of us in our backyard with the Archbishop of Canterbury," Meghan said.
Harry let out a little laugh, then jumped in and sang, "Just the three of us."
They were not legally married in that ceremony, according to Town & Country contributing editor Victoria Murphy.
"A source close to [the couple] acknowledges this and says Meghan was describing a private exchange of vows in the interview but their legal marriage was on May 19," she tweeted Monday.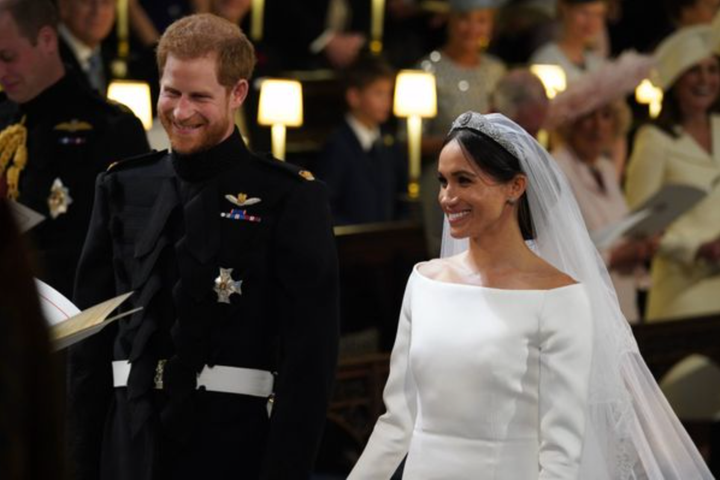 The "Suits" actor and British royal walked down the aisle at St. George's Chapel at Windsor Castle on May 19, 2018, in front of 600 of their closest family and friends.
Winfrey, who was a surprise guest at the wedding, told Meghan during the interview that the duchess appeared to be "floating down the aisle."
"Were you even inside your body at that time?" she asked.
"I've thought about this a lot because it was like having an out-of-body experience that I was very present for," Meghan answered. "And that's the only way I can describe it, because the night before I slept through the night ― entirely ― which in and of itself is a bit of a miracle."
The duchess said she started listening to the song "Chapel of Love" when she woke up and tried to make the day as "fun and light" as she could.
"I think we were both really aware ― even in advance of that [day] ― this wasn't our day," Meghan said. "This was the day that was planned for the world."
Winfrey previously told Extra in 2018 that the event "felt like another level of everything."
"It felt like more than a wedding," the media mogul said at the time. "It felt like a shift in culture. I left more hopeful."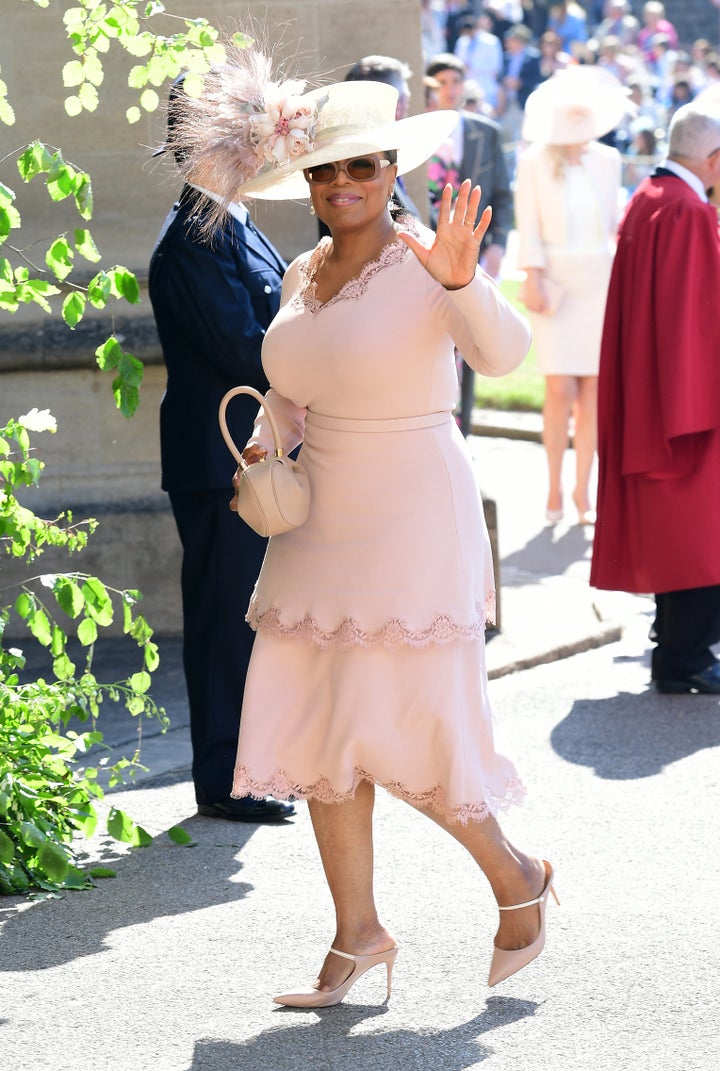 Oprah's CBS prime-time special interview is the first for Harry and Meghan since they announced their intention to step back as working members of the royal family in January 2020.
More bombshells from Oprah, Harry and Meghan's interview: