"We're a couple," she said. "We're in love. I'm sure there will be a time when we will have to come forward and present ourselves and have stories to tell, but I hope what people will understand is that this is our time. This is for us. It's part of what makes it so special, that it's just ours. But we're happy. Personally, I love a great love story."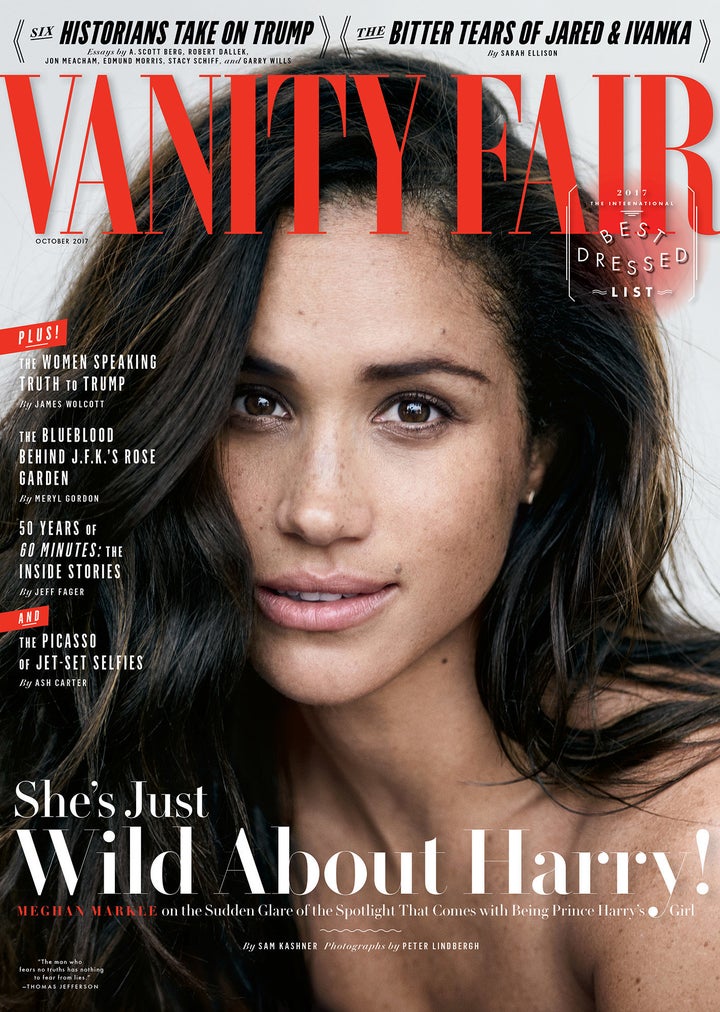 She revealed the pair was quietly dating for months before "it became news," after being introduced in July 2016.
For now, we have this intimate profile of the actress and philanthropist to hold us over, with photos Markle herself was really excited about.
The "Suits" star, who is biracial, told Kashner how much she loves her freckles, explaining that they're almost always airbrushed away. That made the prospect of shooting photos for the piece with Peter Lindbergh, who is famous for his appreciation of minimal, natural-looking shoots, even more compelling.
"I know we will finally be able to see my freckles!" she said. And we can.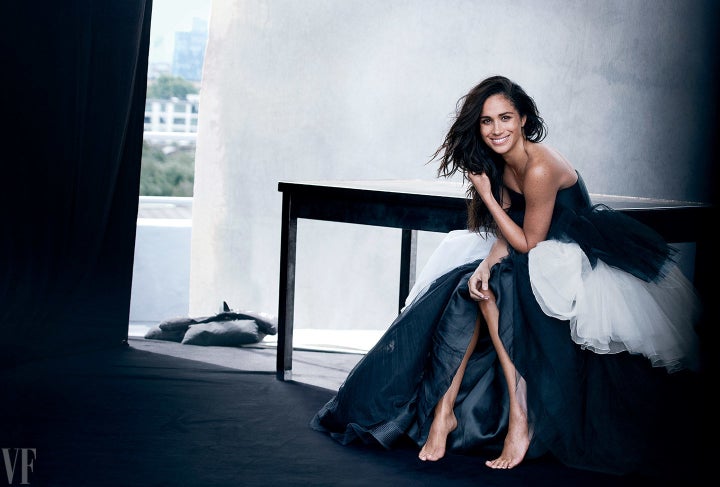 We have a feeling we're going to be seeing a lot more of Markle ― and her freckles ― moving forward. And according to her, it'll be the same version of herself as it was before she began dating one of the world's most famous people.
"We were very quietly dating for about six months before it became news, and I was working during that whole time, and the only thing that changed was people's perception," she said. "Nothing about me changed. I'm still the same person that I am, and I've never defined myself by my relationship."