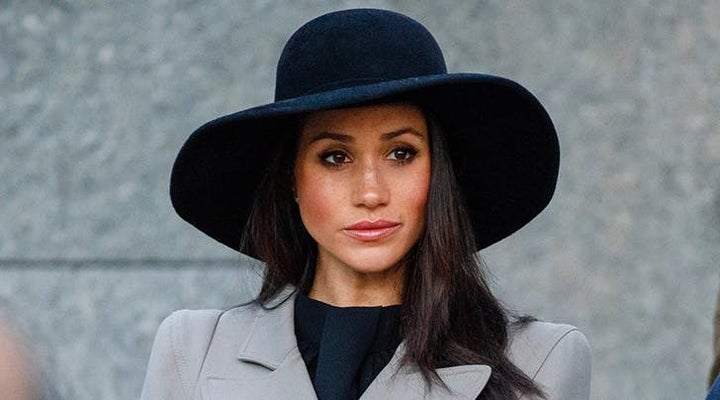 In fact, the 36-year-old is banned from eating any food containing garlic when she travels with the royal family, and the reason is quite simple.
According to the Sunday Express, "Garlic is banned from being included in foods eaten by royal family members. With many meetings between official visitors, it is thought to be advised against to prevent any awkward bad breath." Go figure.
The notion should come as no surprise to royal aficionados, considering Queen Elizabeth notoriously hates strong flavors.
"We can never serve anything with garlic or too much onions," Darren McGrady, royal chef at Buckingham Palace, told the Sunday Express. "The queen would never have garlic on the menu."