Kensington Palace announced Wednesday that the actress will join the royal family for the holiday at their Sandringham estate, about 100 miles north of London.
"You can expect to see The Duke and Duchess of Cambridge, Prince Harry and Ms Markle at Sandringham at Christmas," a Kensington Palace spokesperson told HuffPost.
Markle will be first fiancée to join the royal family for Christmas in decades. Catherine, the Duchess of Cambridge, did not attend Christmas with the royal family when she was engaged to Prince William.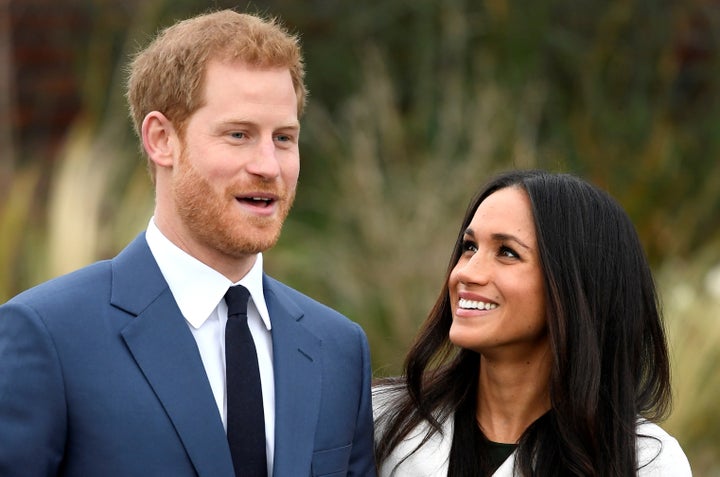 The royal family usually exchanges gifts on Christmas Eve, and on Christmas Day attends a church service, has lunch and sometimes takes a walk in the woods, according to The Associated Press.
Kensington Palace didn't mention where Markle and Prince Harry will stay during their time with the royal family, but they'll likely reside with Prince William, the Duchess of Cambridge, Prince George and Princess Charlotte at Anmer Hall in Norfolk.
Now, Markle just has to figure out what to get the queen.
Popular in the Community