Just one day after Samantha Grant, Meghan Markle's estranged half-sister, wrote the Duchess of Sussex a Christmas card begging her to reach out to their father, things turned tumultuous yet again. 
Grant tweeted a vicious message to Markle, calling her "heartless."
"I've never seen anyone so rude and hurtful and heartless and absent a soul in my life," Grant tweeted. "[Meghan Markle] shame on you for what you have done to our father. No PR machine can fix this. I retract the merry Christmas, you don't deserve it. How dare you walk into a church." 
Grant seemed to be referring to the Duchess attending a Christmas Day service at St. Mary Magdalene Church in Sandringham, England, with the rest of the royal family, including her husband, Prince Harry, Prince William and his wife, Kate Middleton, Prince Charles and Queen Elizabeth II.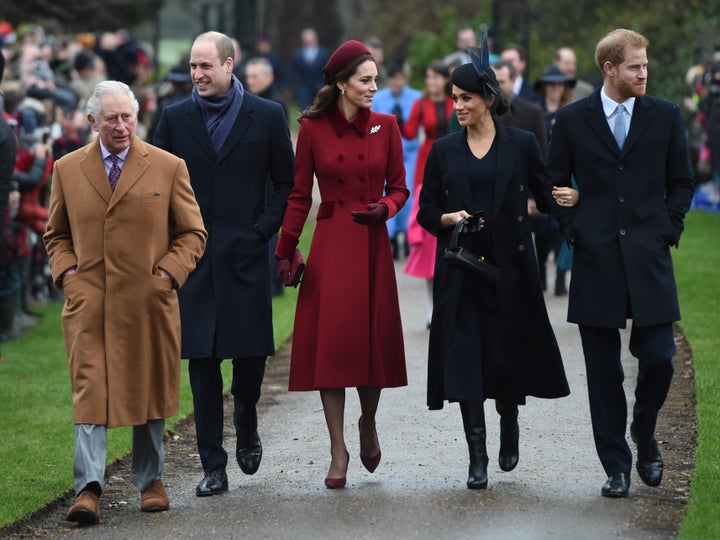 Grant continued her Twitter rant, adding, "Forgiven, reunite, and have the #Christmas spirit #Markle #KensingtonPalace and a peaceful heart? Apparently you're not capable and I don't know enough profane words to articulate how I feel. Wow." 
When a fan called out Grant for not spending Christmas with her father, Thomas Markle, she shut them down. 
"I'm in a wheelchair and he's far away we just spent Thanksgiving and my birthday together so we talked on the phone all day," she said (Grant has multiple sclerosis). "I do practice what I preach. Mind your own business." 
On Christmas Eve, Grant shared a Christmas card she'd written to Meghan Markle that was published by The Sunday Mirror.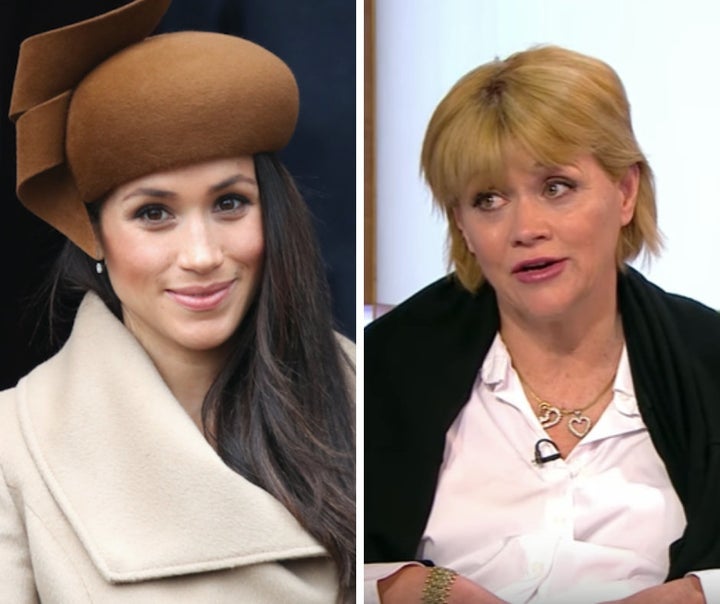 "Holidays are a time for family and are sentimental," Grant wrote. "As you know, Dad has been trying to contact you and is very hurt because you are avoiding him."
She added: "Life is short and you know Dad is wonderful. Please give him joy in his last years by showing you love him. The time is NOW. Please think about this."  
Thomas Markle, a retired Hollywood lighting designer who lives in Mexico, didn't attend his daughter's marriage to Prince Harry in May in London and comments he's made in various press interviews has strained his relationship with her.
Kensington Palace routinely declines to comment on statements by Samantha Grant or Thomas Markle. 
Calling all HuffPost superfans!
Sign up for membership to become a founding member and help shape HuffPost's next chapter