The Duke and Duchess of Sussex on Tuesday attended the WellChild Awards, which celebrate "the inspirational qualities of the UK's seriously ill children and young people, along with those who go that extra mile to make a difference to their lives," according to Kensington Palace.
Harry has been a patron of the charity since 2007, the palace noted.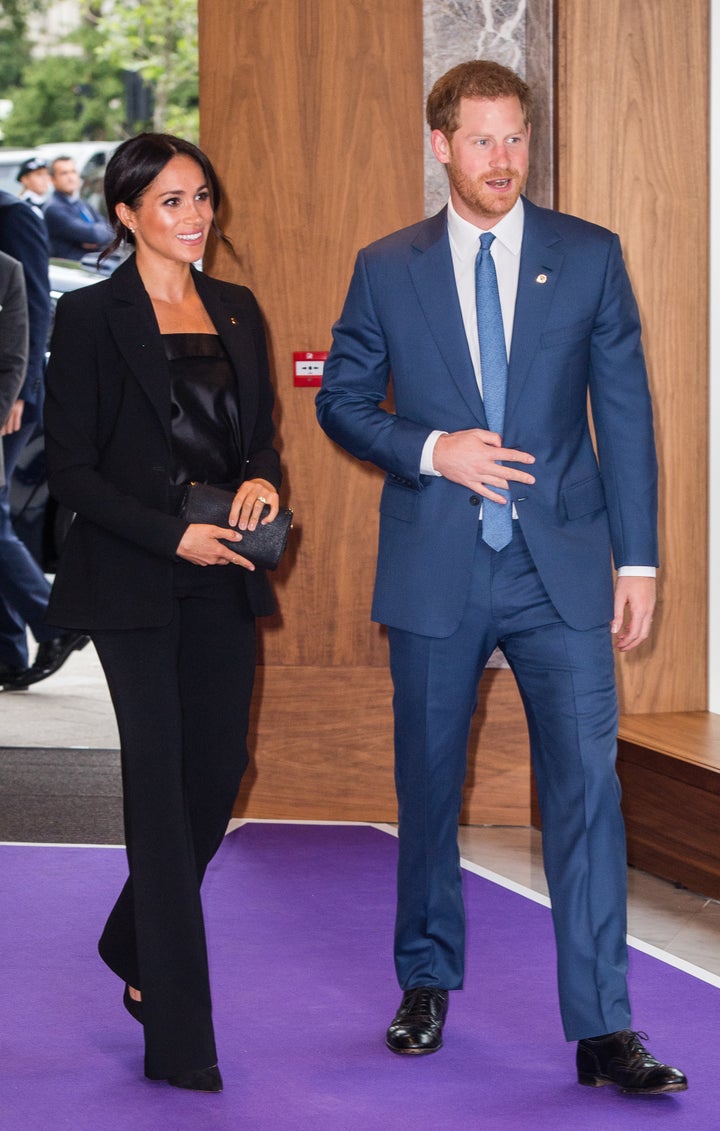 For the occasion, the former "Suits" actress channeled her character, Rachel Zane, and wore a sharp black suit from Altuzarra and a blouse by Deitas, according to Daily Mail reporter Rebecca English.
The prince looked handsome in his usual navy suit with a light blue tie.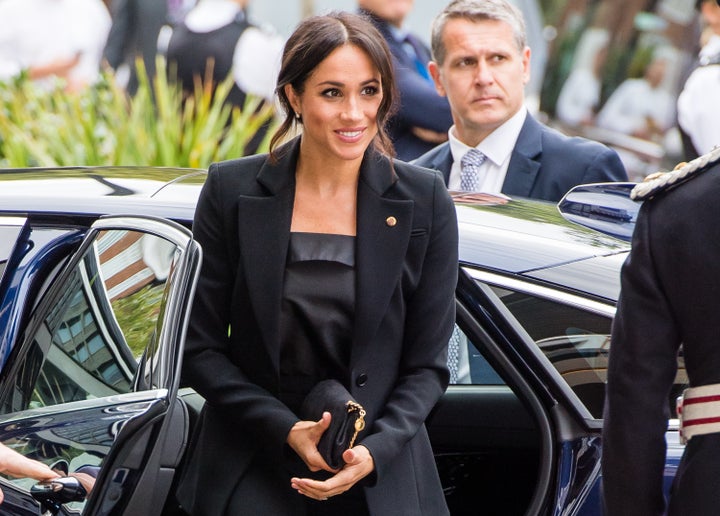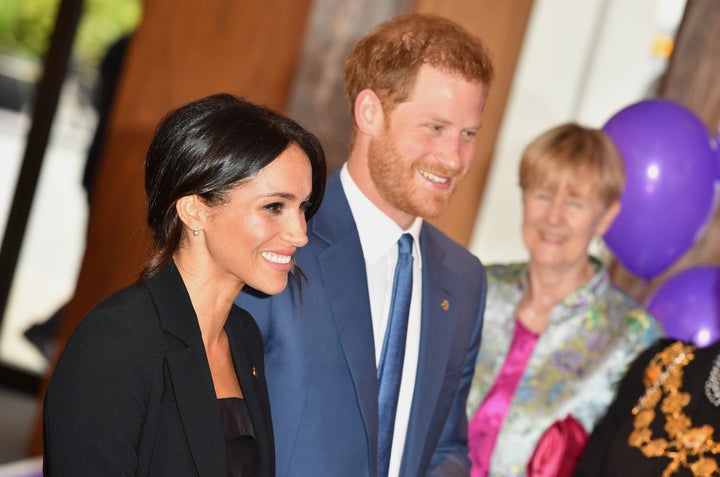 While at the event, the two met with children who received WellChild Awards. Prince Harry presented one award later in the night and gave a moving speech.
"I would also like to pay tribute to the devoted nurses and volunteers across the U.K. who help give children and young people living with serious illness or exceptional health needs a chance to be cared for at home instead of hospital," the prince said.
He added, "And I want to acknowledge the young people who have been dealt the toughest cards imaginable, but who persevere, rise above and set the example of living life to the fullest. In fact, you are often the ones who lift us up. Your 'can-do' attitude and unwavering spirit serves as a constant reminder that we must always look to the positive and never give up."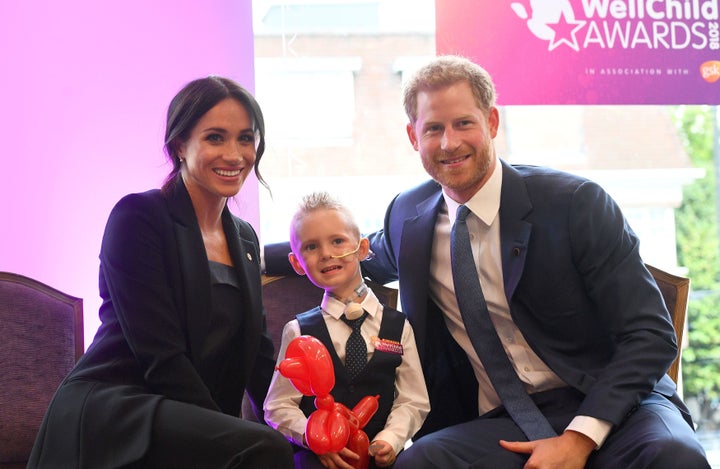 The royal founded the charity with his friend, Prince Seeiso of Lesotho, to help young people affected by HIV in Lesotho and Botswana. After the show, Harry addressed the crowd.
"Through that work that we're going to be doing now, we will be able to stop the generational hand-down of the stigma around HIV," the prince said.
He even sang a line from the famous musical that was attributed to King George III ― Harry's great-great-great-great-great-great grandfather!
Next month, Harry and Meghan will take their first official international trip together to Australia. Maybe before then, we'll get to see a photo of the couple's new dog.