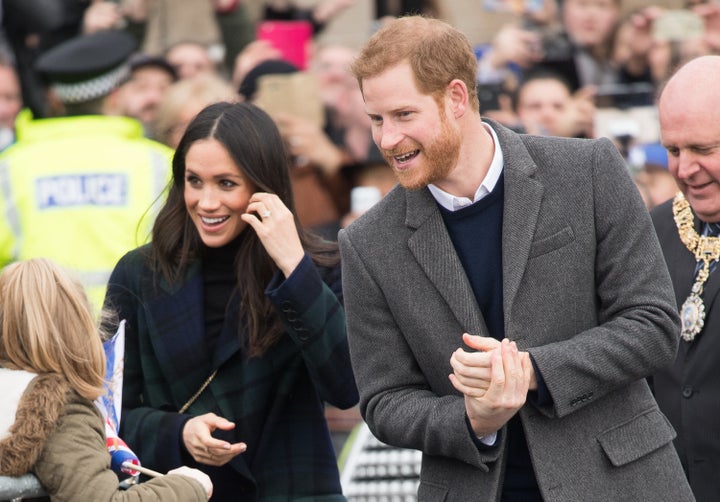 As Markle was chatting with people lining the streets, she spoke with a woman who said she was visiting from the Philippines and it was her anniversary.
In a clip that's now making the rounds on social media, Markle congratulates the woman on her anniversary and then says "Salamat po." The phrase means "thank you" in Tagalog, a language spoken in the Philippines.
The royal fan, totally taken aback, says "Salamat" in response, then turns around to the camera after Markle moves along and says, "Oh my goodness, so sweet!"`
The actress has written about her love of Filipino culture on her now-defunct blog, The Tig.
"Growing up in LA, with its melting pot of vast and varied cultures, I was no stranger to the Filipino community," she said, according to MSN. "I can whip up a big pot of chicken adobo like it's nobody's business, and you'll occasionally hear me toss out a 'Salamat po' conversationally."
Before You Go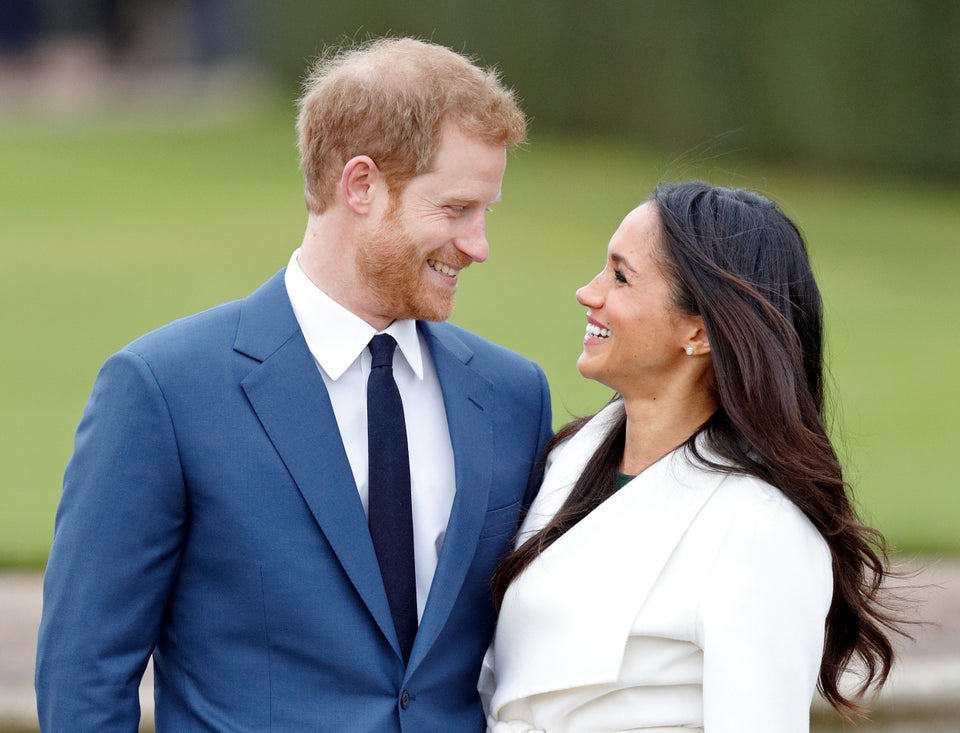 Prince Harry and Meghan Markle Photos
Popular in the Community