An old home video shows that Meghan Markle was not only fated to become an actress, but that she was also meant to be a part of the royal family.
The clip shows the future "Suits" star, then age 8, playing queen at her friend Ninaki Priddy's birthday party in 1990, according to the Daily Mail. The outlet released the video Saturday.
Markle, who is set to marry Prince Harry in May, wears a crown in the video of "Your Royal Highness," a play the kids put on at the party. She orders her royal subjects to do things like "make 900,000 cookies and sew me a nice dress."
The countdown is on for the May 19 royal wedding, with Kensington Palace sharing photos of the couple's invitations last week.
"Guests have been invited to the service at St George's Chapel and to the lunchtime reception at St George's Hall, which is being given by Her Majesty The Queen," the palace said in a statement last week, adding: "Later that evening, around 200 guests are being invited to the reception at Frogmore House given by The Prince of Wales."
No word on whether the video of "Queen Meghan" will play at the reception.
The clip recalls a 1996 photo that made the rounds a few months ago of Markle as a 15-year-old, sitting in front of Buckingham Palace with Priddy.
Earlier this month, a video resurfaced of a teenage Kate Middleton in a school play. In it, she talks about meeting (and marrying!) a "handsome man, a rich gentleman" named William, who will take her away to London.
Although there isn't anything in the script about William being a royal, the play is eerily similar to how the Duchess of Cambridge's life turned out: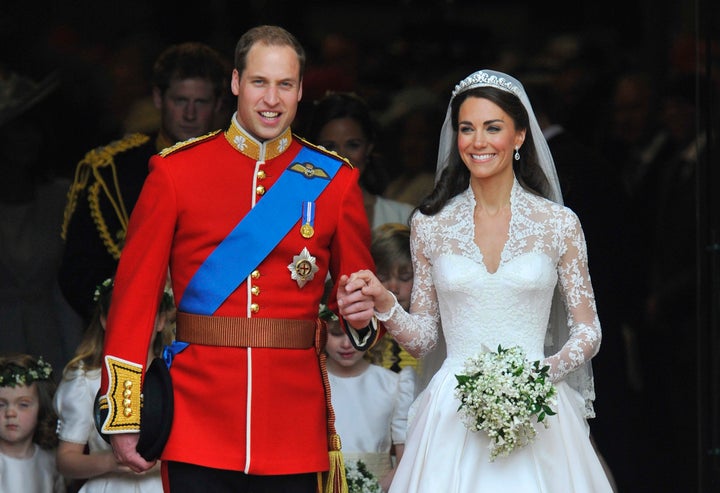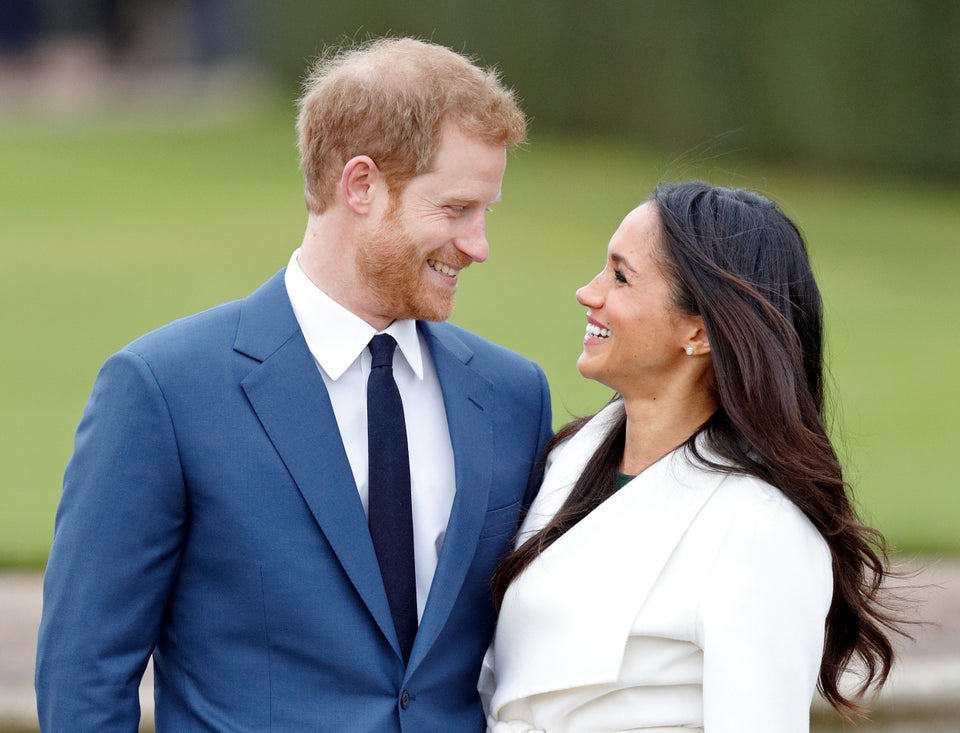 Prince Harry and Meghan Markle Photos