Wax figures can sometimes be hit or miss, but a new depiction of Meghan Markle that was unveiled at London's Madame Tussauds wax museum on Wednesday is actually a dead ringer for the future British royal:
The former "Suits" actress is expected to tie the knot with Prince Harry at St. George's Chapel in Windsor Castle on May 19. Her new wax figure wears a green P.A.R.O.S.H. dress and a replica of her diamond engagement ring. It stands next to an updated waxwork of her fiancée, which was initially created in celebration of the prince's 30th birthday in 2014.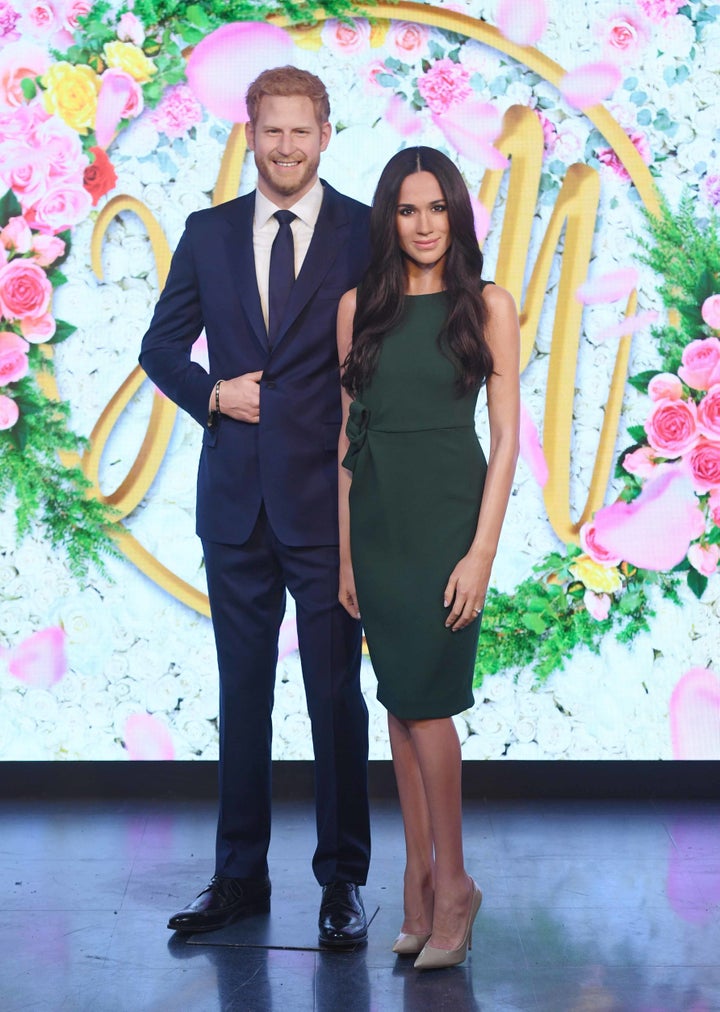 "Excitement ahead of the royal wedding is reaching fever pitch and we have been inundated with questions about when people can finally meet 'Their Royal Likenesses,'" said Madame Tussauds London's general manager Edward Fuller via a statement.
"There is a lot of love out there for Meghan and Harry and we're following their lead by inviting the great British public to join the couple in their wedding celebrations here at Madame Tussauds London," he added.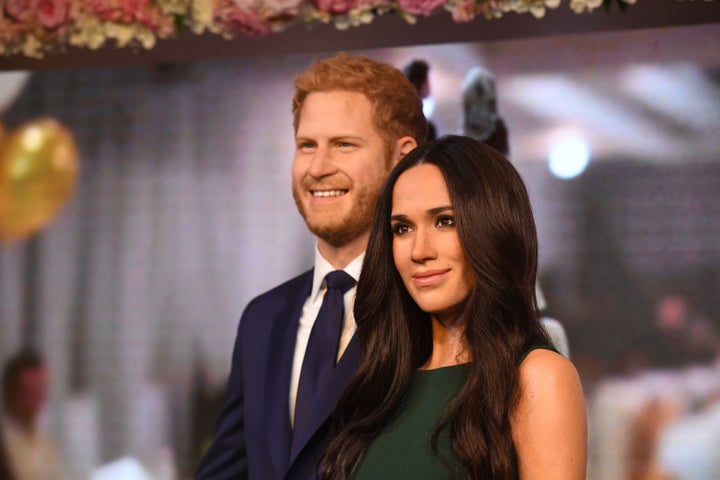 The wax figures will be put on display for a special bachelor and bachelorette-themed event on the eve of the couple's wedding. Other members of the public will get to see them after the nuptials. Anyone whose name is Meghan or Harry will gain free entry to the attraction.
Madame Tussauds New York will unveil its own Markle figure later today.
Check out more photographs of the London figure here: