Kensington Palace and the Royal Collection Trust confirmed Wednesday that the wedding outfits from Prince Harry and Meghan Markle's nuptials will soon go on display, as part of an exhibition aptly named "A Royal Wedding: The Duke and Duchess of Sussex."
The exhibition will include Duchess Meghan's wedding gown, which was designed by Clare Waight Keller of Givenchy.
It will also include the former actress' exquisite silk tulle veil, which was embroidered with flowers from the 53 countries of the Commonwealth, as well as Queen Mary's diamond and platinum bandeau tiara, which was lent to the actress by Queen Elizabeth II.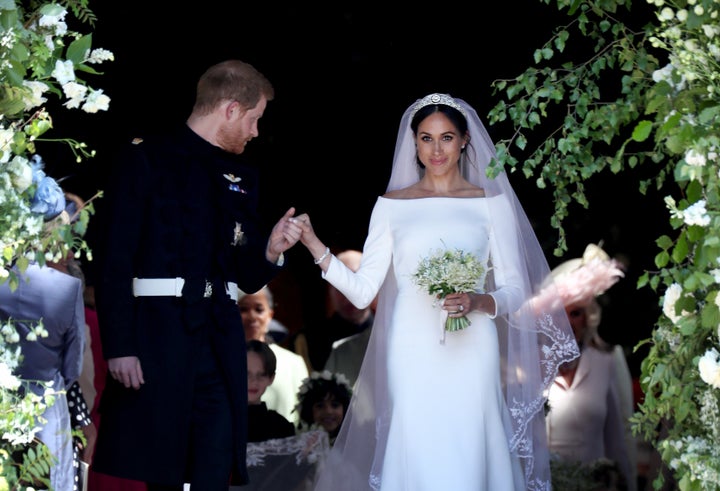 An older version of Prince Harry's frockcoat uniform of the Household Calvary, previously worn by Harry and designed by tailors Dege & Skinner on Savile Row, will also be on display, according to the Royal Collection Trust.
The prince still uses the actual uniform he wore to his nuptials.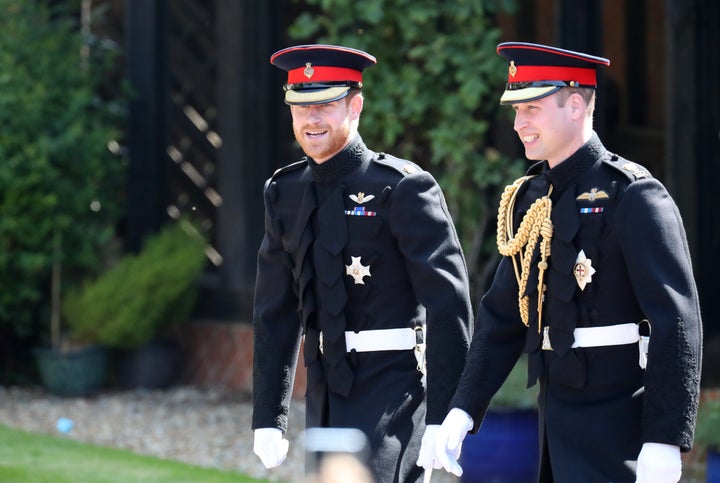 Fans will be able to view them at Windsor Castle, where the wedding was held, from Oct. 26, 2018 - Jan. 6, 2019.
After the display at Windsor, the exhibit will move to the Palace of Holyroodhouse in Edinburgh, Scotland from June 13, 2019 to Oct. 6, 2019.
Take a look at the items below:
Now if only we could get a display with the couple's after party looks, as well!
After their wedding and private luncheon, the Duke and Duchess of Sussex headed to Frogmore House for a private reception with just 200 people. Meghan wore a lily white silk crepe gown by Stella McCartney, while Harry looked dashing in a tuxedo.