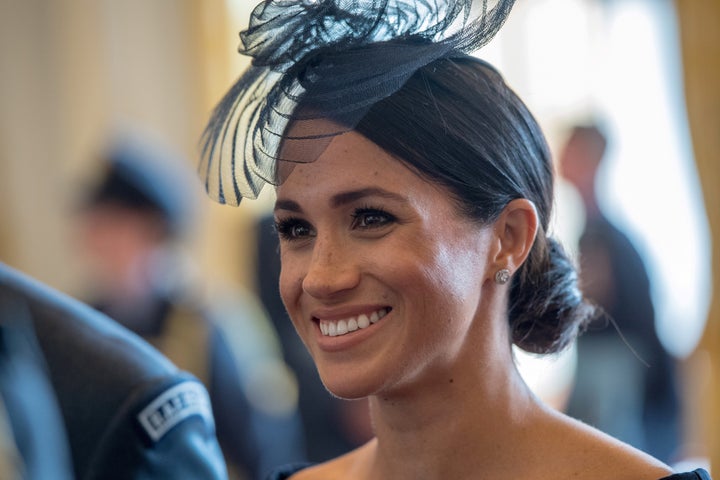 Meghan Markle is now a duchess ― but before that, she thought about being a princess.
In 2014, the future Duchess of Sussex wrote about princesses (and even her future sister-in-law Kate Middleton) for a blog post on her lifestyle website, The Tig. Markle shuttered the site in April 2017 when she was dating Prince Harry, but an archived version of the "Tig Talk" post is now making the rounds on the internet.
"Little girls dream of being princesses. I, for one, was all about She-Ra, Princess of Power," wrote Markle, who was starring on USA's "Suits" at the time. "And grown women seem to retain this childhood fantasy. Just look at the pomp and circumstance surrounding the royal wedding and endless conversation about Princess Kate."
The post includes a Q&A with Princess Alia Al-Senussi of the Libyan royal family.
The 2014 blog post isn't the only strangely appropriate document from Markle's pre-royal days. Shortly before her marriage to Prince Harry on May 19 of this year, a photo circulated of the future duchess posing outside Buckingham Palace as a 15-year-old tourist.
Who could've guessed that over 20 years later, she would be making her Buckingham Palace balcony debut alongside her new family?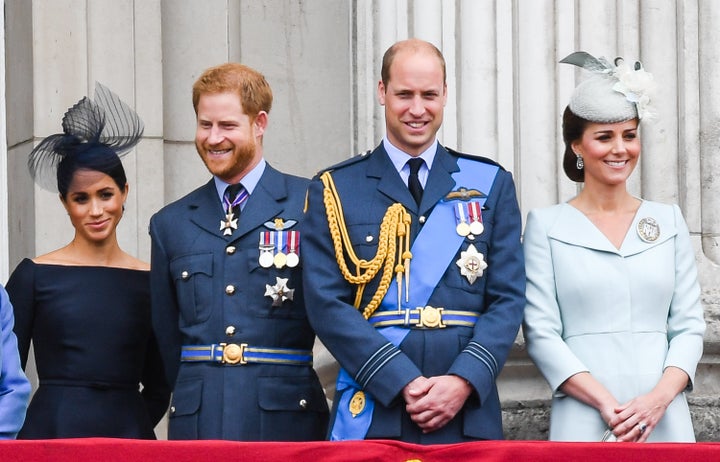 The former Kate Middleton also had a royal moment years before she would meet Prince William at the University of St. Andrews and ultimately become a duchess herself.
When Kate was 13, she appeared in a school play where a fortune-teller told her she would one day meet a man named William who would take her to London. The fortune-teller didn't mention William would be a prince, but you can't give away all the spoilers, right?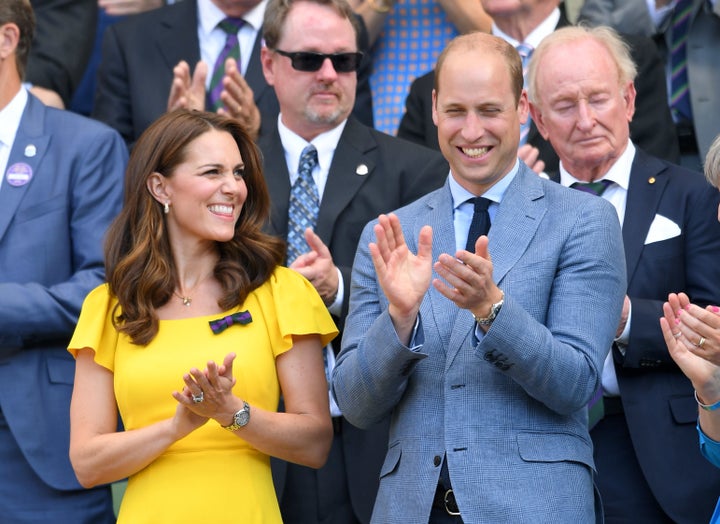 Popular in the Community