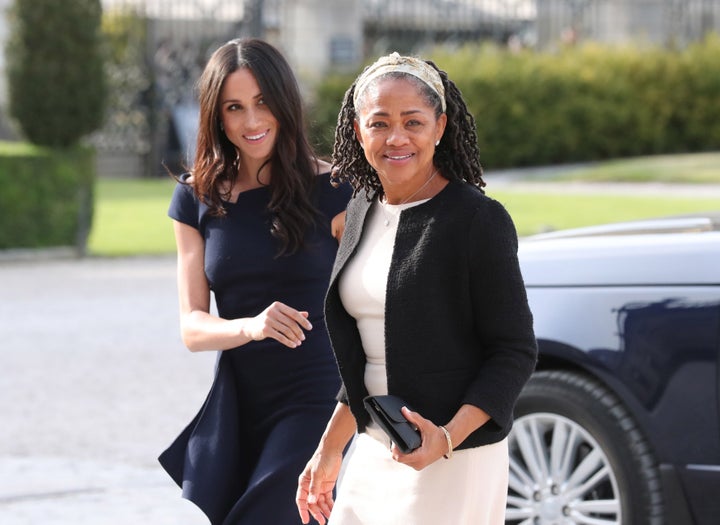 Since Markle's engagement, Grant has hit out at the duchess for not inviting her to the royal wedding, attacking her for not contacting their father, and even going so far as to blame her if their father dies. Now, Grant is once again attacking Markle's mom, Doria Ragland, on Twitter, reiterating her stance that Markle's dad, Thomas Markle, mostly raised the future royal.
"Dad pretty much raised her most of her life on his own and Doria was not around very much," Grant said on Twitter, before writing in another tweet, "[Meghan] has to make peace with our father who gave her everything. Her mother wasn't even really around."
Grant elaborated, saying her half sister "spent weekends with Doria but dad took her to school every day and picked her up," and that after age 12, Markle was "full time" with her "single dad."
"He did more for her than anyone her whole life," Grant added.
"I refuse to stay quiet. What riles me is Meghan's sense of superiority. She'd be nothing without me. I made her the duchess she is today. Everything that Meghan is, I made her," he told the Mail on Sunday in August.
Ragland has not granted any interviews since her daughter got engaged, and the palace has never responded to Grant's or Thomas Markle's accusations.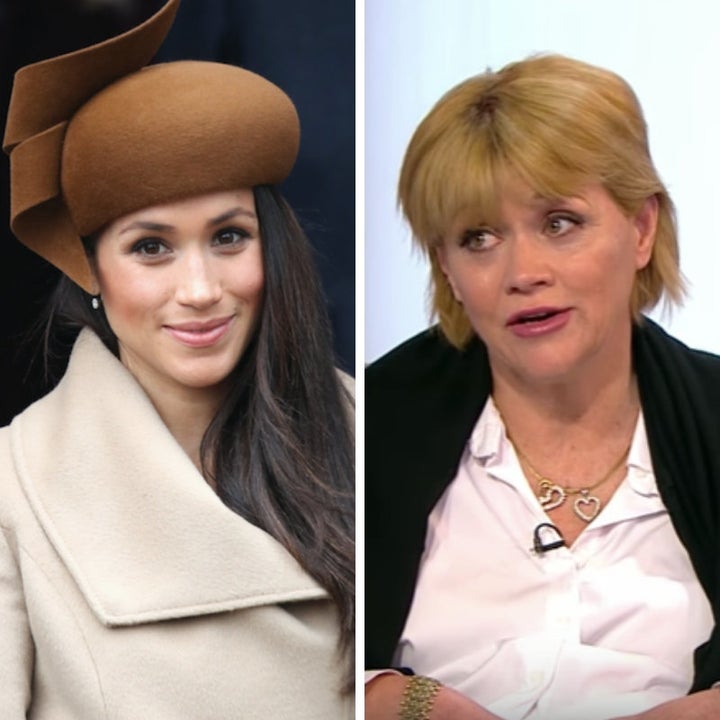 Both Thomas Markle and Ragland were invited to the royal wedding on May 19, but Markle pulled out due to health issues. Grant never received an invitation.
Earlier this week, Grant traveled to London in an attempt to see her half sister. She offered up a half-hearted apology to the duchess during an appearance on the U.K.'s Channel 5 show with Jeremy Vine.
"Moving forward, I apologize and wish things could be different," Grant said, adding that the "media madness has been quite overwhelming" for her family, and she "can't imagine how hurtful it's been to my sister."
Considering Grant and her father were the main perpetrators of hurtful rumors surrounding Meghan Markle and the royal family, Vine couldn't help but point out the obvious.
"You have insulted Meghan so much, including blaming her for her father's death while he's still alive," the TV host said. "She would be well advised to pull up the drawbridge on the royal castles, wouldn't she, Samantha?"
Watch the rest of the interview below:
The royal drama never ends.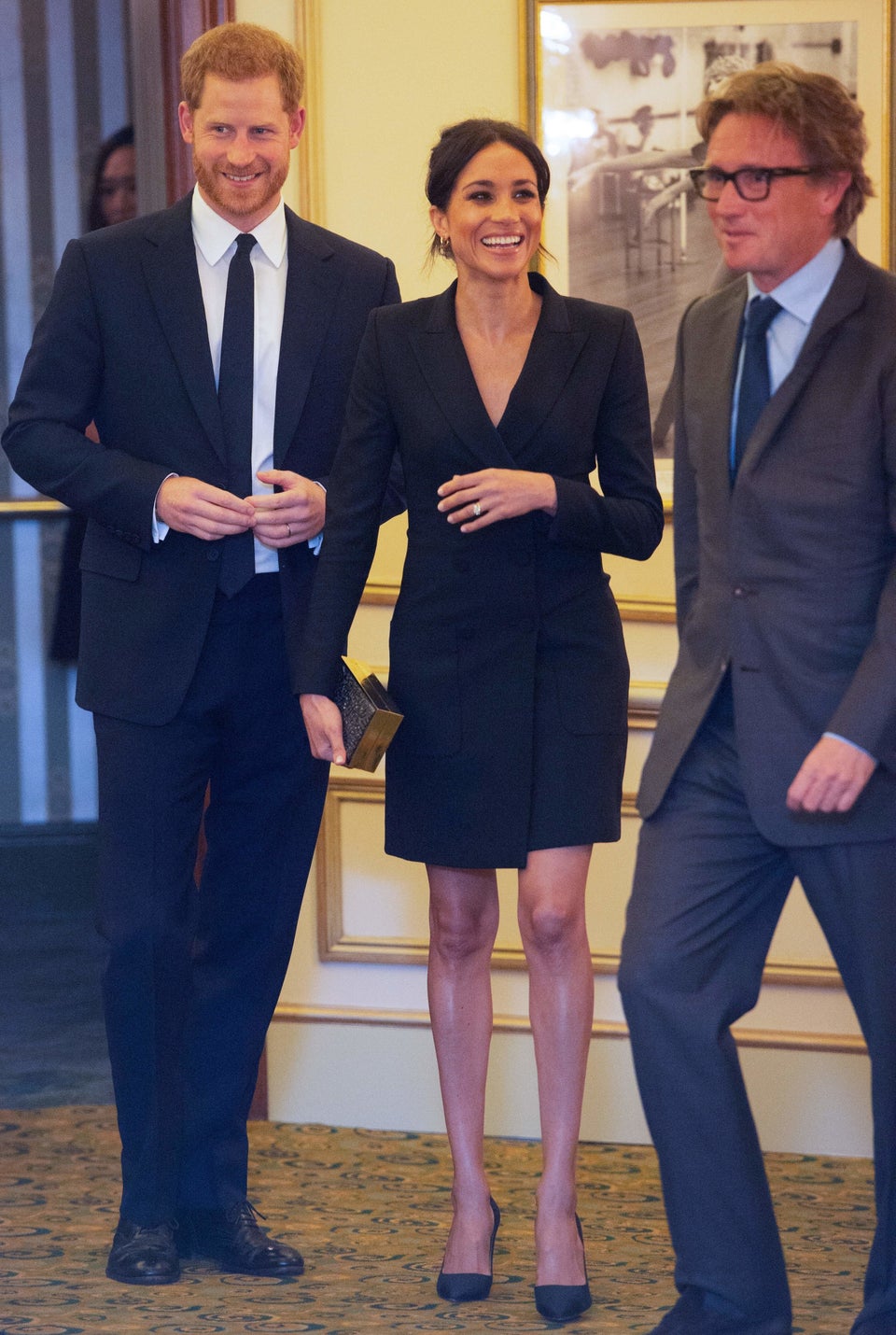 Meghan Markle-Inspired Looks
Popular in the Community