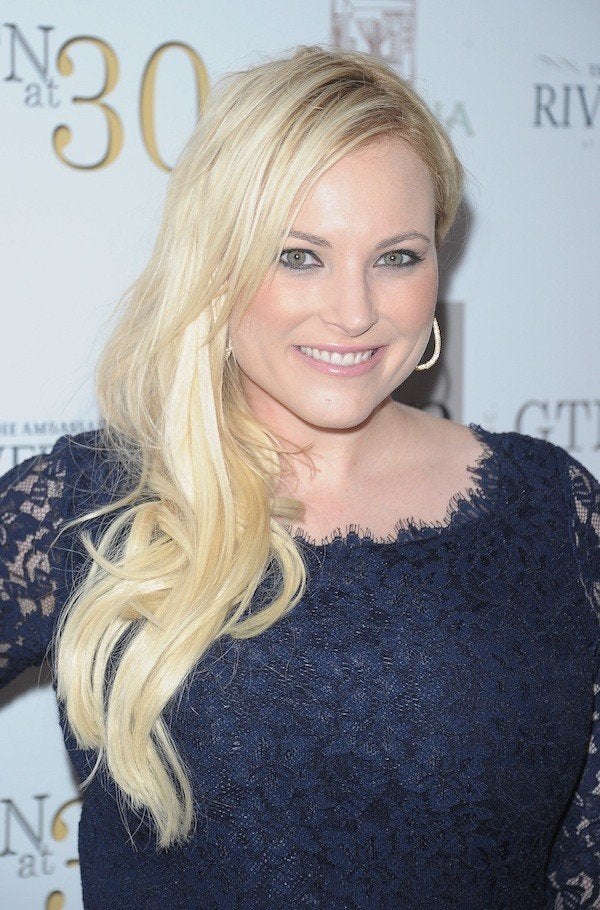 Meghan McCain took to Twitter late on Monday night and said, "So are we still going to go with climate change not being real fellow republicans?"
The remarks from the daughter of Sen. John McCain (R-Ariz.) came as superstorm Sandy rocked the East Coast.
A recent Pew Research Center survey found that 85 percent of Democrats believe there is evidence of global warming, while 48 percent of Republicans say the same. According to the findings, an increasing number of individuals aligned with both parties, as well as independents, say there is evidence of the climate change phenomenon.
As for the breakdown as it relates to the presidential campaign, the Pew Research Center explains:
Fully 88% of voters who support Barack Obama say there is solid evidence that the average temperature on earth has been increasing over the past few decades while just 8% say there is not. And 63% say that the warming is mostly because of human activity.

By contrast, just 42% of Mitt Romney supporters say there is solid evidence of warming while as many (49%) say there is not. Just 18% of Romney supporters think the earth is warming mostly because of human activity.
The AP reports on the impact of Sandy:
As superstorm Sandy marched slowly inland, millions along the East Coast awoke Tuesday without power or mass transit, with huge swaths of the nation's largest city unusually vacant and dark.

New York was among the hardest hit, with its financial heart in Lower Manhattan shuttered for a second day and seawater cascading into the still-gaping construction pit at the World Trade Center. President Barack Obama declared a major disaster in the city and Long Island.

The storm that made landfall in New Jersey on Monday evening with 80 mph sustained winds killed at least 17 people in seven states, cut power to more than 7.4 million homes and businesses from the Carolinas to Ohio, caused scares at two nuclear power plants and stopped the presidential campaign cold.
Before You Go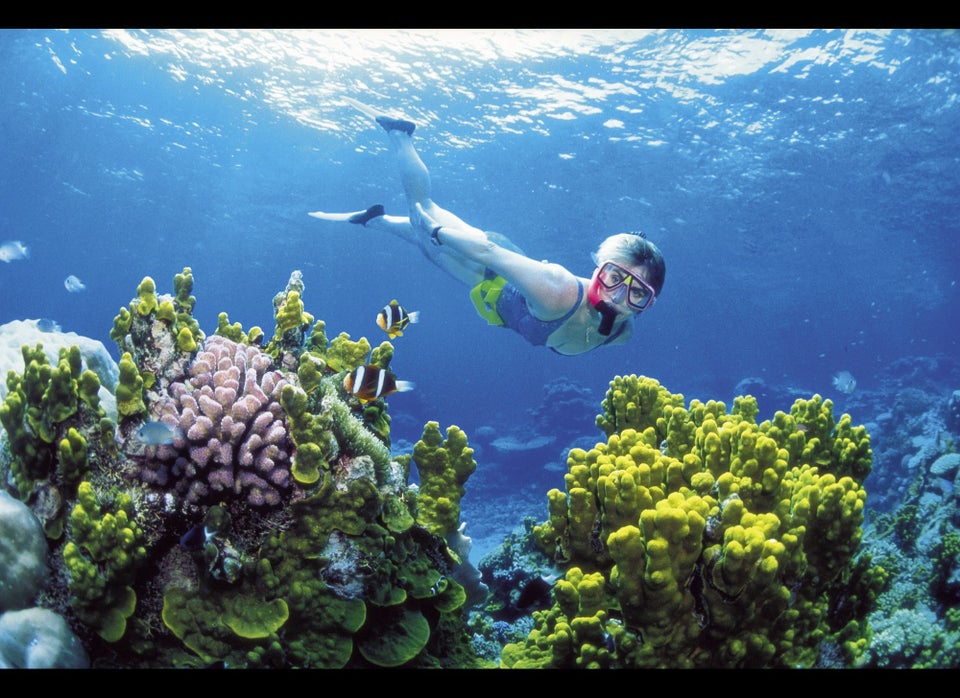 What Climate Change Just Might Ruin
Popular in the Community