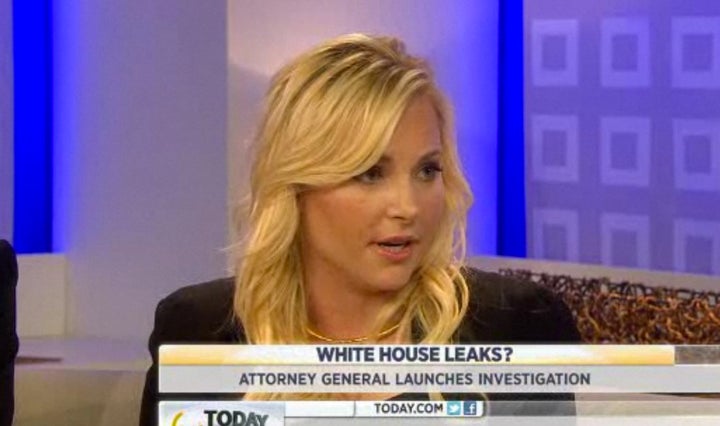 Meghan McCain wrote on Friday that she may consider leaving the Republican Party if it doesn't change some of its political stances.
McCain, who is an MSNBC contributor, has called herself a "proud moderate" who gets treated like a "freak" in her own party, and she's famously done battle with conservative pundits like Laura Ingraham.
Writing for the Daily Beast, McCain said that Mitt Romney's loss was "the first time that I considered that the Republican Party, which I love so much, might die."
She said the party needed to tone down its focus on social issues and concentrate on the economy. Then, she said if it failed to do so, she might leave.
"If we don't move forward, adapt, and become relevant again, the Republican Party isn't going to survive," she wrote. "It will just continue to alienate more moderate voters like myself. If I don't see some changes in the next four years, I'm going to consider registering as an Independent in 2016."
Read the full op-ed here.
Before You Go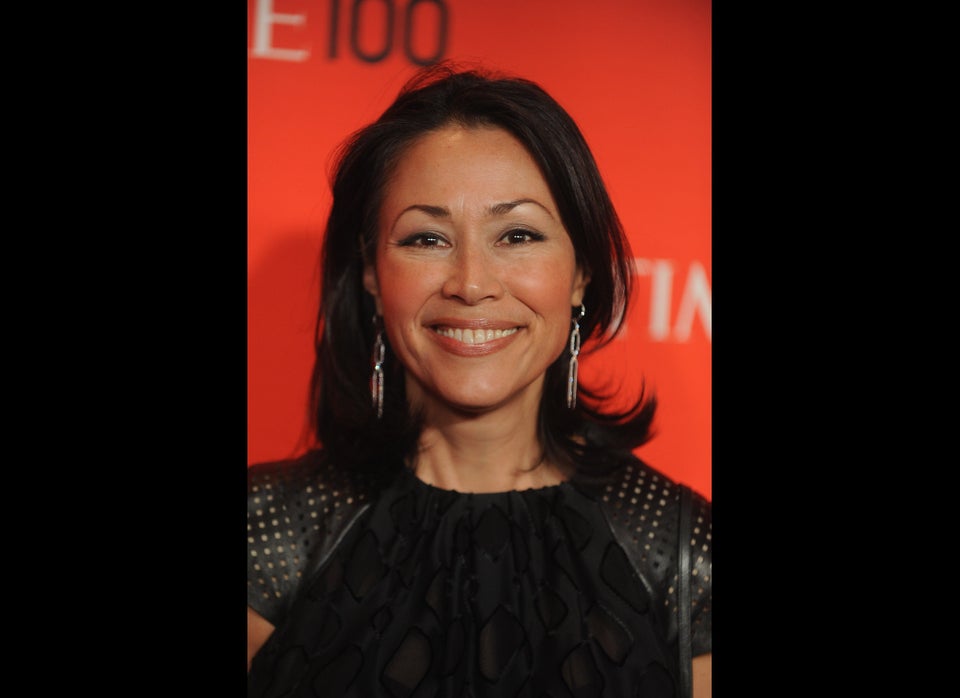 Faces of NBC News
Popular in the Community