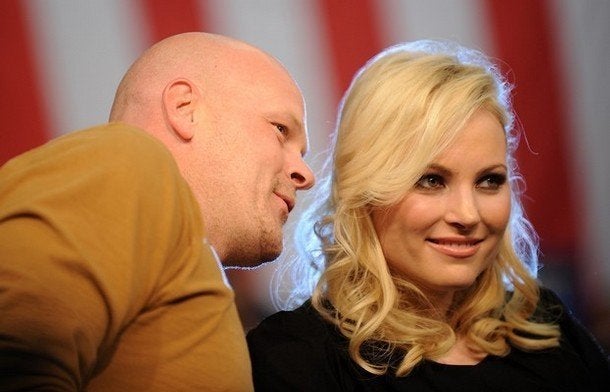 Unprompted, McCain rails against the man her father's presidential campaign touted as an American everyman and made a showpiece in the weeks before the election. "Joe the Plumber -- you can quote me -- is a dumbass. He should stick to plumbing."
McCain also said she'd "be flattered to be considered the anti-Ann Coulter, the anti-Rush Limbaugh."
Author James Kirchick added in a blog post that there's still one controversial campaign figure McCain won't discuss:
Interestingly, while McCain is more than happy to bash the man whom her father celebrated for weeks on end, the one part of the campaign McCain will not talk about is Sarah Palin.
Popular in the Community