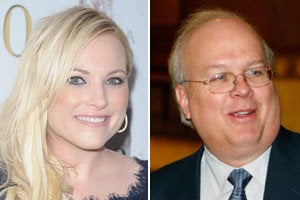 Meghan McCain condemned Karl Rove in her new book, hitting out at the former Bush adviser for rumors about her adopted sister during the 2000 campaign.
McCain's younger sister Bridget was adopted from Bangladesh in 1991. Twelve years after her father's run for the White House, Meghan McCain hasn't forgotten about nasty rumors that Bridget was his illegitimate black child.
She described her reaction to the vitriol in "America, You Sexy Bitch: A Love Letter to Freedom," writing that it left "an everlasting painful mark on my and my family's lives." She pulled no punches when it came to Karl Rove, whom she blamed for starting the rumors.
"Yes, sick, f—-ed up, a disgusting and embarrassing scar that will forever remain on presidential politics and South Carolina history. I was furious, upset, and heartbroken when it happened, and even now if I think about it, it makes me want to vomit," she wrote. "Karl Rove is a pathetic excuse for a human being and has never publicly apologized for his cowardice and culpability for what was said about my little sister in South Carolina during the 2000 race."
McCain also dished about Bill Clinton and the Monica Lewinsky scandal, and spoke out about the scrutiny she has experienced as a woman in the media.
"There is no real way to be a woman in the media and not have your relationship with sex in whatever capacity harshly judged," she wrote, claiming that she has been stereotyped as a "wild child" for talking about sex.
The revelations in her book come as McCain herself faces backlash for her recent criticism of the GOP. She caused a small uproar last week when she questioned the popularity of Michelle Malkin and Andrew Breitbart, and said that some conservatives treat her like "a freak" because she is a moderate on some issues. McCain received vicious attacks — many of which have targeted her looks — in wake of the comments, and spoke out against Internet bullying in a column over the weekend.
Before You Go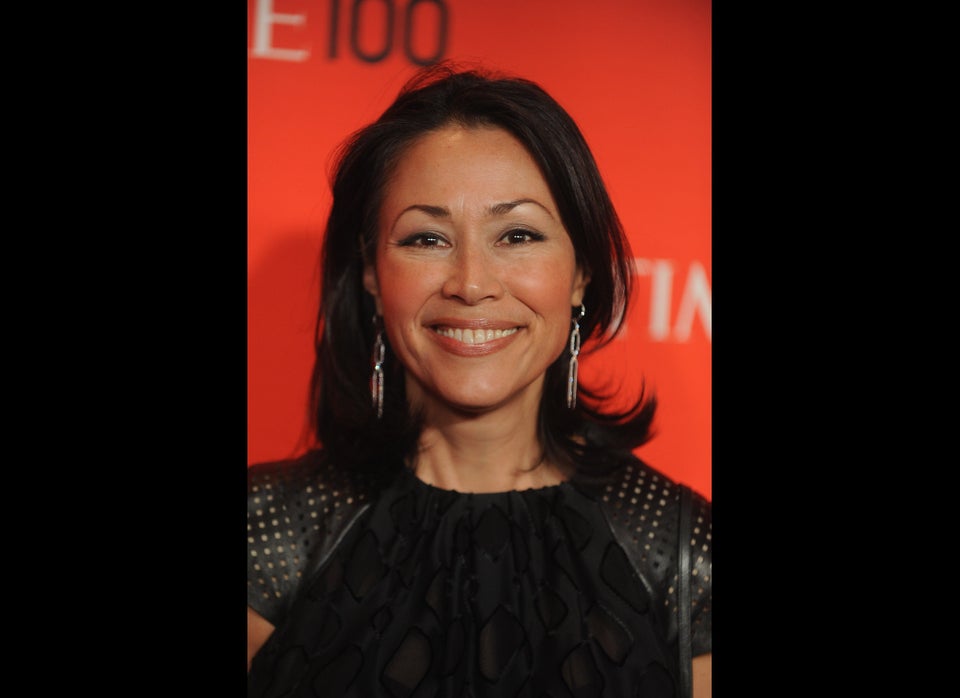 Faces of NBC News
Popular in the Community