Twitter users slammed Meghan McCain on Monday after she neglected to acknowledge the reason the U.S. Capitol is currently surrounded by fences.
It happened after the resident conservative on "The View" tweeted that the fences should be removed now that Donald Trump's impeachment trial is over.
The fences with barbed wire were installed after Trump supporters invaded the U.S. Capitol on Jan. 6 in an attempt to overturn President Joe Biden's election victory.
Twitter users were quick to slam McCain for her take.
One Twitter user did offer a possible solution to McCain.
McCain is no stranger to tweets designed to gin up the GOP.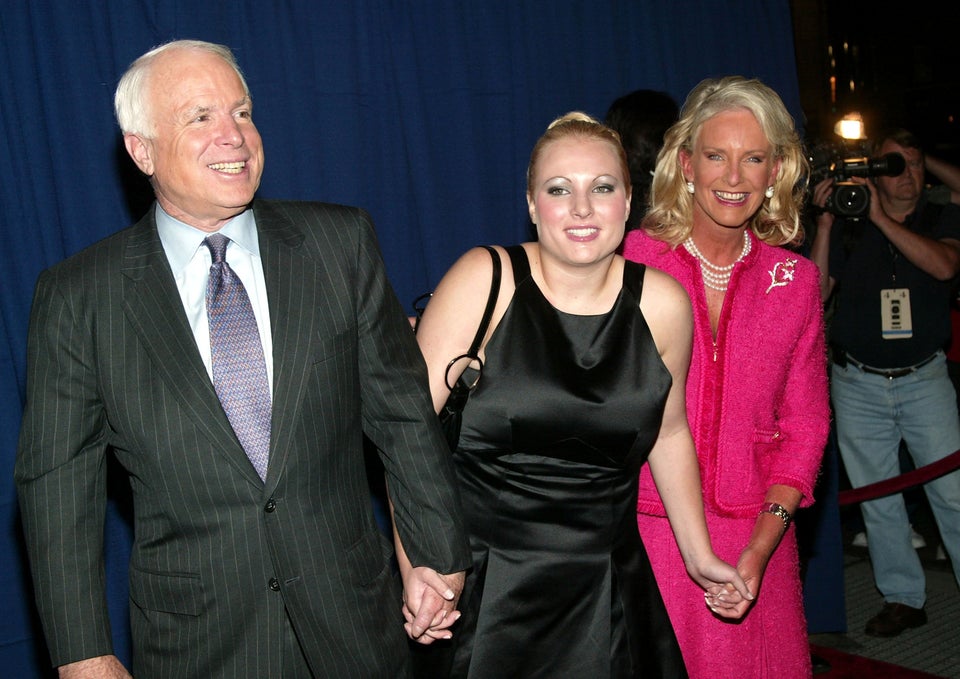 Meghan McCain Style Evolution
Popular in the Community