(An image below was considered NSFW by Instagram.)

When musician and video blogger Meghan Tonjes shared a picture of her rear, fully covered by underwear, she didn't expect that it would violate the site's community guidelines preventing nude or "mature" images. So when the image was flagged and removed for violating the site's rules -- when many more revealing images, or images of women in bikinis with the same amount of coverage, remain viewable -- she questioned whether her size had anything to do with it.
In a May 19 YouTube video addressed to the social media app, Tonjes explained her frustration at the site's lack of transparency and apparent double standard when it came to whose bodies were considered appropriate.
"[I was] completely covered, but fat. Therefore -- pornographic," Tonjes said.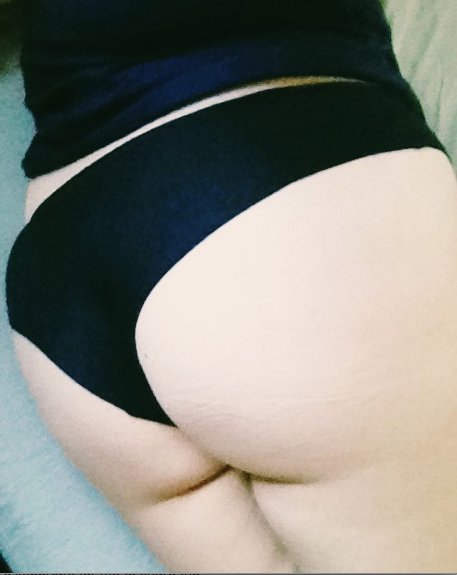 Photo Credit: Meghan Tonjes Instagram
Tonjes, who is one of many users who posts images of herself in bathing suits and underwear, took Instagram's actions as an opportunity to start a larger conversation.
"I made the video to bring awareness to the lack of customer service for Instagram," Tonjes told The Huffington Post in an email. "I also made it to address how we see a thinner woman wearing a bathing suit or underwear and we find that normal, but when we see a larger body we shy away from it. I used to be 320 pounds, so it's important for me to share the changes my body has gone through and show other women that it's okay to feel comfortable with themselves."
When The Huffington Post reached out to Instagram for comment, a spokesperson responded:
Instagram's community guidelines do not allow nudity and other mature content. We do this because some audiences within our global community are particularly sensitive to this type of content. When we receive reports of posts that violate our policies, we reach out to the person with a warning and the content is removed. It is important to understand that the posts we act upon are almost exclusively brought to our attention by other people who complain about their presence on the platform.
As Tonjes explains in her video, the issue is not just that Instagram removed an image a user flagged as inappropriate -- but why her image was considered unacceptable for public viewing in the first place.
"We live in a culture that is so used to hating women of size," she told HuffPost. "We are used to seeing a certain body type in the media and being taught to desire seeing ONLY that type. It makes us uncomfortable to see people living happily and proudly with bodies we are taught to see as less than perfect."

Before You Go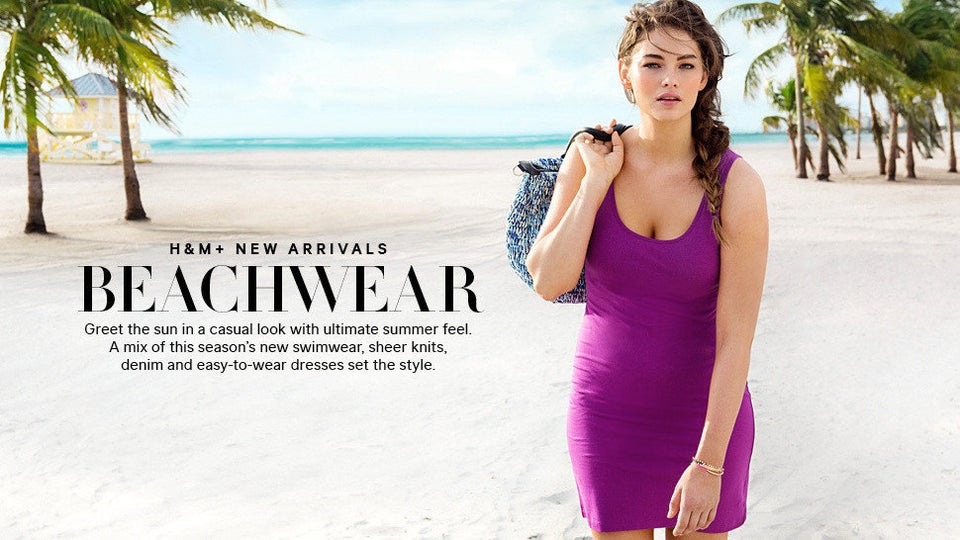 Body Image Heroes
Popular in the Community