Dear future self, do yourself a favor and skip this Meghan Trainor profile if you'd prefer to avoid details about her sex life with Juni Cortez — aka your "Spy Kids" childhood fave, actor Daryl Sabara.
The "All About That Bass" singer isCosmopolitan's May cover star and nine months deep into arelationship with Sabara, who's now 24 years old and all grown up. In the interview, Trainor doesn't exactly play coy regarding the couple's connection in and outside the bedroom.
"I never really felt sexy with guys before. No one expressed how they liked my body out loud in the bedroom until I met Daryl," she said. "He isobsessedwith it — every inch. And that has improved my confidence more than even 'Bass' did. He's a champion, so we're in heaven."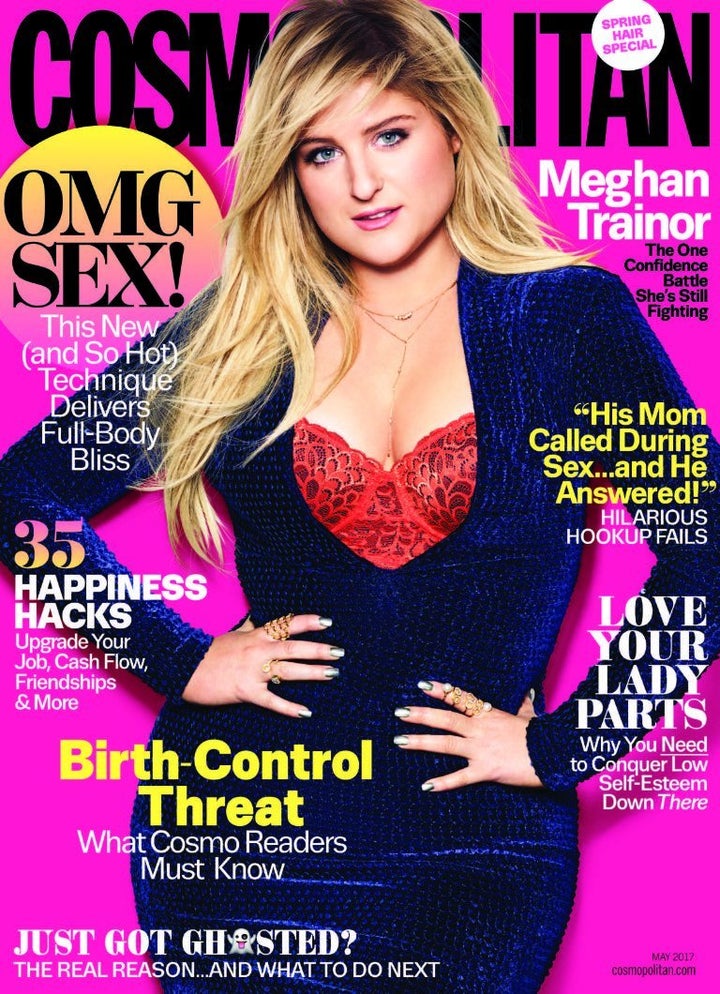 And how did the greatest romance of our generation begin? At a bowling alley, of course. That's also where the two shared their first kiss, which Trainor would like us all to know was really something.
"We went on a double date — bowling and karaoke. He kissed me at the bowling alley," she said. "I told my security to step outside 'cause I didn't want to be watched. LOL. He was the best kisser ever. I know I'm really good at kissing, but I was shocked when he was."
Sabara is also apparently the inspiration for a handful of songs on Trainor's upcoming new album. The title of one may even hint that the two could be heading down the aisle in the future.
"I wrote six songs on the road about him in front of his face. One is called 'Marry Me,'" she teased.
To read Trainor's full interview, head over to Cosmopolitan.
Before You Go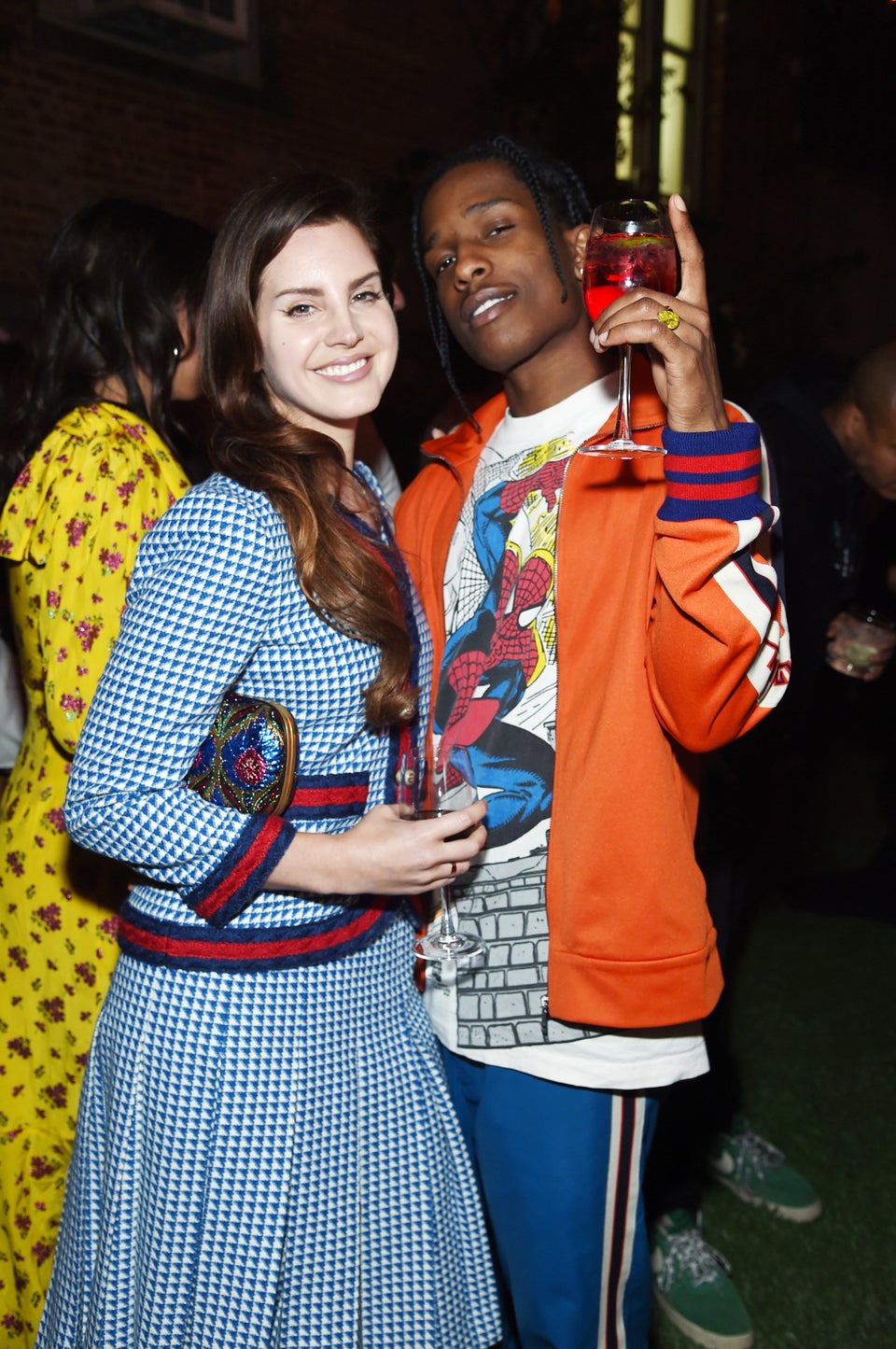 Celebrity News & Photos: 2017
Popular in the Community