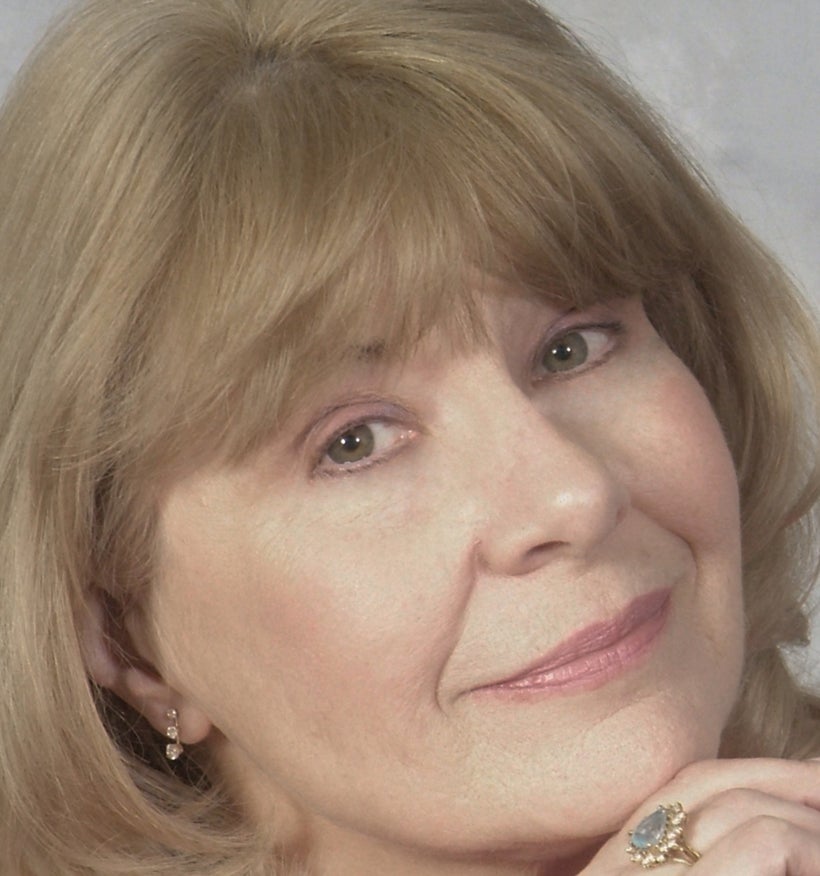 I wanted to enjoy the show, I really did. Here was a woman who stood her ground and stood up to presidential candidate Trump. She didn't back down then and she didn't back down from going public concerning her sexual harassment by Roger Ailes. This is a woman who can deal and fight with the best of them and come out a survivor. A woman who knows her worth, both intellectually and financially. No disparity in salary here. She wouldn't permit that. She is an excellent sparring partner who can take a hit and hit back harder. Admirable in so many ways. I looked forward to her new show.
Sorry, Megyn, I'm just not buying you and show, and neither are the majority of viewers. It's been almost a week since your new daytime show debuted on TV and, while it had all the hoopla and press any new show could hope for, it's not working.
I mentioned that you are a great sparring partner and so you are but with whom are you sparring? On two shows you asked a question and made a comment that were, to say the least, embarrassing to your guests and also rather rude. (I say rather rude because I have a British stepmother and I was taught to be polite.) But truthfully? Both question and comment were agonizingly cringe worthy!
You blatantly asked Jane Fonda about her plastic surgery and when she didn't answer the way you expected, you know full disclosure and all, you pressed on and kept at it. She was there with Robert Redford to talk about their new movie, not a give a tell-all about what anyone had done to their appearance.
Then there was the show with the stars of the rebooted Will & Grace. After bringing on a fan of the original show, you asked him, "Is it true that you became a lawyer — and you became gay — because of Will?" Ummmmm? What? A little sexuality lesson here. You don't become gay. As the Lady Gaga song tells us, '(he) was born that way.'
But that wasn't bad enough. After gifting the fan with two tickets to a live taping of the new Will & Grace, you ended the segment with the words, "I think the Will & Grace thing and the gay thing is going to work out great!" Oh boy!
Both Jane Fonda and Debra Messing of Will & Grace, were shocked enough to lay it out there publicly that you were inappropriate and so, so wrong. They were outraged.
Basically, the third hour of the Today show is a talk show. You know, a fun place. It's not a place where any guest should feel embarrassed or the audience feel uncomfortable. A talk show should be interesting and entertaining In that respect, Kathy Lee and Hoda have it down pat.
I like Megyn Kelly. I admire her and I wish her well. But a talk show may not be the best place for a person who has cut her teeth on hard news. Maybe we should bring back Al, Jenna, and Tamron. This isn't for Megyn Kelly. She belongs at a news desk.
Kristen Houghton's new novel, Unrepentant: Pray for Us Sinners, book 3 in her best-selling series, A Cate Harlow Private Investigation has been voted one of the top five novels by International Mystery Writers. Houghton is the author of nine novels, two non-fiction books, a collection of short stories appearing in anthologies, and a children's novella. She writes news articles as well as book reviews and author interviews for The Huffington Post.
Calling all HuffPost superfans!
Sign up for membership to become a founding member and help shape HuffPost's next chapter
This post was published on the now-closed HuffPost Contributor platform. Contributors control their own work and posted freely to our site. If you need to flag this entry as abusive,
send us an email
.