Megyn Kelly claimed on Thursday that the mainstream media issued a "collective yawn" about the Congressional hearings — a contention that drew scrutiny from some media-watchers.
Kelly quoted headlines from outlets like the Los Angeles Times, San Francisco Chronicle and The Huffington Post which she felt underplayed the drama of the hearings.
"If you look at, sort of, across the mainstream media, it was a collective yawn," she said.
The Washington Post's Erik Wemple took the claim head-on in a Thursday blog post. Wemple—who has followed the Benghazi story very closely—noted that the hearings had been given top billing on the front pages of the New York Times, Washington Post and Wall Street Journal. These are probably the three most important and influential newspapers in the country, and they all had straightforward, non-dismissive headlines that Kelly did not cite, such as "In Riveting Account Of Benghazi Raid, Official Knocks Administration Response," and "Officials: Facts on Benghazi withheld."
In her segment, Kelly also criticized outlets for focusing on the Jodi Arias trial and the story of the three women kidnapped in Cleveland.
"When you look at what folks chose to concentrate on, they were much more interested in Jodi Arias and what happened in Cleveland," she said. "In neither case were four Americans killed in a terrorist attack on our country!"
Kelly failed to note that she was one of the anchors who turned their focus to Arias and Cleveland. On Thursday, Newsbusters rapped MSNBC's Chris Hayes over the knuckles for playing footage of Kelly updating viewers on both stories. The entire network also turned to Arias when she was declared guilty. Fox News even led the ratings with its Arias coverage.
The media's investigations into Benghazi continued on Friday morning, as ABC's Jon Karl published an exclusive story about the State Department's revisions of talking points. That would suggest that reporters are still looking into things.
Wemple wrote that Fox News was resorting to an old pattern:
Forgive Fox News for its analytical blindness. For years, the network has been shredding the mainstream media for ignoring its pet issues. It's a mantra, a reflex response. So when contrary information pops up on street-corner newspaper boxes, on TV screens and on computer screens everywhere, we can excuse Fox News for not noticing. Give it a pass on this one.
Related
Before You Go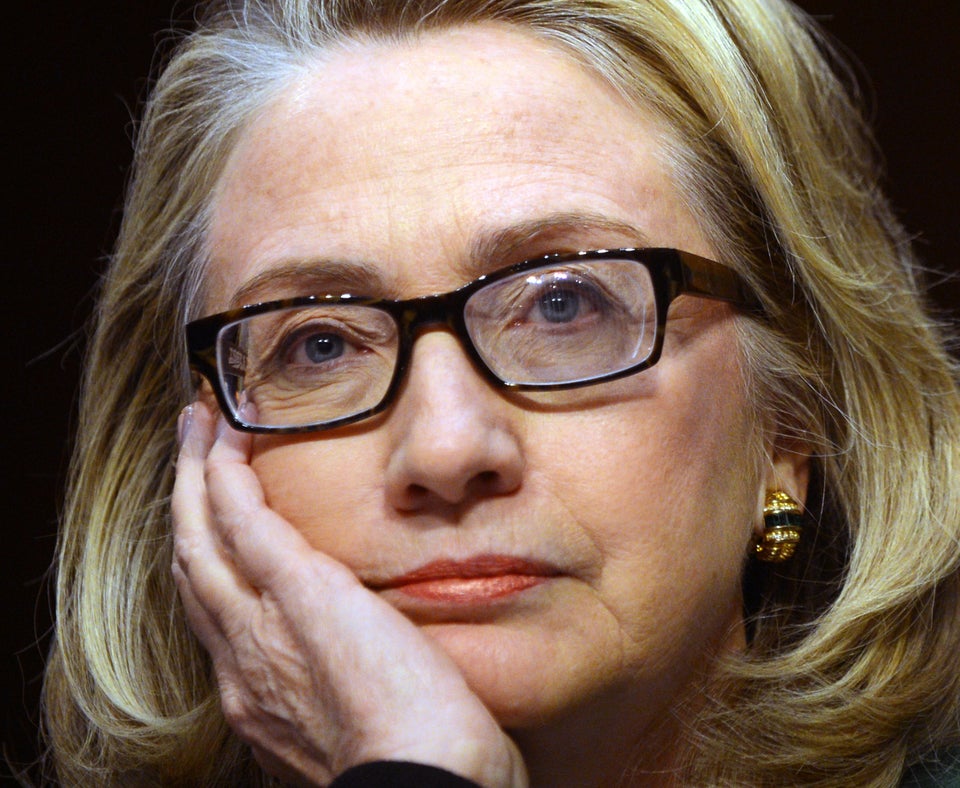 Hillary Clinton Benghazi Testimony - The Faces
Popular in the Community