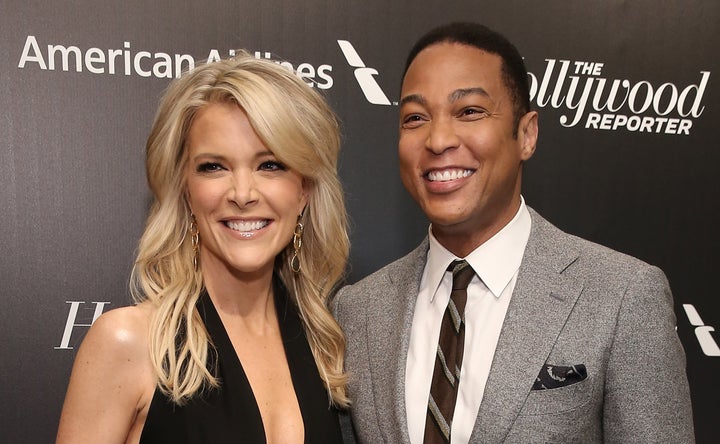 Fox News host Megyn Kelly and CNN anchor Don Lemon debated Thursday evening about whether it was appropriate for TV journalists to publicize the name of the gunman who opened fire at Umpqua Community College in Roseburg, Oregon, earlier that day.
When Douglas County Sheriff John Hanlin pledged not to name the shooter, Lemon said on his show that it was important to do so.
"[Authorities] know who the shooter is," Lemon said. "We have named it, Chris Harper Mercer, 26 years old."
Lemon said that while the sheriff refused to identify the shooter, "unfortunately we ... must identify him because that is our job."
Kelly tweeted to express her support for Hanlin's decision, and chastised Lemon for naming Mercer.
Lemon responded, saying it's the duty of journalists to report the information, albeit "sparingly."
Related
Popular in the Community