Fox News host Megyn Kelly said that the height of her public feud with GOP presidential candidate Donald Trump was difficult to endure.
"I just wanted to stop," Kelly said in an interview with People magazine published Wednesday. "You'd get past an incident and then it would start again. It was really shocking."
Appearing on "Live with Kelly and Michael" on Monday, Kelly discussed the rift.
"I'm a normal person," she said. "I cry. I have fear. Of course it's been a difficult year. "
"The hate can be very ugly and it can be threatening and it can be off-putting when you're walking around the city with your kids in particular," Kelly told People.
Kelly moderated another debate in March. This time, Trump participated but afterward said that she was "sick" and "crazy." He urged his supporters to boycott her show.
In April, during a lull in their conflict, Kelly joined Trump for a not-so-secret meeting. It was such a success, Kelly declared that they'd called a "truce."
That meeting was "surreal," Kelly said to People, but it paved the way for her upcoming May 17 interview with the presumptive GOP presidential nominee on Fox.
"I knew all along that if there could be a period of calm on his part, that I could go and approach him and we could get to a better place," Kelly said.
Before You Go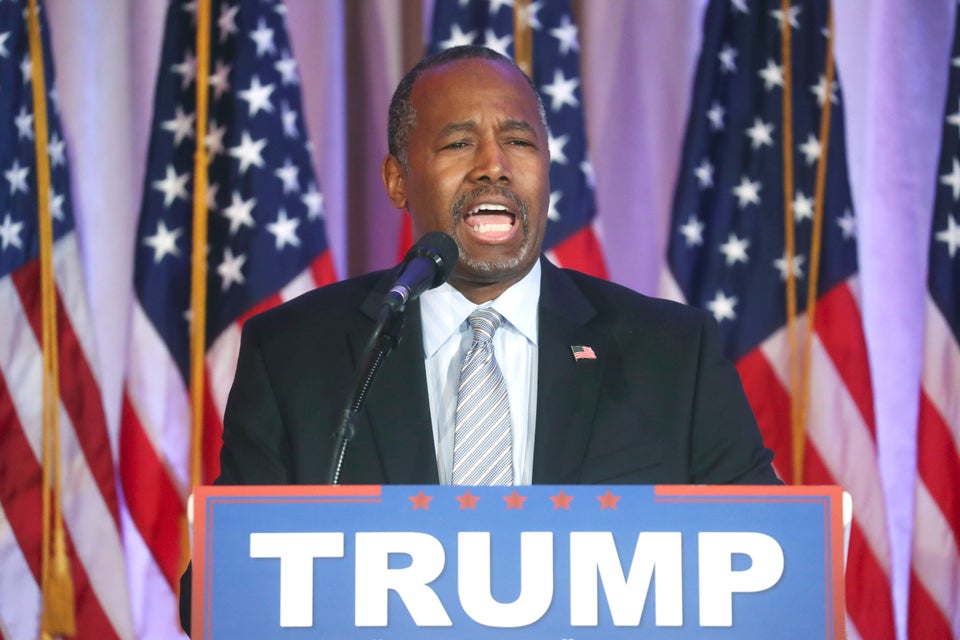 Potential Trump VP Picks
Popular in the Community