Fox News host Megyn Kelly met with Republican presidential front-runner Donald Trump on Wednesday and said she reached a truce with the real estate mogul, who has repeatedly maligned her.
"We had the chance to clear the air," Kelly said on her Fox News program Wednesday evening. "And in case you were wondering, yes, the doorman appeared a bit stunned when I walked in."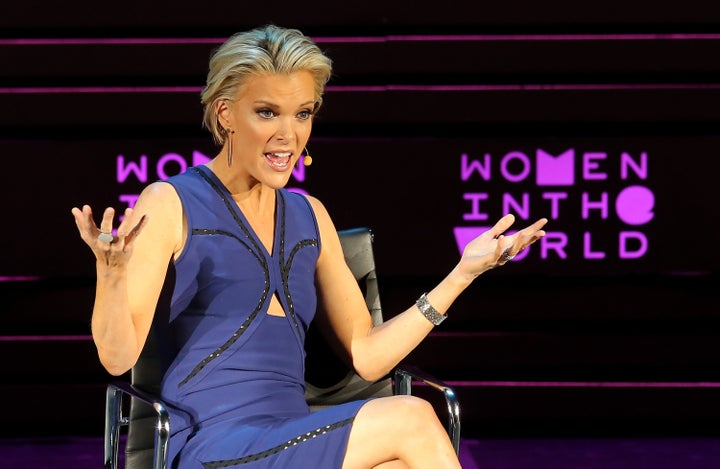 Kelly was seen entering Trump Tower in New York Wednesday morning, where she met with Trump for about an hour. Fox News confirmed the meeting in a statement, saying it happened at Kelly's request. The Fox statement added that the network's chief, Roger Ailes, "has spoken to Donald Trump a few times over the past three months about appearing on a Fox Broadcasting special with Megyn Kelly airing on May 23."
Trump's campaign has had a tumultuous relationship with Fox News and has been hostile toward Kelly since last summer, when she questioned him about his misogyny while moderating a GOP debate. Trump retaliated with a war of words against Kelly, attacking her appearance and credibility as a journalist. He even suggested menstruation as a reason for her questions.
Trump boycotted another Fox News debate in January co-moderated by Kelly, claiming she was biased against him and saying, "I'm not a big fan of hers."
Kelly, one of the network's highest-profile anchors, frequently interviews Republican presidential candidates -- except Trump. Last week, Kelly told Variety, "Every time I prepare an invitation to sit down with him, he attacks me on Twitter or elsewhere.
"I had always been hoping I could reach out to him at a time when he wasn't angry," Kelly continued. "I don't think it would be a good interview if he was angry at me -- but then he never stops with the attacks."
Wednesday's meeting, however, may have turned things around. On her show, Kelly teased a potential Trump interview or appearance.
"Mr. Trump and I discussed the possibility of an interview, and I hope we will have news to announce on that soon," she said. "Stay tuned."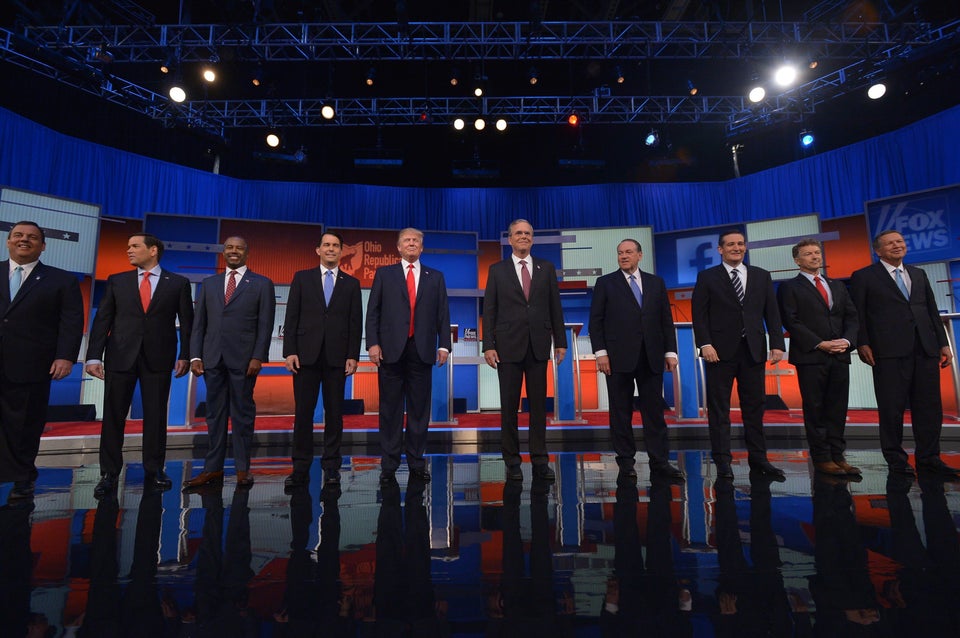 Fox News GOP Debates Aug. 6, 2015
Popular in the Community