Fox News darling Megyn Kelly posed for a revealing photo spread in the December issue of GQ.
Kelly, a former lawyer fast becoming the female face of Fox News, showed some skin for an article titled "She Reports, We Decided She's Hot" by Greg Veis.
In the accompanying article, Kelly joked about rumors that she'd had an affair with Fox News patriarch Brit Hume, discussed her appearance in an ab workout video, and defended her coverage of the New Black Panthers Party story earlier this year.
PHOTO: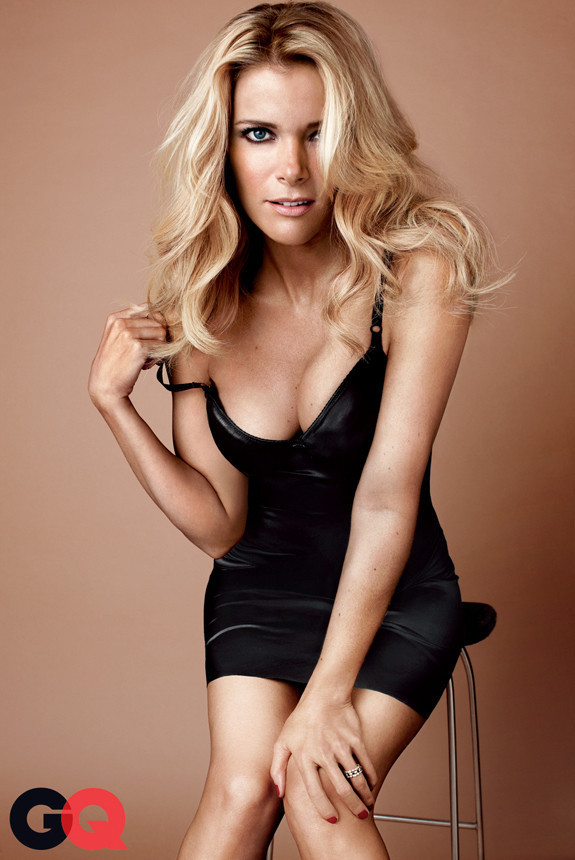 Kelly also discussed her Fox News colleagues, saying she believes that "some of [the] allegations against [Glenn Beck] may have foundation" but refusing to go into specifics and describing Sean Hannity as a friend:
Related
Popular in the Community