Megyn Kelly reminded Karl Rove of what actually happened on Tuesday night.
In a bizarre twist, Karl Rove contested his own network's projections on election night. Fox News had called Ohio and the presidency for Obama, but Rove began to argue with the anchors, saying that it was "early" and "premature" for any real decisions. His protests prompted Megyn Kelly to confirm the call with the network's number-crunchers.
Rove was back on Fox News Thursday, where he alleged that Obama "succeeded by suppressing the vote." He rattled off a bunch of statistics, arguing that Obama's victory this time was less significant than in 2008.

That's when Kelly said, "You keep saying that, but he won, Karl, he won... and that's what the Republicans care about, what the Democrats care about."
Related
Before You Go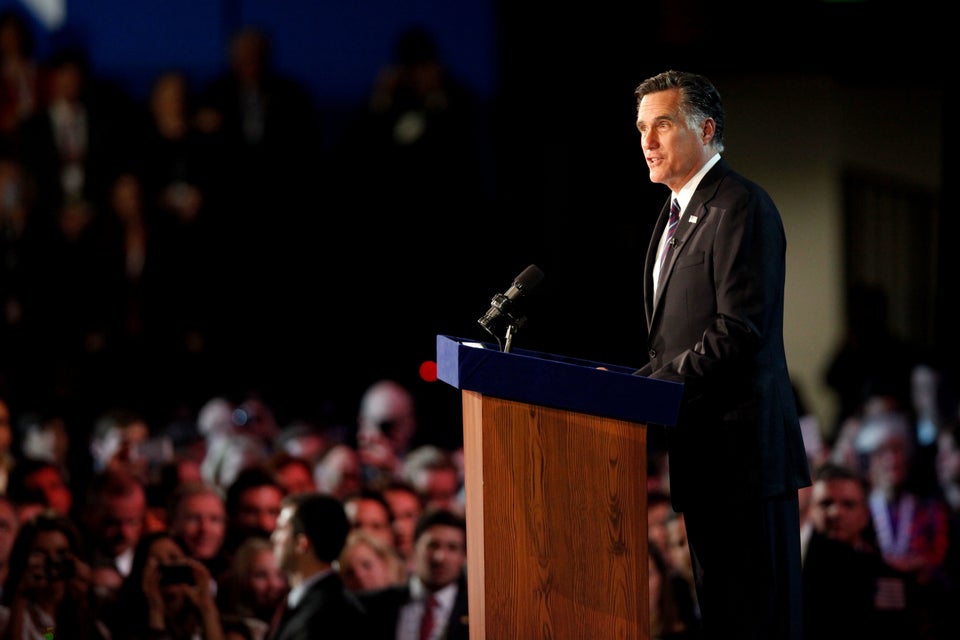 100 Years Of Election Night Losers
Popular in the Community