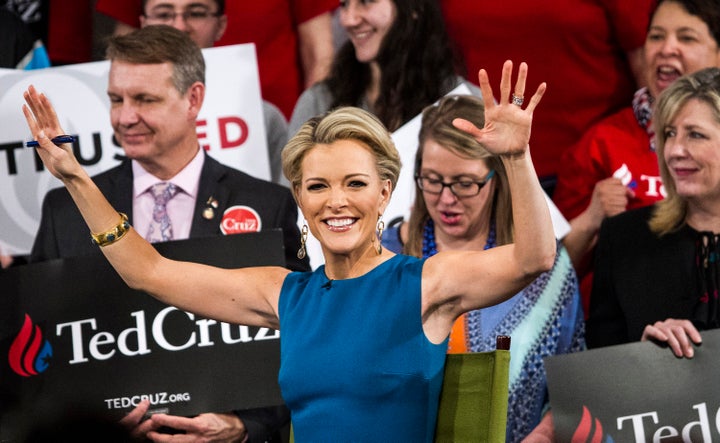 It's far from a sure thing, but there's a chance Fox News' Megyn Kelly might leave the network after her contract expires next year.
In an interview published Tuesday, the prominent anchor and host of "The Kelly File" told Variety she hasn't ruled out the possibility of finding greener pastures elsewhere, possibly in the form of a daytime talkshow.
When asked if she has decided to remain with Fox at the end of her contract, Kelly didn't mince words.
"I don't know what's going to happen," she continued. "I've had a great 12 years here, and I really like working for Roger Ailes. I really like my show, and I love my team. But you know, there's a lot of brain damage that comes from the job. There was probably less brain damage when I worked in the afternoon. I was less well known. I had far less conflict in my life."
The 2016 presidential race has clearly taken a toll on Kelly, who has become a frequent target for Donald Trump. The candidate has been unrelenting after he initially attacked her in the first GOP debate, which she helped moderate, over what he perceived as unfair questioning.
"Your Twitter account has several disparaging comments about women's looks. You once told a contestant on 'Celebrity Apprentice' it would be a pretty picture to see her on her knees," she said at the time, then asked, "Does that sound to you like the temperament of a man we should elect as president?"
Trump's immediate response was to stand by his comments, then threaten the anchor.
"What I say is what I say," he said. "And honestly, Megyn, if you don't like it, I'm sorry, I've been very nice to you, although I could probably maybe not be, based on the way you have treated me."
"I think the language [Trump uses] is very different when he fights with women," Kelly told Variety.
"One of the biggest lessons I've learned in the past 10 months is we have a long way to go," she said. "We as women in the country -- where we are, how we think of ourselves, what we're willing to accept -- we have a ton of work to do."
Before You Go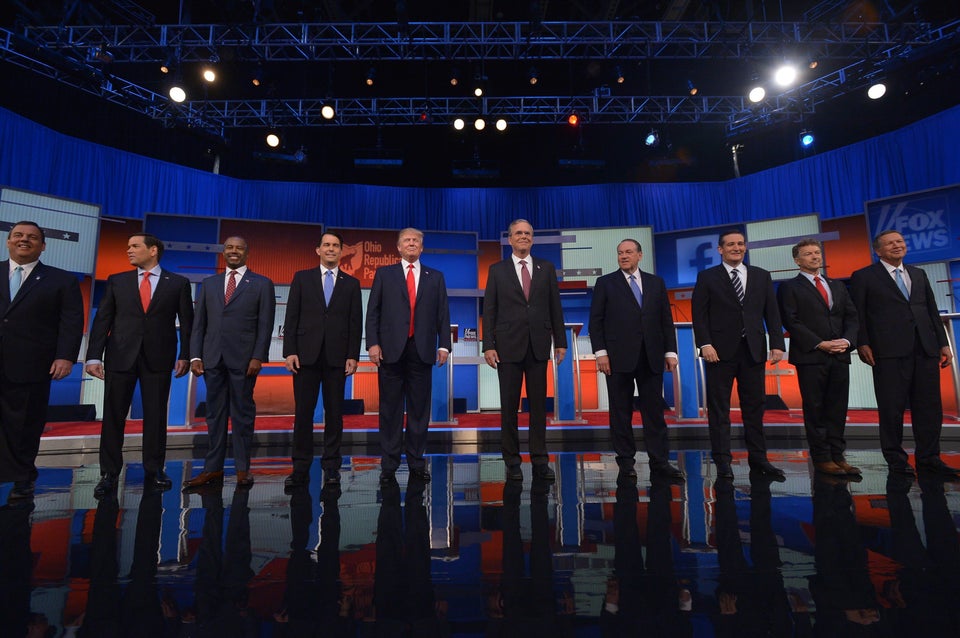 Fox News GOP Debates Aug. 6, 2015
Popular in the Community