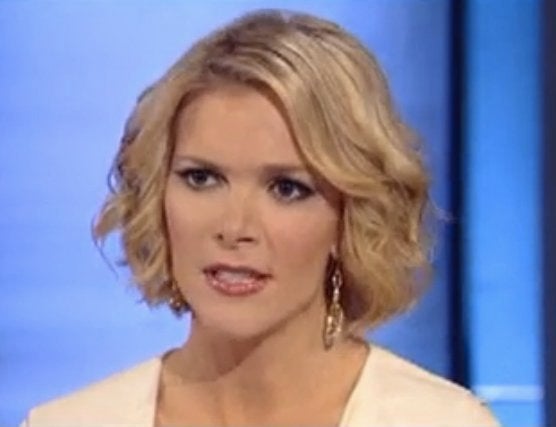 Fox News' Megyn Kelly tore into Newsweek's Andrew Sullivan on Tuesday, criticizing him and the magazine for his controversial story about President Obama. In response, Sullivan challenged Fox News to have him on to debate the story.
Newsweek ruffled many a feather on Monday with its cover story, headlined, "Why Are Obama's Critics So Dumb?" Sullivan's article said that both the left and the right had misjudged and mischaracterized Obama's presidency.
Kelly seemed intent on targeting Sullivan himself, though. Speaking to contributors Leslie Marshall and National Review editor Rich Lowry, Kelly mocked Newsweek, saying that the article might make "more than four people" read the magazine.
She then zeroed in on Sullivan. She wondered why Newsweek had not put what she called an "actual journalist" on the cover, instead of Sullivan. She also accused Sullivan of denying that Sarah Palin had actually given birth to her youngest son.
"Don't you think most people, when they go to the store and they see Newsweek there, they assume that it's a real journalist who will report the news in an objective way?" she asked.
Sullivan responded in kind on Tuesday. He said that he had taken "great pains never to state" that Palin had not given birth to her son Trig, and that his mission was "merely to ask Palin, given her insane story about the birth of her child, to provide some evidence for it, which she said she would but never did." He also wondered why he had not been invited to discuss his own work.
"So this is an open challenge to Fox News," he said. "If you want to trash my work, have me on to defend it. Any time, Megyn. Any time. What are you afraid of?"
Popular in the Community