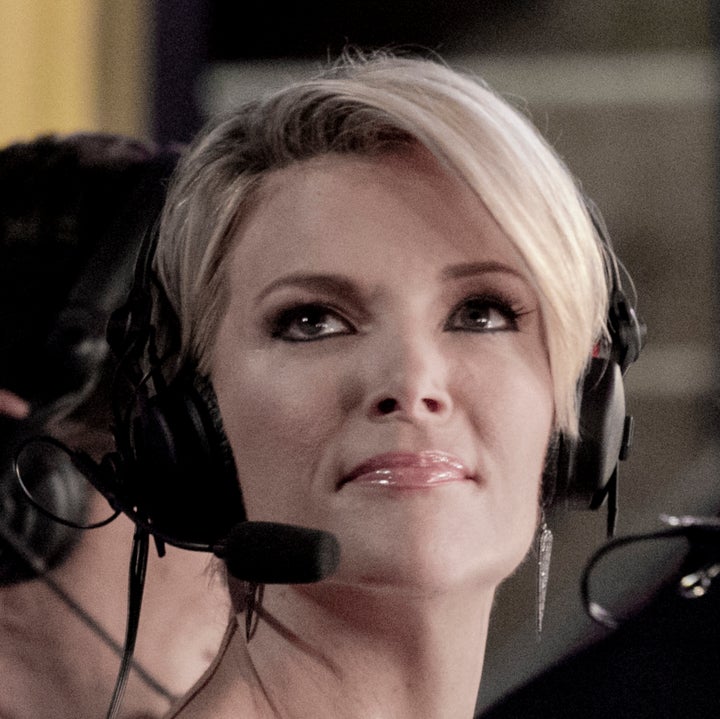 In a forthcoming memoir, Fox news anchor Megyn Kelly describes in detail the repeated sexual advances of her disgraced former boss at Fox News, Roger Ailes, according to a report on RadarOnline.
Kelly writes that Ailes made inappropriate comments and even tried to grab and kiss her, threatening her job if she did not comply, per the outlet.
RadarOnline says it got an early look at Kelly's book, Settle for More, and that the 45-year-old only recently added the details on Ailes behavior. Ailes was ousted from the top spot at Fox this summer, after several women there came forward alleging sexual harassment.
The new details seem to confirm earlier reports that Kelly had told investigators at Fox that Ailes sexually harassed her.
Kelly's bombshell comes just as the popular anchor is negotiating a new contract with Fox. The network reportedly is offering her $20 million a year to stay. 
Kelly has built a reputation as a somewhat unlikely feminist hero. For Republican women looking on with horror as their party ― and de facto news network ― seems to support a misogynist with a track record of sexual harassment and assault, Kelly has emerged as their spokeswoman-in-chief. 
She called attention to Donald Trump's pattern of repeatedly insulting women last summer during one of the GOP debates and was hammered by the former reality-TV star for weeks afterwards. Memorably, Trump later told CNN that Kelly "had blood coming out of her wherever."
Recently, there was this exchange with Trump surrogate Newt Gingrich.
Ailes, who was even advising the Trump campaign for a time, has denied all charges of sexual harassment. A lawyer for Ailes sent this statement in response to The Huffington Post's inquiry, along with a link to an interview Kelly gave last year:
This is what Ms. Kelly had to say about Roger Ailes only one year ago on the Charlie Rose program, "I really care about Roger. And he has been nothing but good to me. And he's been very loyal. And he's had my back. And he's looked out for me." Mr. Ailes denies her allegations of sexual harassment or misconduct of any kind.
Kelly is not commenting on this story at all, a representative for the anchor said.
In her memoir, Kelly writes that her problems with Ailes began in 2005, just a few months after she started at the network as a legal correspondent, according to RadarOnline's account of the book. At first, Ailes confined himself to "sexually charged comments," she writes, according to the site. 
By early 2006, Ailes totally crossed the line, Kelly reportedly writes. Ailes tried to "grab me repeatedly and kiss me on the lips." When she refused his advances, he asked when her contract was up.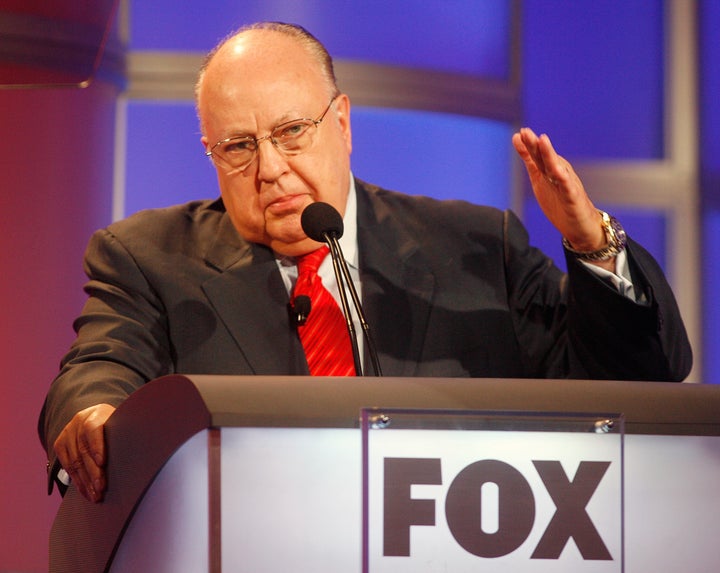 Kelly complained to a higher-up and the harassment stopped, according to the report. 
"There was a pattern to his behavior. I would be called into Roger's office, he would shut the door, and over the next hour or two, he would engage in a kind of cat-and-mouse game with me — veering between obviously inappropriate sexually charged comments (e.g. about the 'very sexy bras' I must have and how he'd like to see me in them) and legitimate professional advice."
Though the stream of sexual harassment charges against Ailes began with a lawsuit filed by former "Fox and Friends" host Gretchen Carlson, it was Kelly who is widely recognized as delivering the fatal blow to his career. According to accounts, she encouraged a colleague to report Ailes' behavior. Kelly herself also spoke to investigators from the law firm Fox hired to look into the harassment allegations.
This article has been updated to include a statement from Roger Ailes' lawyer.
Calling all HuffPost superfans!
Sign up for membership to become a founding member and help shape HuffPost's next chapter