Megyn Kelly's morning show on NBC had a bizarre kickoff on Monday when she made an awkward joke about "becoming gay" to a "Will & Grace" fan.
In an attempt to appeal to the hot, quasi-nonpartisan topic of the day, Kelly had a segment with the rebooted cast "Will & Grace" and introduced them to one of their superfans. The superfan, Russel Turner, was naturally elated to meet the iconic foursome of Debra Messing, Eric McCormack, Sean Hayes, and Megan Mullally, but the exchange went slightly off the rails when Kelly asked quite possibly the strangest question to start the encounter.
"Is it true that you became a lawyer — and you became gay — because of Will?" Kelly quipped.
That's... not... how that works.
Turner, taking the comment in stride, smiled and said, "I look at Will Truman, I'm like, 'He has it made': lawyer, best apartment in New York City, and gay? Come on, trifecta."
Kelly wrapped up the weirdness by giving Russel two tickets to a live "Will & Grace″ taping in Los Angeles, and added: "I don't know about the lawyer thing, but I think the 'Will & Grace' thing and the gay thing is going to work out great!"
Uh. What? No, Megyn. Just.... no.
Twitter was also turned off by her commentary:
Looks like Kelly's show will surely be an interesting ride.
Before You Go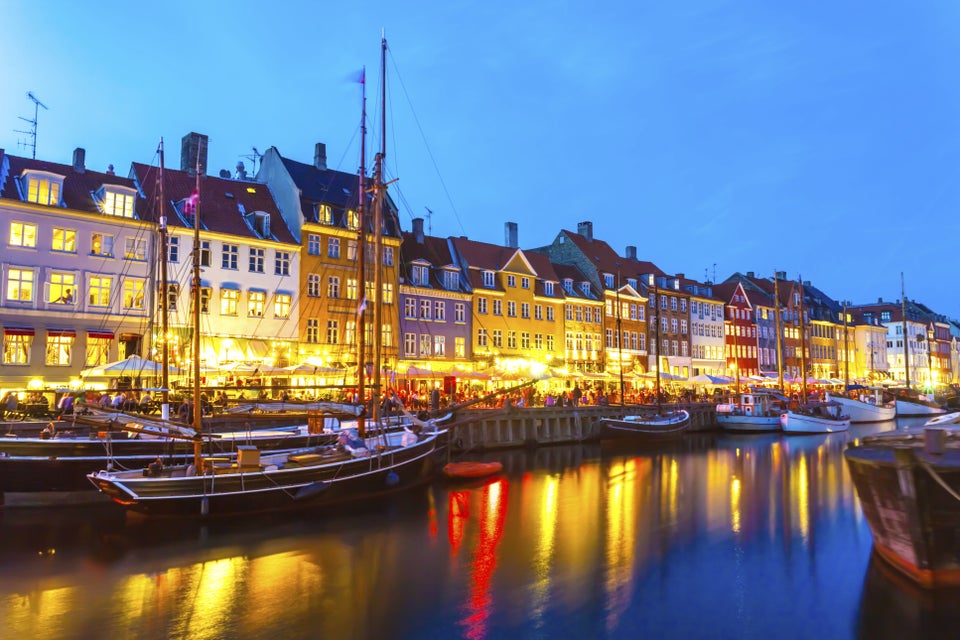 Most Gay-Friendly Places On The Planet
Popular in the Community