Fox News host Megyn Kelly has followed up a fiery interview with Donald Trump's campaign manager to flay the GOP candidate's team for continuing to defend degrading comments he's made about women.
"Why don't they just shut up about the women and how big they're supposed to be?!" she asked her guests on Thursday.
"Well the reason is because many people find that kind of objectification objectionable," she said. "And you shouldn't alienate half the country ― women ― and you shouldn't alienate 70 percent of the country who are overweight."
"It's a good way to lose votes," she added.
The night before, Kelly went after Trump's campaign manager for downplaying the Republican candidates history of making sexist comments.
"You know he has repeatedly made comments about women ― about their looks, their size, their weight, even in this campaign," Kelly told Trump campaign manager Kellyanne Conway.
Watch Kelly's latest smackdown in full in the video above.
Related
Before You Go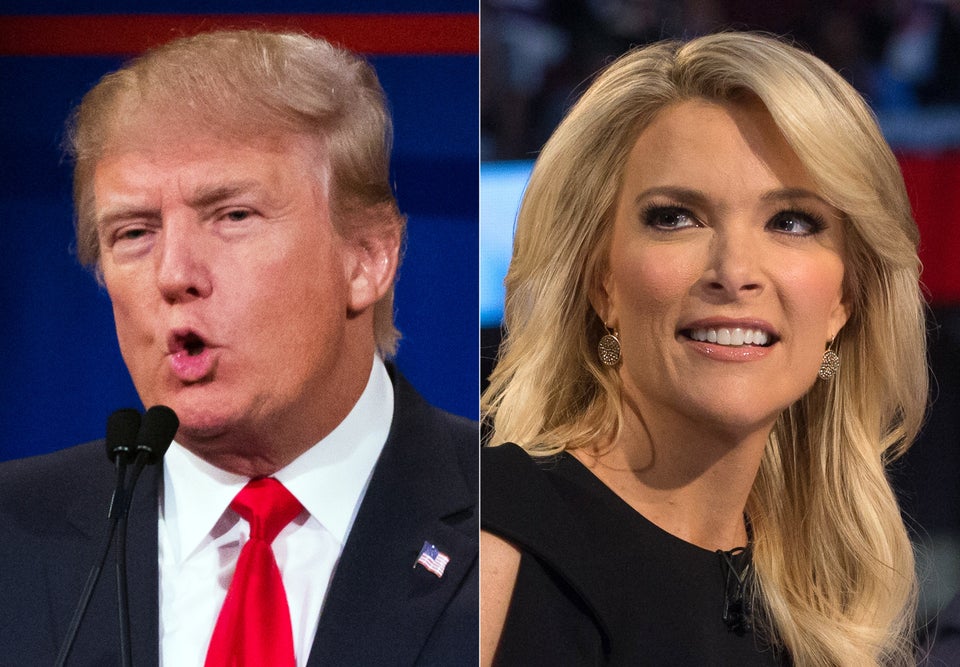 16 Things Donald Trump Has Said About Women, Round 2
Popular in the Community