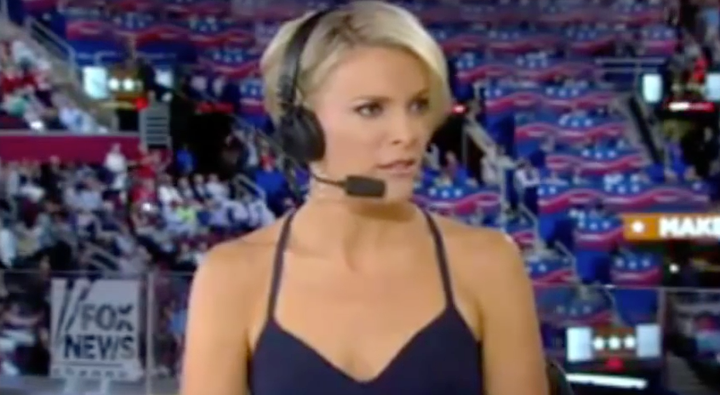 If you're a woman on national television reporting on a political event from hot, humid Cleveland, wearing a weather-appropriate outfit makes you the target of an endless stream of sexist commentary.
Twitter denizens had a lot to say about Fox News correspondent Megyn Kelly and her spaghetti strap top as she reported on the Republican National Convention on Wednesday. One classy tweet implied that she was dressed as a "whore," while another Twitter user said that Kelly should dress more professionally and less like she's "trolling for a drink at the hotel bar."
(Reminder: The above statement is complete and utter bullshit.)
Moral of the story? Megyn Kelly should wear whatever the hell she wants to.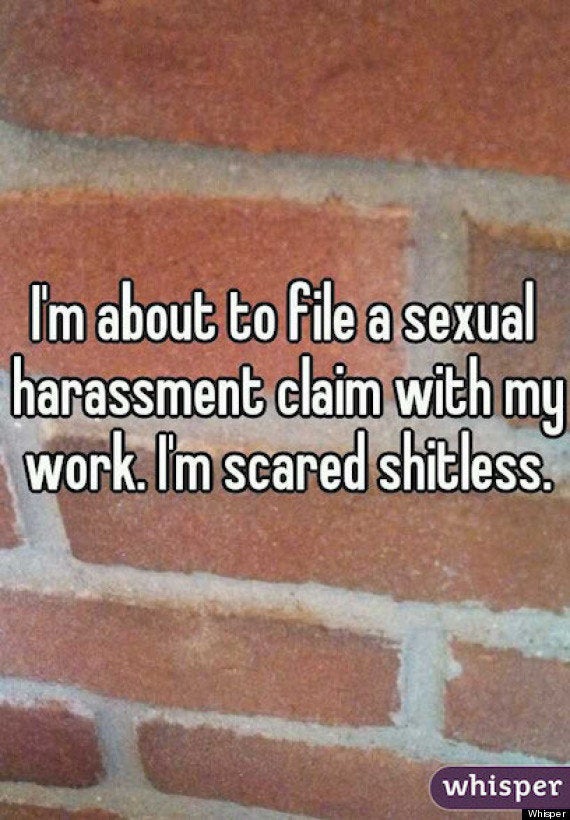 Women Who Reported Sexual Harassment