There's nothing wrong with the places we're feeling "meh" about... we're just not feeling jazzed about them anymore. They're popular, they've been done, and now we're ready to journey somewhere new and fresh and exciting.
These 10 spots are great, but we're currently over them. Here's where to go instead.
1. We're meh about Paris, but we're loving Lyon.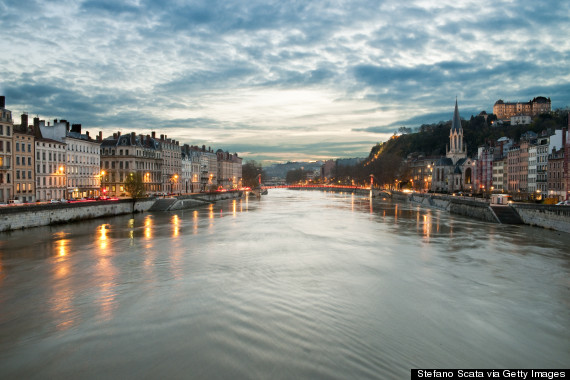 Oh, Lyon. You're beautiful, dynamic and oh-so-sophisticated. Lyon boasts museums, restaurants, nightlife and shopping. Lyon's stunning Basilica of Notre-Dame de Fourviere is a must-see and the Parc de la Tete d'Or will make Lyon your new favorite city in France.
2. We're meh about Prague, but we're loving Budapest.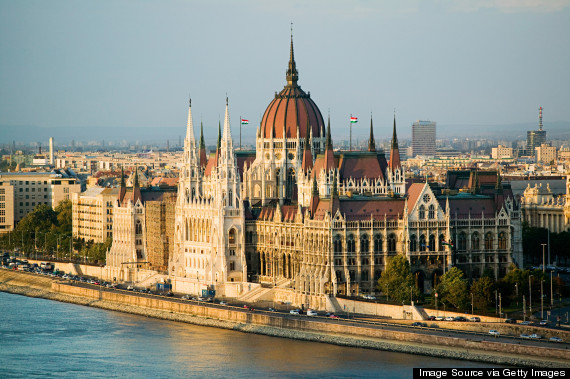 Prague used to be bright and shiny and undiscovered, but now we're all about Budapest. The capital of Hungary is thriving as a new favorite among travelers, and for good reason. With its distinctive architecture, riverfront setting and rich culture and history, Budapest is a must.
3. We're meh about Rio de Janiero, but we're loving Salvador.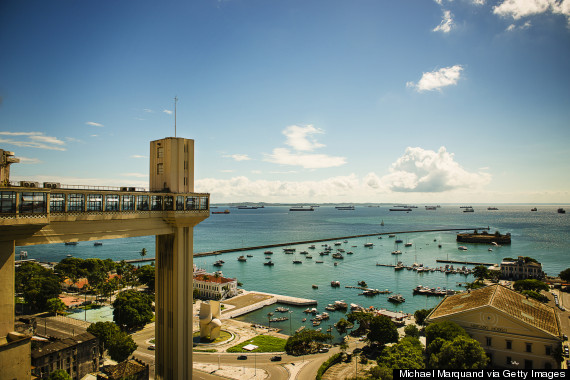 Rio has been all the rage lately, with the World Cup coming up and the 2016 Olympics a few years away. But if you're looking for something a bit out of the ordinary, Salvador wins. Salvador is the capital of the state of Bahia, which is known for its West African influences. The city center is a colorful mix of 17th and 18th century architecture, while Salvador's beaches are known to be some of the best in the world. Salvador is also a 2014 FIFA World Cup host city, so there will be plenty of action.
4. We're meh about Los Angeles, but we're loving Ojai.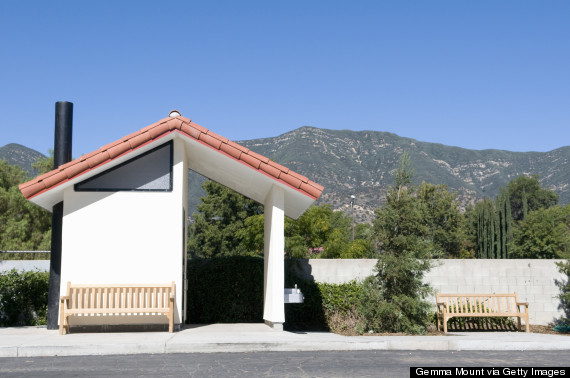 Ojai is Los Angeles' artsier, cooler, more relaxing cousin. Ojai might not have the hustle and bustle of a big city, but that can be a very welcome reprieve. Ojai has an idyllic vibe and offers golf courses, spas, art galleries and gorgeous scenery.
5. We're meh about Asheville, but we're loving Boulder.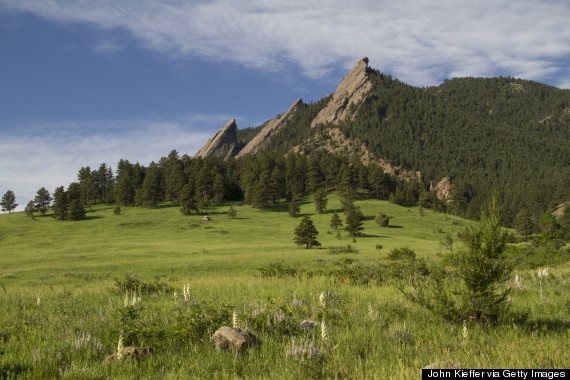 Asheville has recently become a hipster hot spot, meaning more and more millenials are flocking there on their travels. Boulder, on the other hand, is a gem. The Colorado city is heaven for those who love the outdoors, but is also known as a great town for foodies. Asheville may have the Blue Ridge Mountains, but Boulder sits in the foothills of the stunning Rocky Mountains, and you really can't beat those.
6. We're meh about Costa Rica, but we're loving Belize.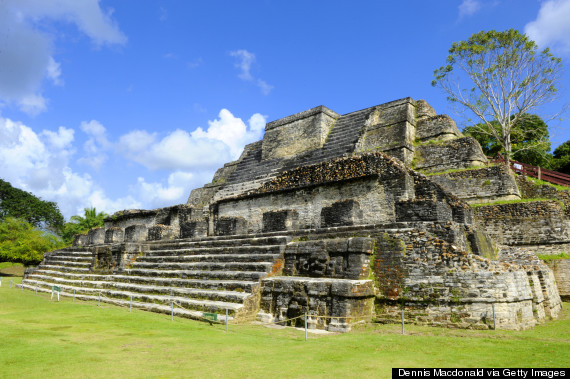 Costa Rica was once the "it" place for service trips in a beautiful, tropical place. But Costa Rica's been done and it's time to find another gorgeous Central America location, so we're going to visit Belize, which boasts lush jungle, beautiful beaches, the Belize Barrier Reef, ancient Mayan ruins and plenty of cultural activity. Belize also offers service trips and volunteer opportunities, if that's what you're looking for.
7. We're meh about Thailand, but we're loving Laos.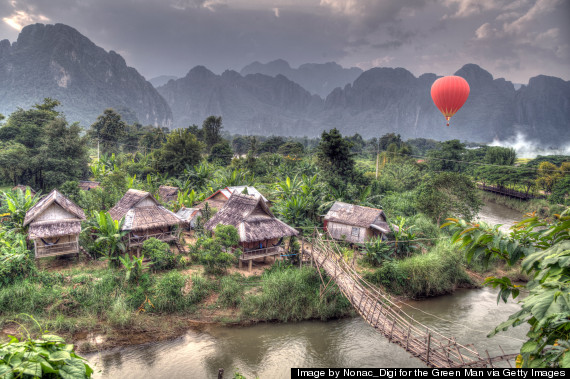 While Thailand can be overrun with tourists, Laos is an undiscovered paradise. The locals are laid-back, the wilderness is enchanting and Luang Prabang is one of the greatest cities you've never heard of. Laos offers an unparalleled experience to explore a place few travelers have yet to see.
8. We're meh about Dubai, but we're loving Tel Aviv.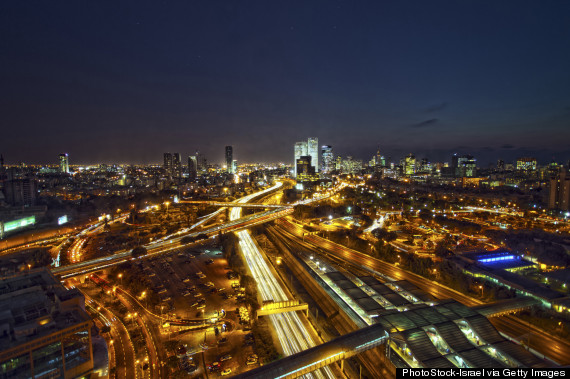 Dubai is on a lot of bucket lists...but it's also hot, expensive and is often said to, well, lack authentic culture (its residents are 85% foreigners). Tel Aviv -- Israel's party town -- is a great alternative. There's plenty of fun to be had during the day (cultural activities, museums and the shores of the Mediterranean) and night (think bars, clubs and restaurants). History nerds can take a day to explore Jerusalem, which is about an hour from Tel Aviv.
9. We're meh about Brussels, but we're loving Ljubljana.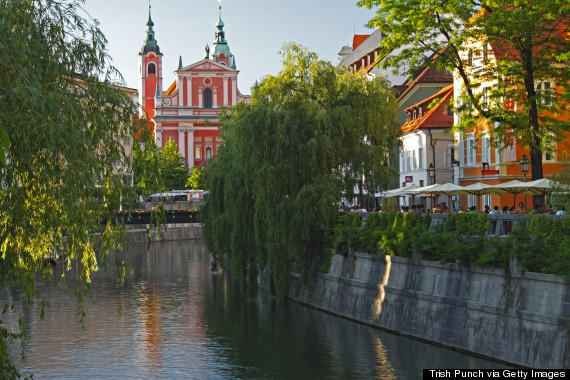 Yes, yes, Brussels is beautiful. But Ljubljana is a breath of fresh air. The capital of Slovenia is incredibly beautiful, with a blend of cultures and a medieval castle hovering in the distance. Ljubljana is also a buzzing university town, so there's no shortage of fun.
10. We're meh about Sicily, but we're loving Malta.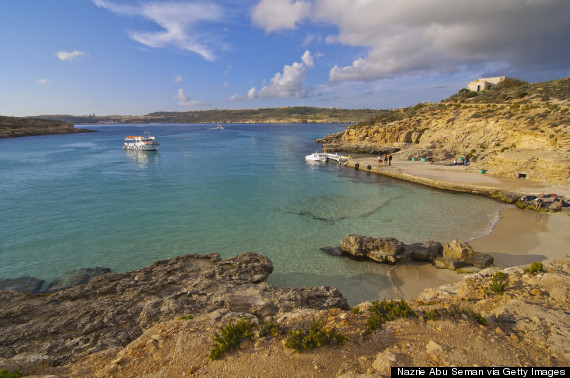 Don't get us wrong, Sicily is stunning. But it can get quite touristy and crowded during high season, so we recommend a trip to the nearby isle of Malta, which is pretty much undiscovered by Americans. Malta is off the southern coast of Italy, but was under British rule until it became independent in 1964. The country is made up of three major islands and offers gorgeous beaches, bays and cities.
Correction: This article previously misstated the number of Maltese Islands.
Related
Before You Go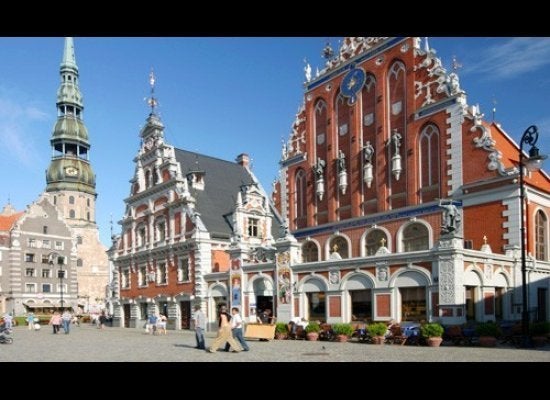 Where to Go in 2014