Tehran, Iran might not be the first city you think of when you contemplate the vast universe of envelope-pushing street art. But ignore the Middle Eastern hub and you'll miss the work of Mehdi Ghadyanloo, a street artist who's brought over 100 whimsical murals to the walls of Tehran's cityscape.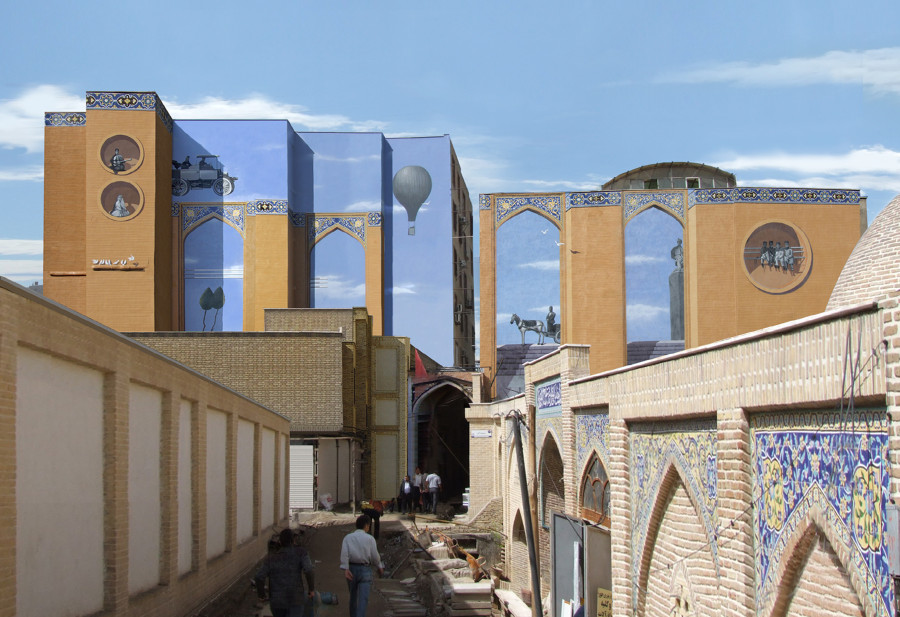 Old Memories of Tehran
Ghadyanloo began decorating Tehran's high-rises and office buildings about eight years ago, seeking to combine minimalist architectural spaces with surreal scenes from another universe. Like exaggerated dream sequences, his images portray gravity-defying figures and portholes to other dimensions, all from altered perspectives that meld sky and structure. The separate illustrations are all mined from Ghadyanloo's own, fictional "endless story."
The prolific artist has introduced us to the realm of public art possibilities in Tehran. "Graffiti is illegal here in Iran, like in many other countries, so graffiti artists in Tehran work at nights. We have very good underground street artist [network]," Ghadyanloo explained to HuffPost. "As for other art fields, the economy in visual art and painting is a little better than it was eight years ago during the [Mahmoud] Ahmadinejad presidency, but it all depends on economic boycotts against Iranian nuclear enrichment."
The seemingly strange explanation refers to the massive fine art collection that's been hiding out in storerooms beneath the Tehran Museum of Contemporary Art since the 1979 Islamic Revolution. The museum would like to expand its facilities, in order to showcase the rarely seen masterpieces (including paintings by Picasso, Van Gogh and Monet) in a permanent exhibition; however, museum reps cite international sanctions as an economic obstacle to arts and cultural funding. And the lifting of those sanctions depends on nuclear talks.
Check out a preview of Ghadyanloo's beautiful street artworks below and let us know your thoughts on his creations in the comments.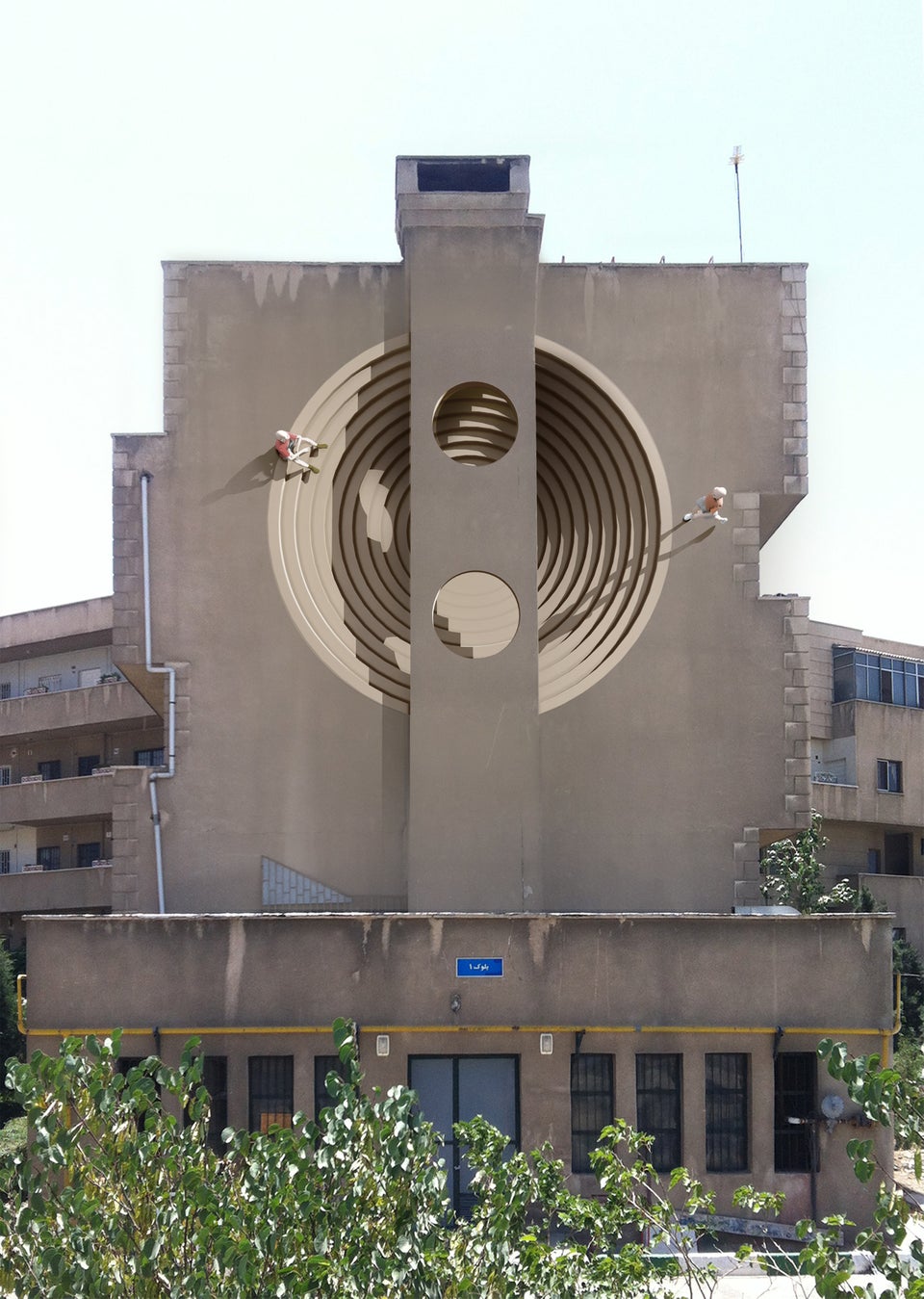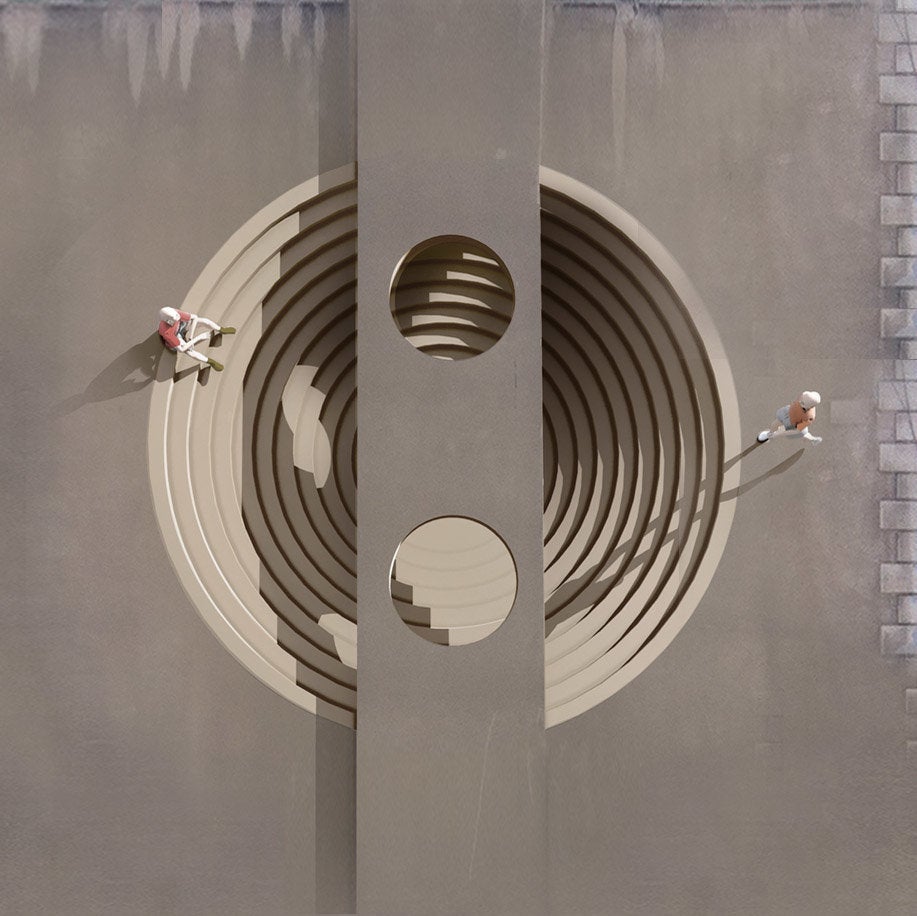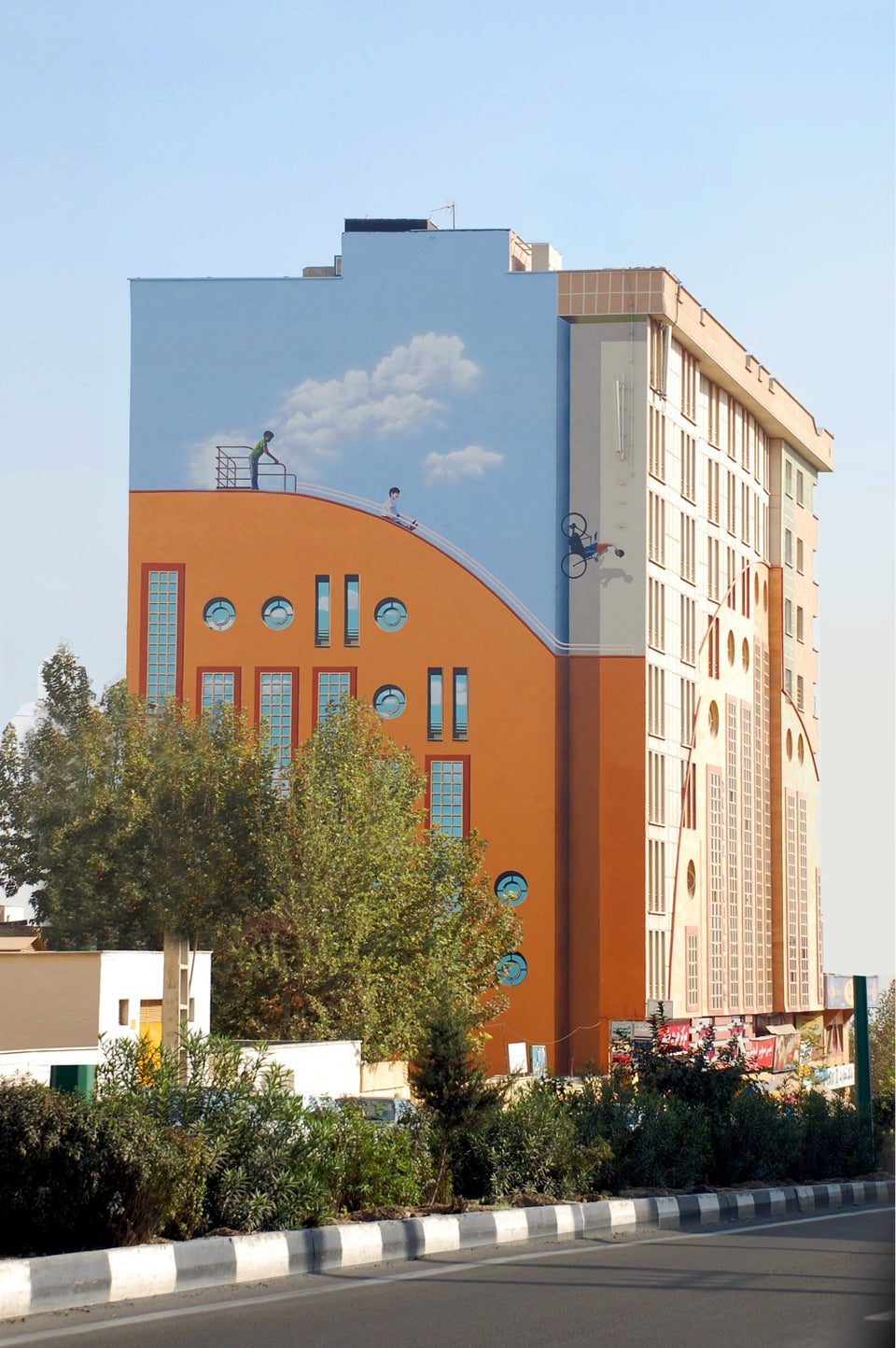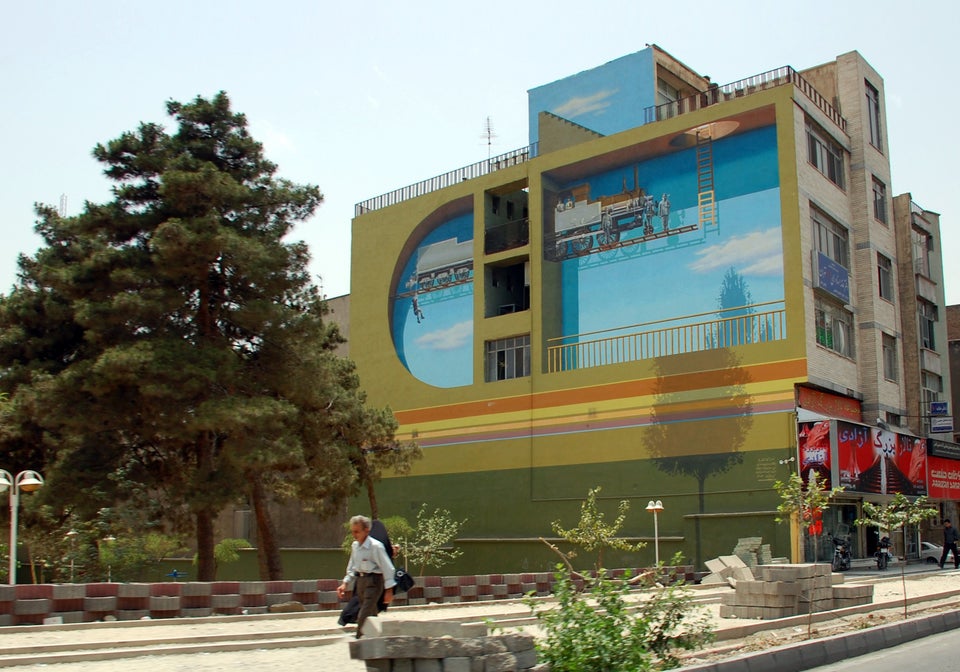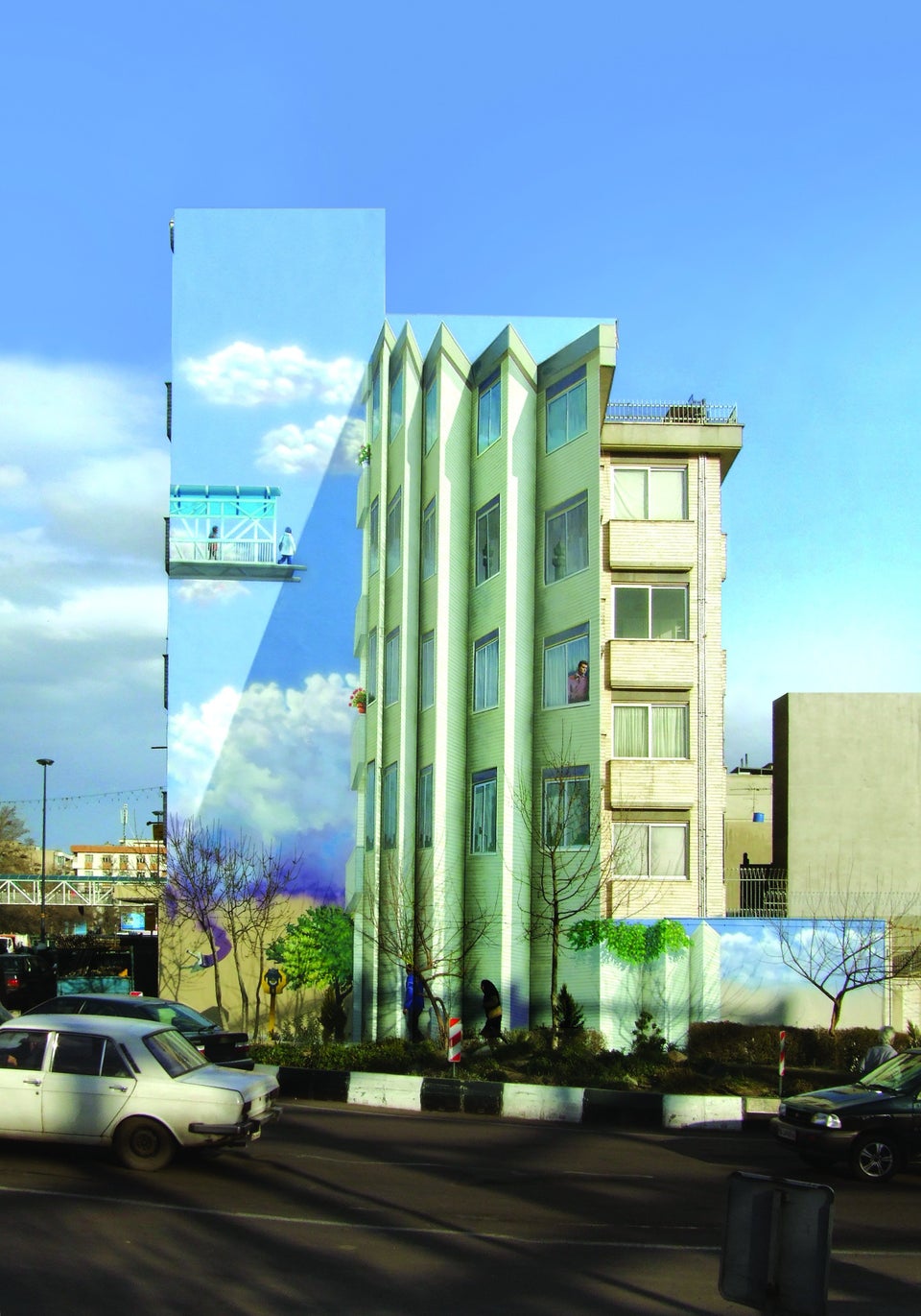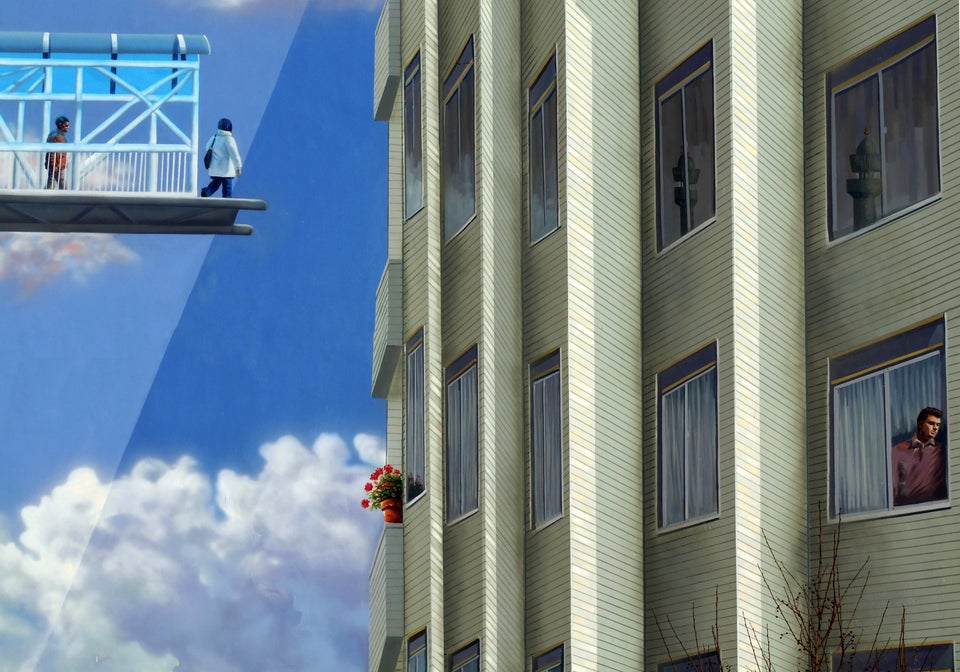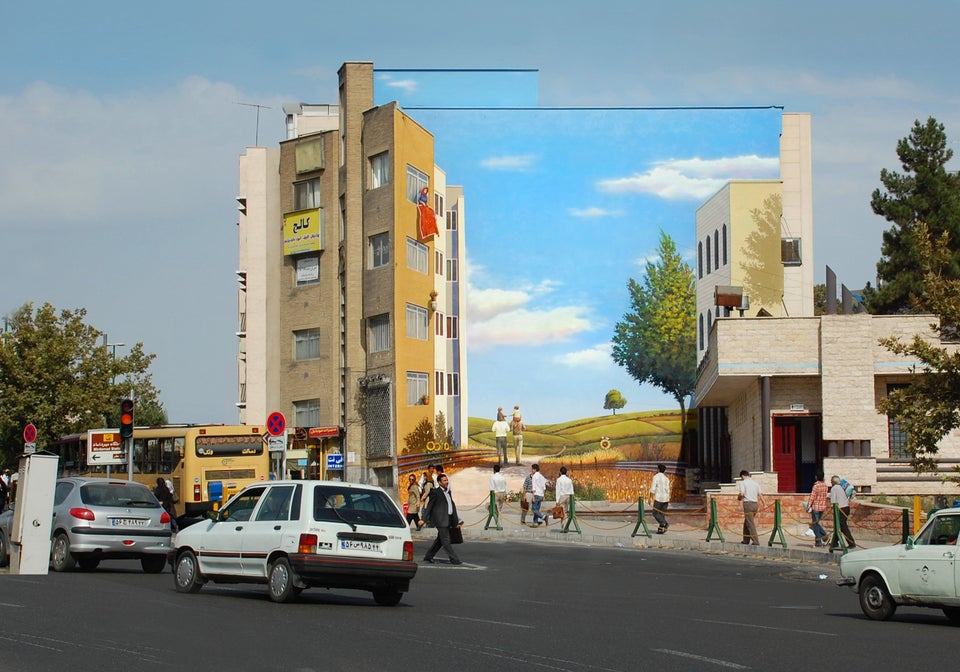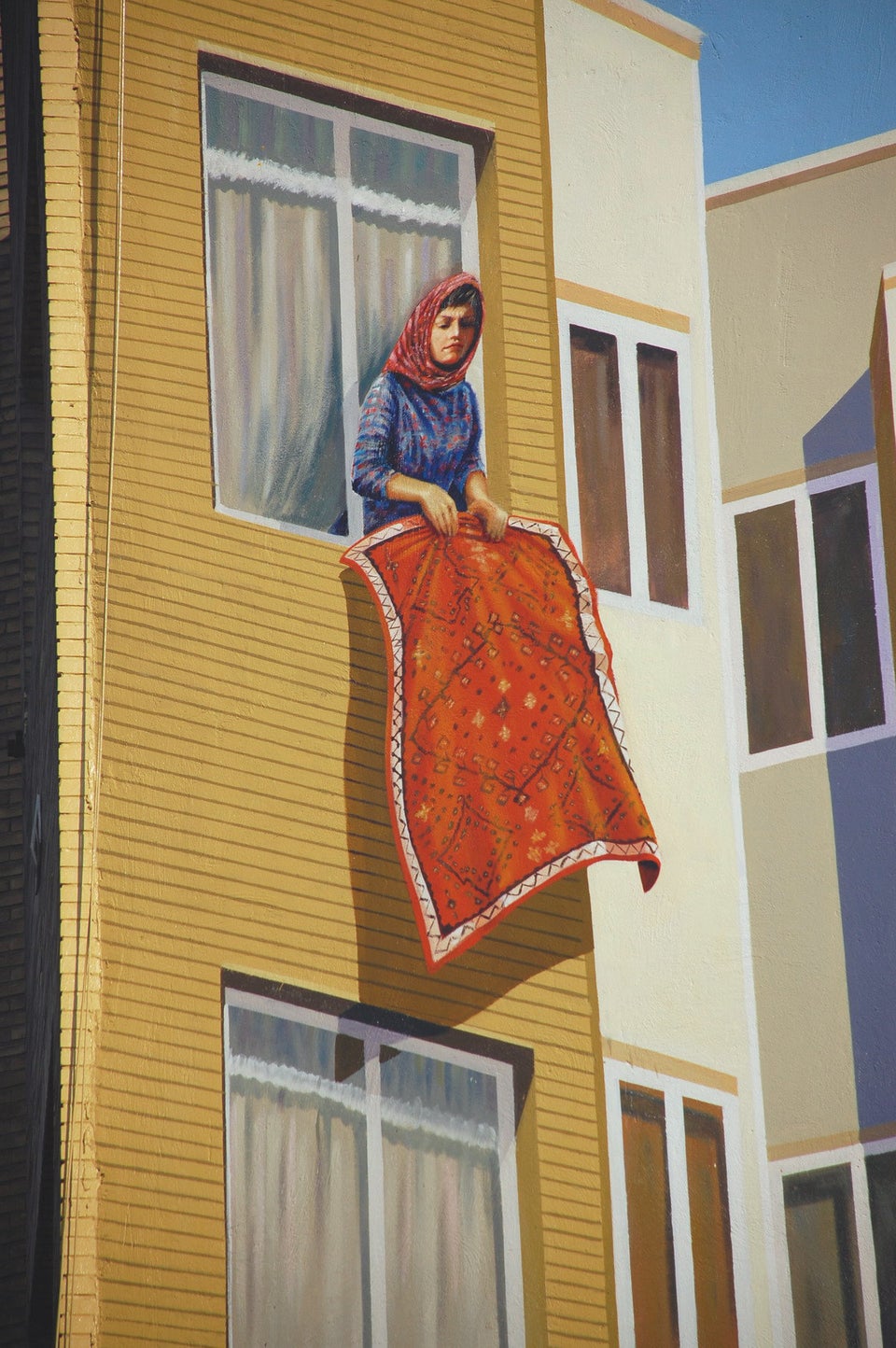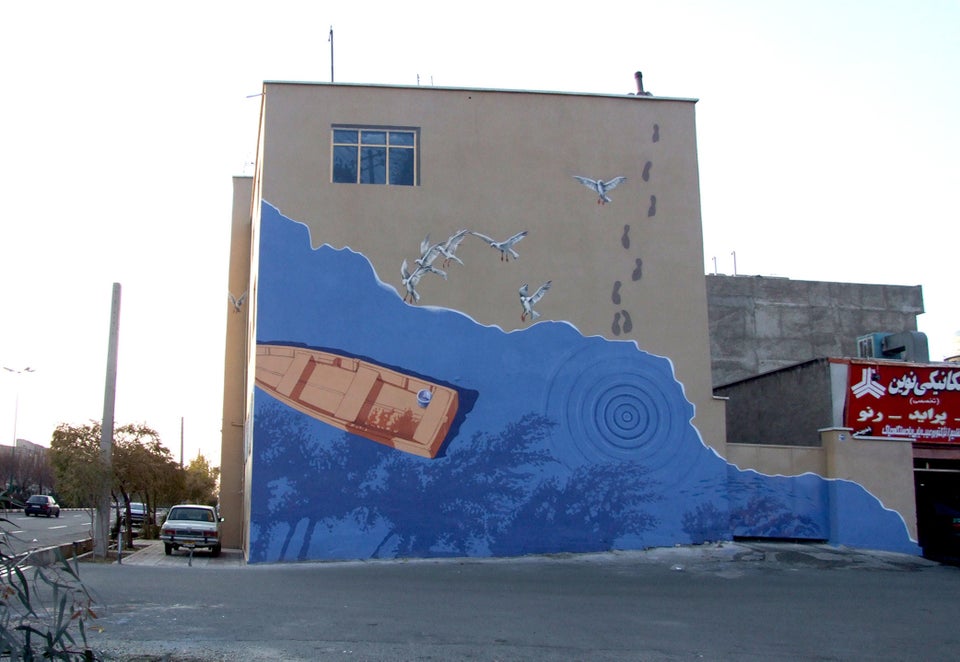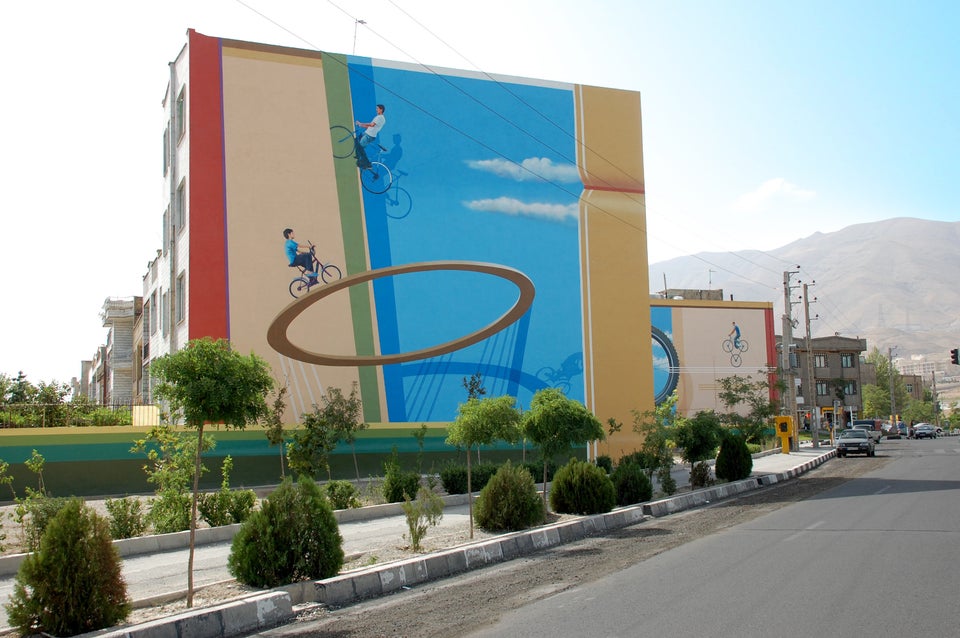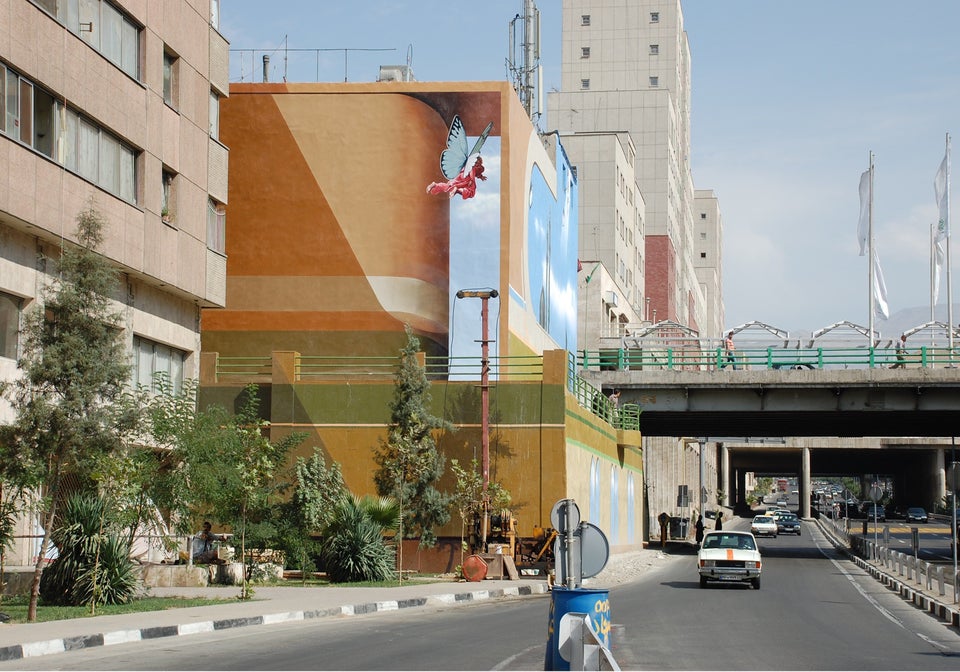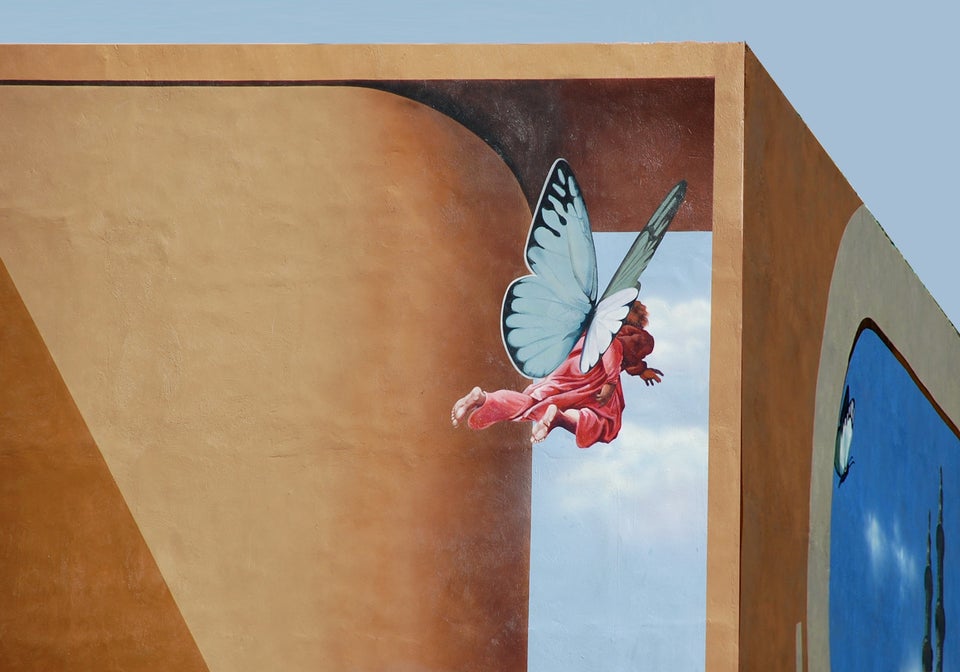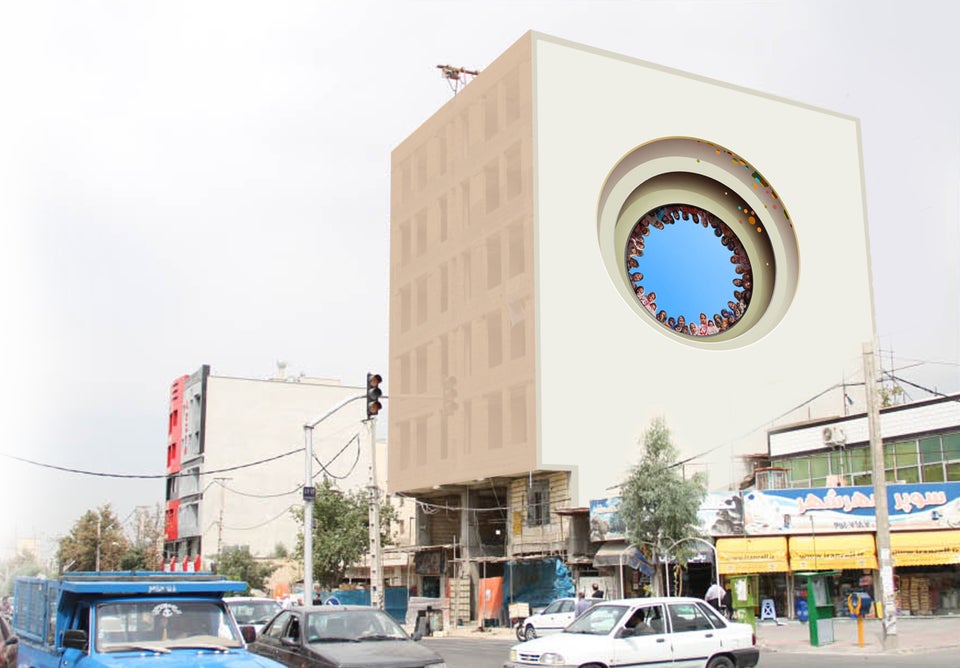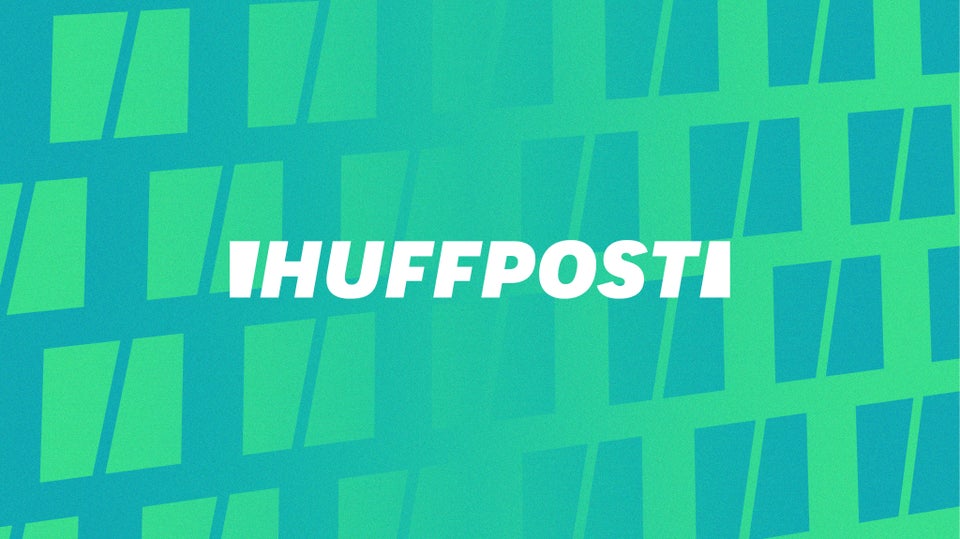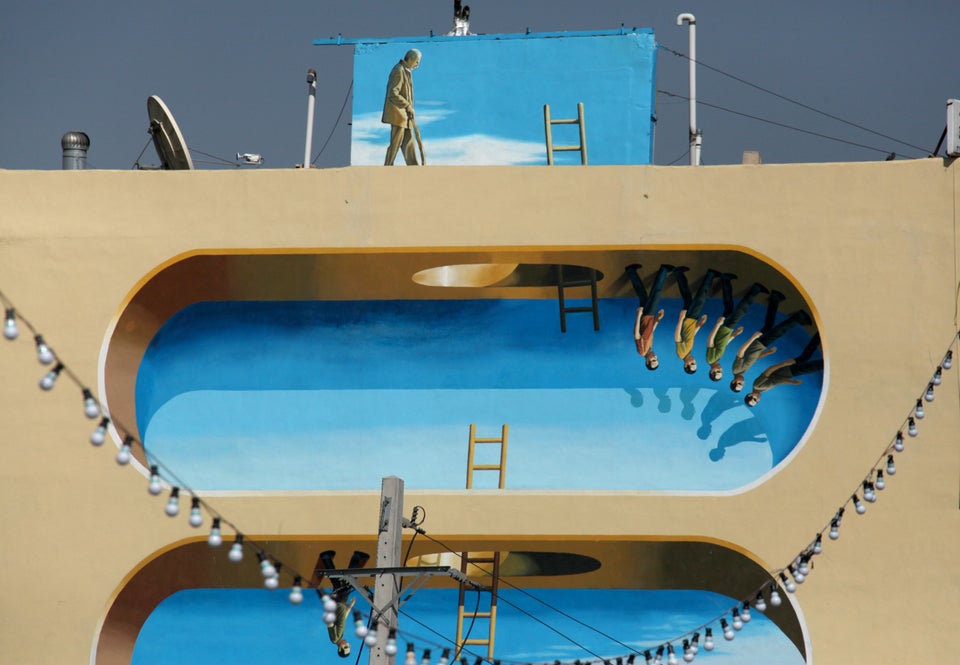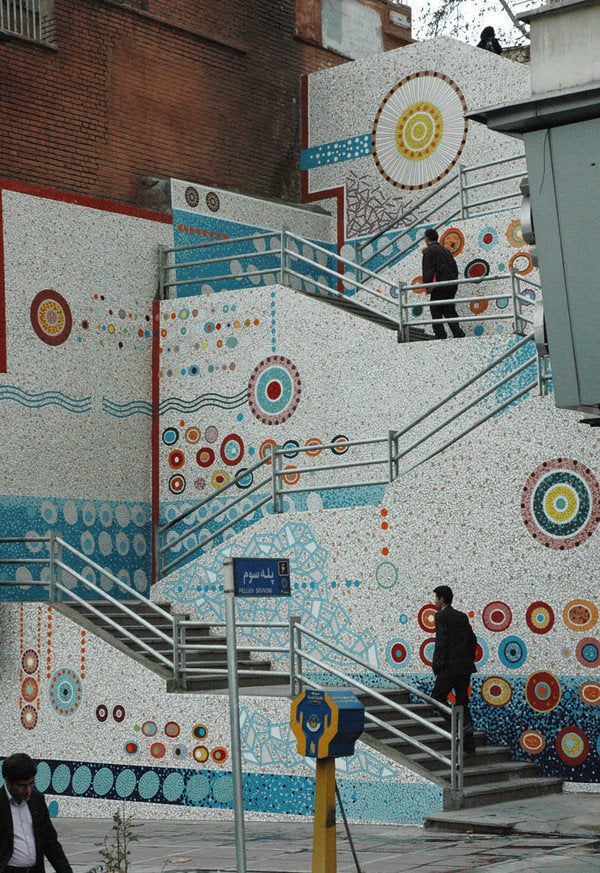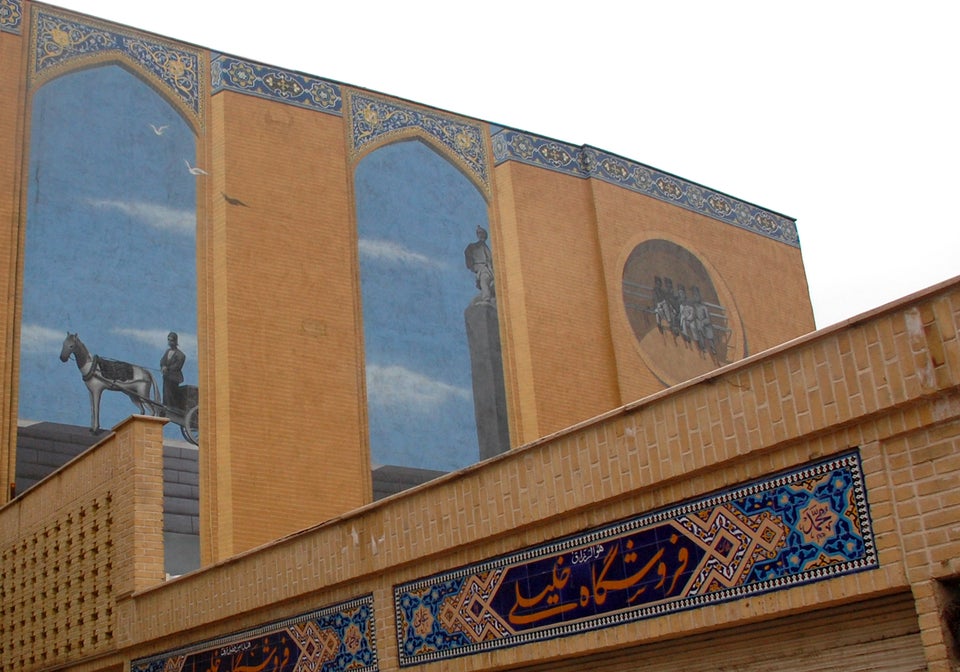 All photos courtesy of Mehdi Ghadyanloo
Related
Before You Go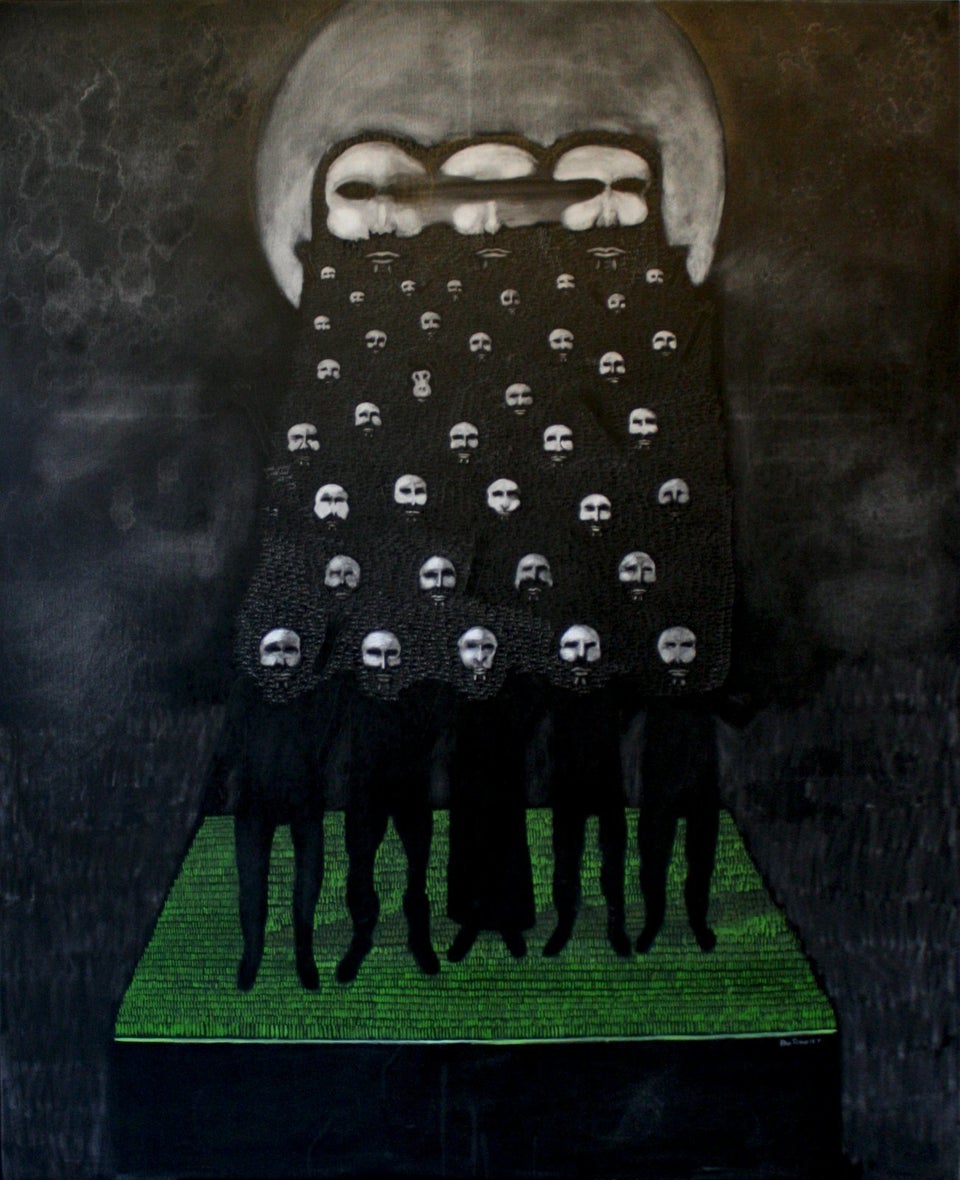 World Nomads Tunisia 2013